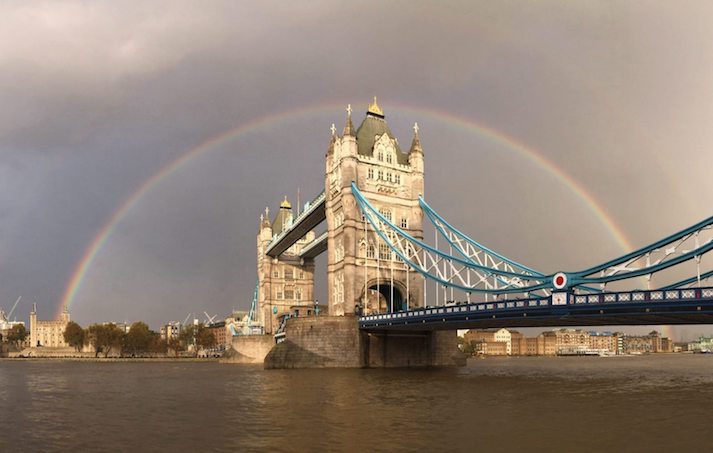 25 Jun

Times have changed. We have not.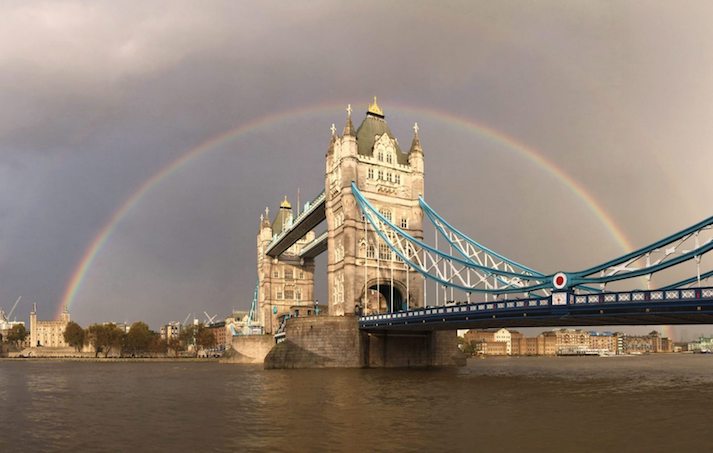 London Incognito took its first steps 10 years ago with the pursuit of a dream in mind. The dream of showing a different side of one of the most visited cities in the world, London, which welcomes over 15 million people year after year. The dream of honouring the local, the craftsman of this city who so far remained unknown to the majority of travellers.
The use of the expression "off the beaten track" was on the rise, and it was around this concept that we started our adventure.
Initially conceived to cater for individual leisure customers (couples, solo travellers, groups of friends,..) it was after 3 years of experience and success that we decided to up our game and started to develop what was to become the main DMC for French corporate travellers in London. Back then, we listened to what our clients wanted, and we delivered.
With activities, seminars, events and team building activities designed with our customers in mind, and with a passion for PEOPLE and building relationships at heart, it is no secret that the current situation we all see ourselves in following the Covid19 outbreak earlier in the year, is far from what we would have liked or hoped. We trust this is a feeling shared by anyone reading this text, former or future customers.
But we also trust this will indeed help make the world a better place, and we would love to be there to show it to you, just as we have done during the past 10 years.
The current situation has comforted us, more than ever, to develop our eco-friendly offers (more and more), because more than ever, every little change can help the planet.
Because just as we did 7 years ago when the demand for meetings and events led us to change our approach and strategy, we understand your priorities have also changed. We understand you may be looking for an amazing trip and experience, but we also understand that now, more than ever, you will be looking after the welfare of your delegates, colleagues, etc.
And so will we. Hence, no matter what type of event you have in mind, we will make sure our suppliers comply with the standards you require, whether that is social distancing or anything else that puts your mind at ease.
Quite often in life, it is not about what crosses your path, but what you make of it, and as ever we just want to make it right.
Let us take this opportunity to send our best wishes to everyone out there. We hope you and your loved ones are in good health and looking forward to many more great experiences.