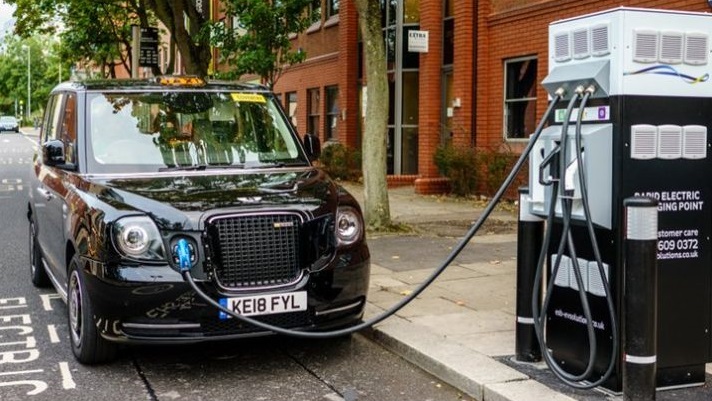 20 Jan

london AN ECO-FRIENDLY CITY

When it came to New Year Resolutions, adopting an eco-friendly lifestyle certainly proved top of the list… Businesses are now joining in, recognising that every little change can help the planet. Recognising, too, that they can inspire their teams, go further than switching from disposable coffee cups to reusable ones. Yes! Corporate dinners, product launches, teambuilding workshops can be greener. And what a better place than London, named the most sustainable city in the world in 2018, to host them? London Incognito has met with some of the most creative minds in the city – from chefs to gardeners – and can organise the perfect event in the British capital.

Here are a few ideas: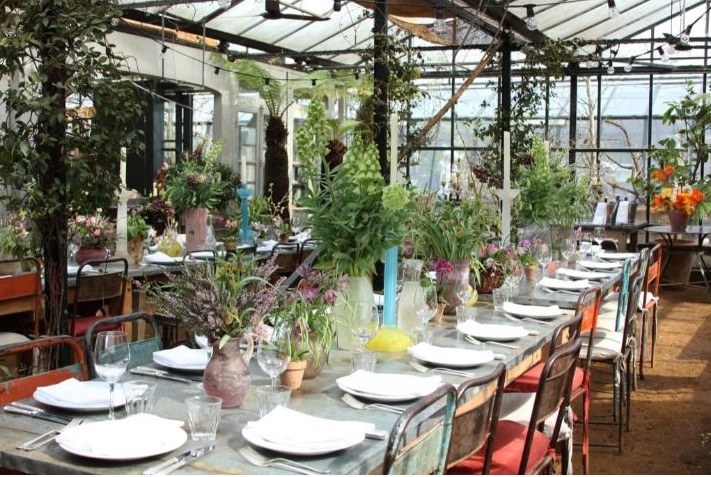 Meet a Food Hero
Heroes as in "saving from waste". Meet the team collecting unsold produce from market stalls to distribute it to local charities. The people who made a fantastic ale from bread bakeries had not sold at the end of the day (and even tried their hand at pumpkin beer after Halloween). There even is a clever app connecting people clearing their kitchen cupboards or fridge, which proved a fantastic way to meet neighbours for the first time… are joining in. It proved such a hit brands and shops are joining in, seeing in this an opportunity to develop a different, more authentic relationship with the public. Sharing is caring, after all… London Incognito can introduce you to a caterer offering unique and beautiful menus made with seasonal artisan surplus produce and yes, this promises a feast for all senses.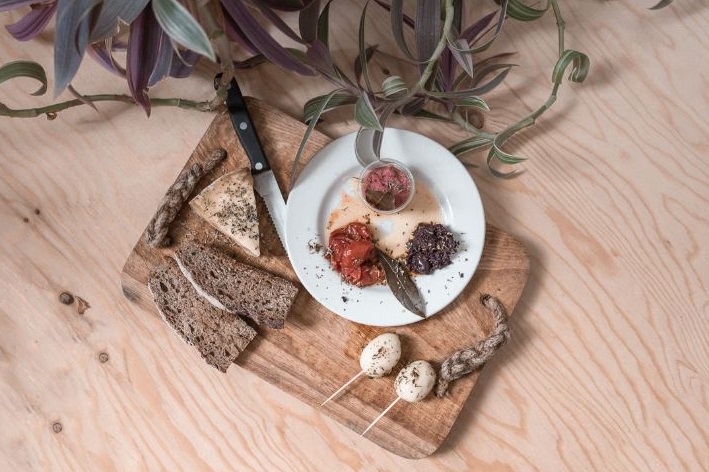 Take a tour with a different angle on London
Tower Bridge, Buckingham, Big Ben: been there, done that. Take a walk on the green side of London instead! Maybe discovering urban beehives (even Fortnum & Mason has one), learning to forage in such a big city or even joining a mini farm market to see how it supports the local community… There is a lot to cover. If sustainable architecture takes your fancy, we can organise a tour presenting skyscrapers combining innovative design and technology, the rise of urban greening in an effort to become a National Park city… or show how modern farms are making the most of small spaces (rooftops, underground station). Not only will you get a wealth of fascinating anecdotes: you will understand how the capital is shaping its future.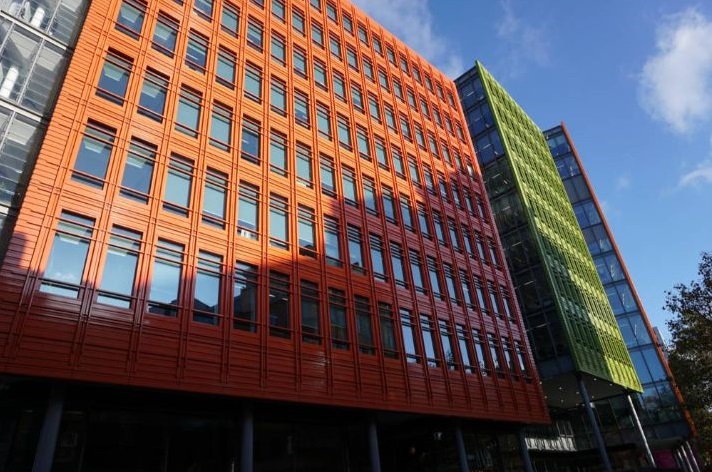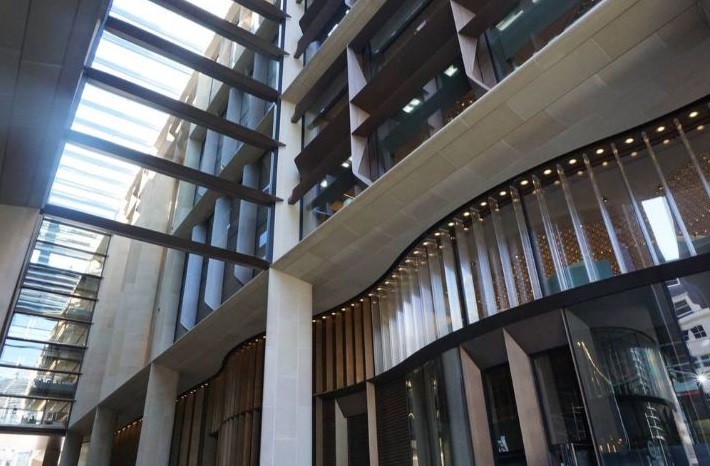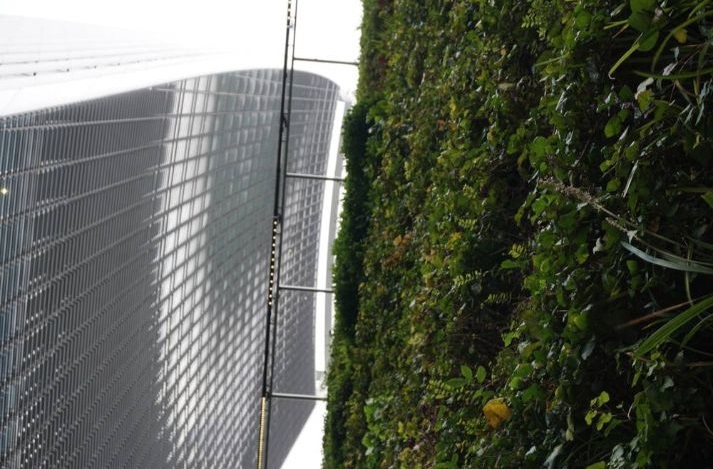 Have lunch in an eco-friendly restaurant
Yes, London does have an organic pub. And superb eco-friendly addresses when it comes to fine dining! How about a green haven at the very centre of the city, inspired by the delicate beauty of Victorian greenhouses? Think edible works of art and organic ingredients from British farms, small producers or artisans, chefs' uniforms made from recycled plastic bottles. More mind-wowing still are
chefs inspired by the zero-waste philosophy, coming up with the most creative associations when it comes to dishes and cocktails. Ask us about our favourite places in London. From cooking workshops to supper clubs: we can tick all the boxes.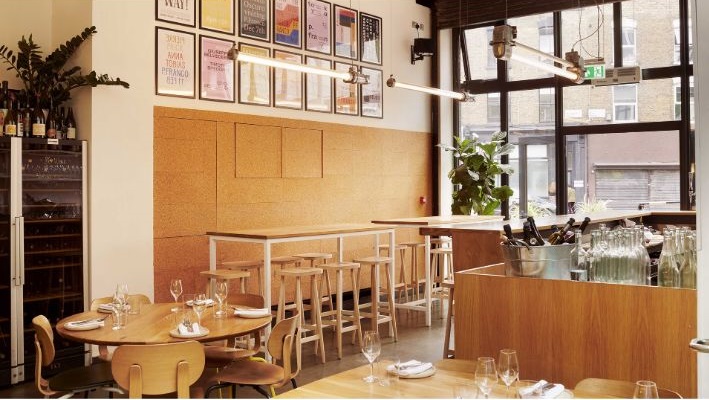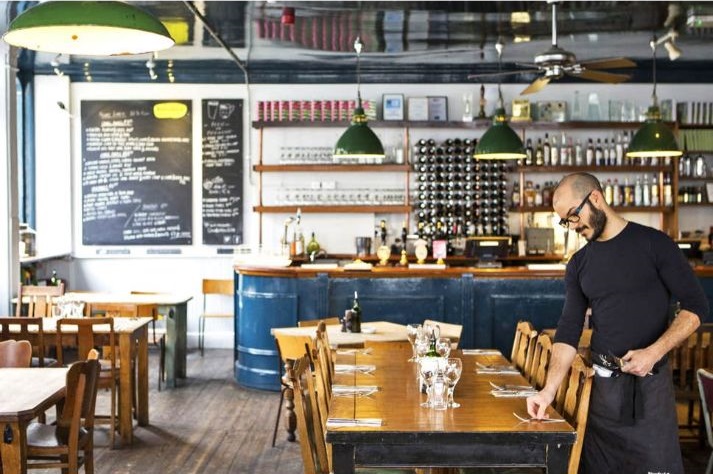 There is such thing as sustainable fashion

Giving your team some time to explore Chelsea, Covent Garden, King's Cross, Shoreditch… and do a little shopping? We can recommend boutiques stocking eco-friendly brands. Retail therapy feels so much better when you know designers use reclaimed material whenever possible, have come up with super soft denim that need much less washes than the high street names do or even give vintage pieces a new life by embroidering them. This can be organised as a bespoke tour. Or combined with an event in a fashion studio in Shoreditch: maybe meeting the local seamstresses engaged in sustainability (extending the life of clothes by 9 months reduces carbon footprints by 20%) around a plant-based afternoon tea?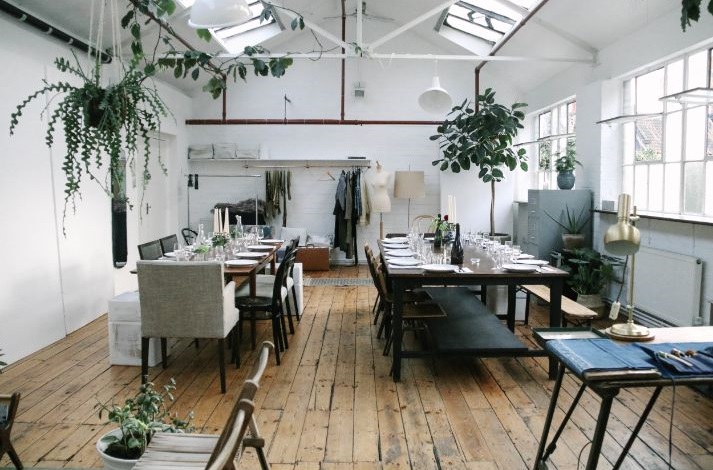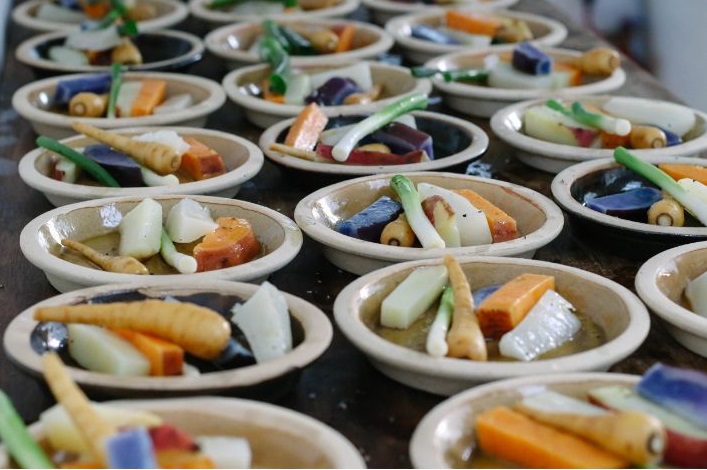 Embrace green journeys

London, from its water ways, proves quite enchanting. How about driving an electric boat with your team on the canal leading to Camden? We could arrange for a hamper should you wish to picnic on board. A sportier option will take you kayaking on the Thames, passing right under Tower Bridge at sunset then parking right by a pub for dinner.
There also are alternatives from the tube or bus network between locations. London counts Europe's largest fleet of zero-emission hydrogen fuel-cell electric vehicles… but there are other ways to keep the fun going, like jumping on a private rickshaw. Even better, we can arrange for these to be personalised with your logo.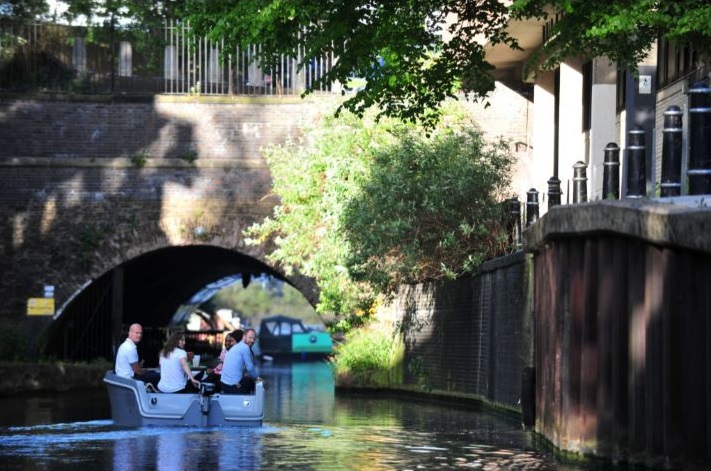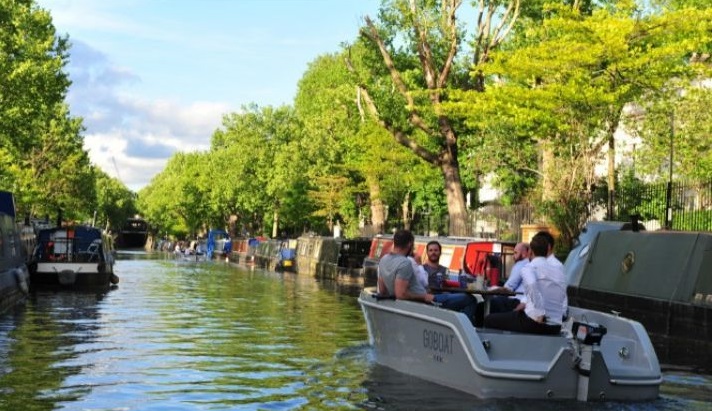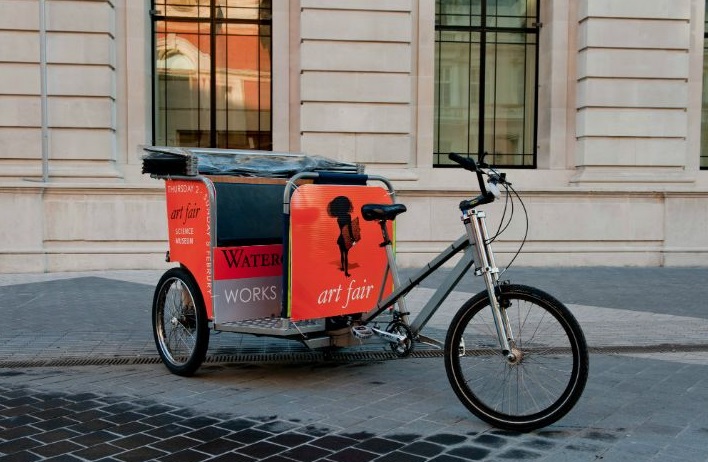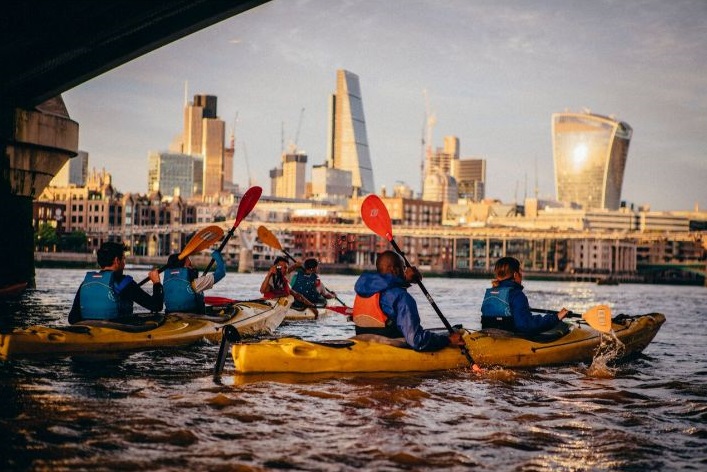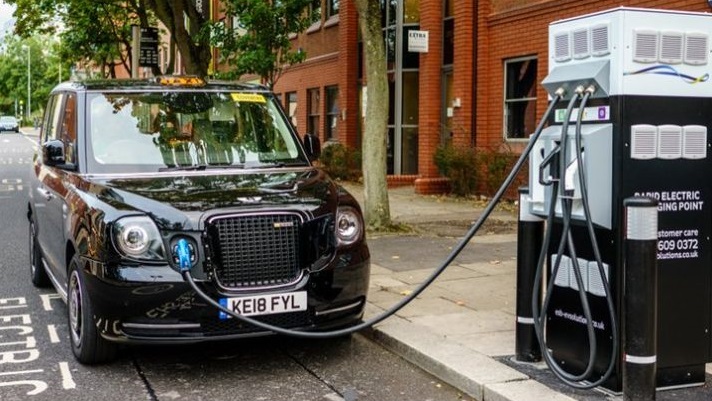 Raise a glass to natural wines

Unexpectedly, London has become one of the best cities in the world for natural wine bars (although we can introduce you to craft cidery among other trends…). The capital even has a school fully dedicated to them! No additives nor yeast, little or no sulphite, and as the grapes are handpicked you could even talk of micro-cuvées. Dinner could be the perfect opportunity to learn more about sustainable viticulture. Choose between a cheerful wine bar atmosphere or a welcoming season-inspired restaurant and we will make sure nectars are paired with delightful dishes for you.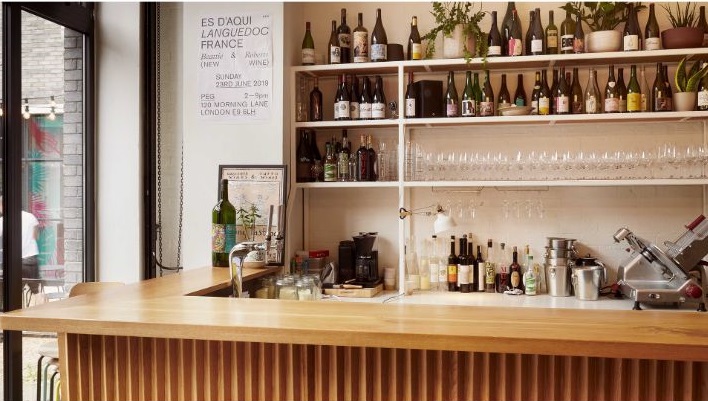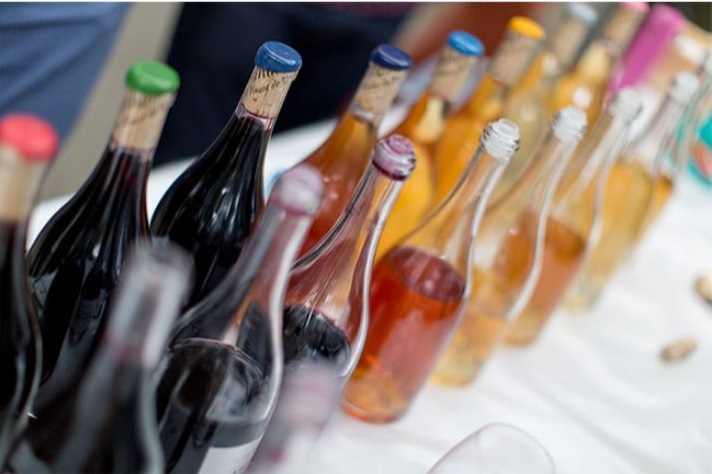 Join a cooking workshop
Perfect for team building days, let alone go home with an extra skill. Start by meeting ethical producers at a local market then learn how to cook a plant-based eal (or pickling, natural baking…), make the most of each ingredient, work a zero-waste philosophy at home, support local communities in the process. The enjoy your meal!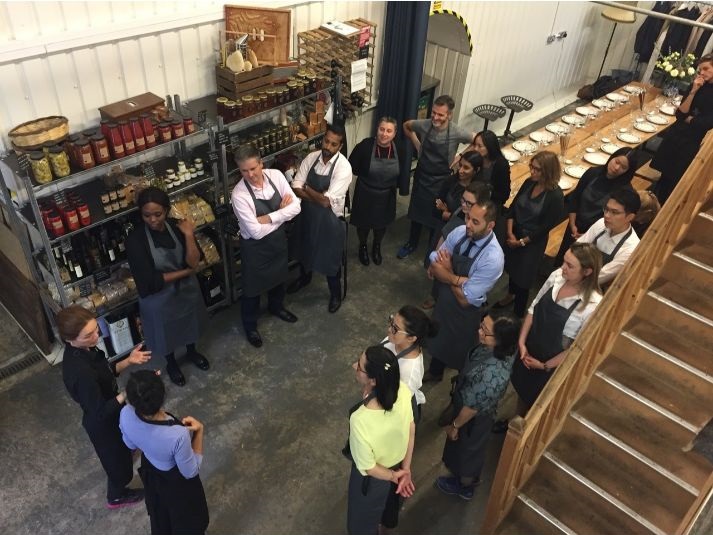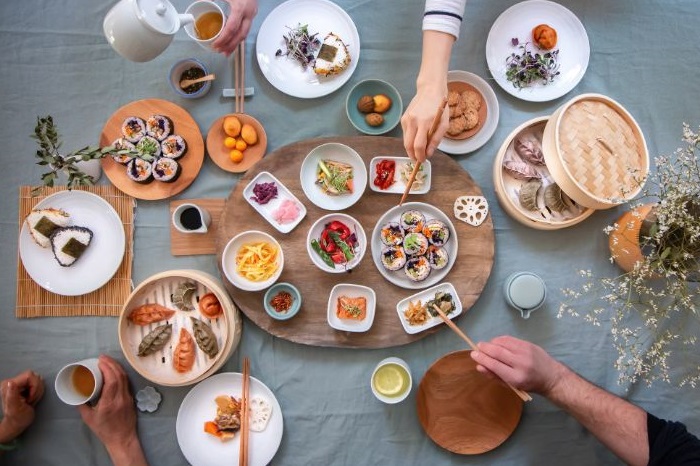 Each of our partners (fashion designers, chefs, urban farmer) can present his/her own experience – successes and lessons learnt – as part of the workshop. This is a London few travellers get to see: a heart-warming, soul-lifting, ready-to-change-the world London. We guarantee the day finishes with renewed inspiration and a feeling that everything is possible