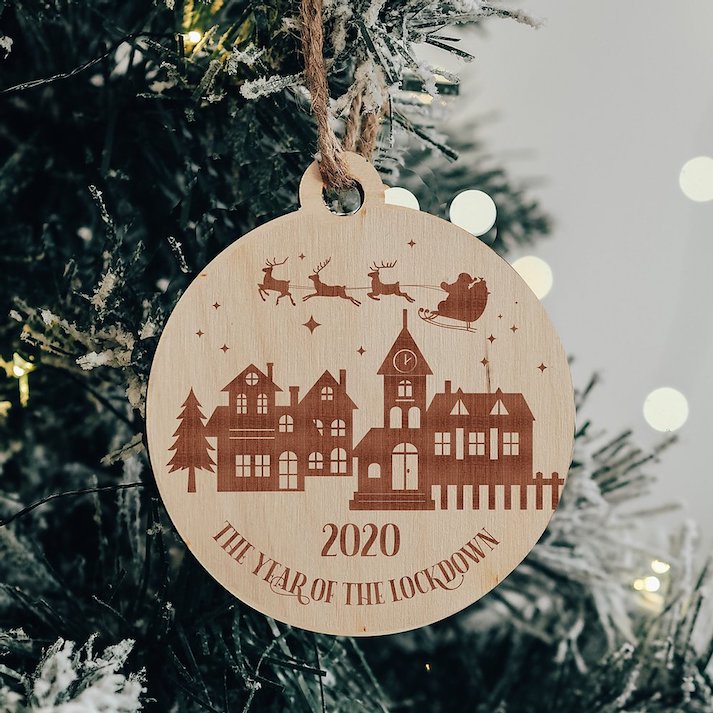 17 Nov

Thank your team for their hard work this Christmas!

Working from home: a revolution for most of us! We have happily waved commuting, embraced Zoom and adapted brilliantly. And while there seems to be more emails, phone calls and meetings than ever, it's easy to feel a little isolated. Newer employees have only seen their colleagues on a screen and, without relaxed chats around a coffee machine, have had little opportunity to learn much about them aside from their professional skills. London Incognito has come up with a few ideas to bring teams a little closer in this digital world. Not only are they perfect alternatives to Christmas parties, they prove a more personal way to say "thank you" than a voucher in the post…


Online cooking lessons: a culinary journey through Asia

The closest to taking your team out for a meal! Think fragrant, plant-based recipes such as Vietnamese Crispy Seasonal Salads, Korean Bibimbap, dim-sums… Perfect for foodies, travel lovers nostalgic of exotic destination and anyone embracing a healthier lifestyle, this bespoke activity is sure to get everyone engaged and sharing anecdotes. It can easily be combined with other activities such as yoga, meditation or even a fitness session.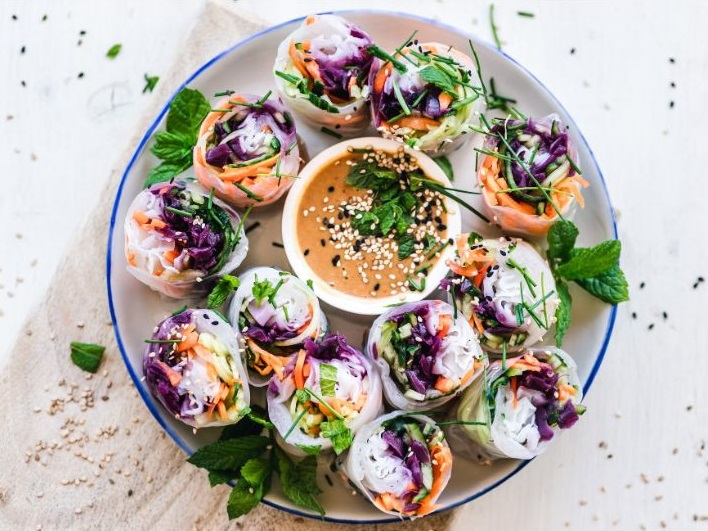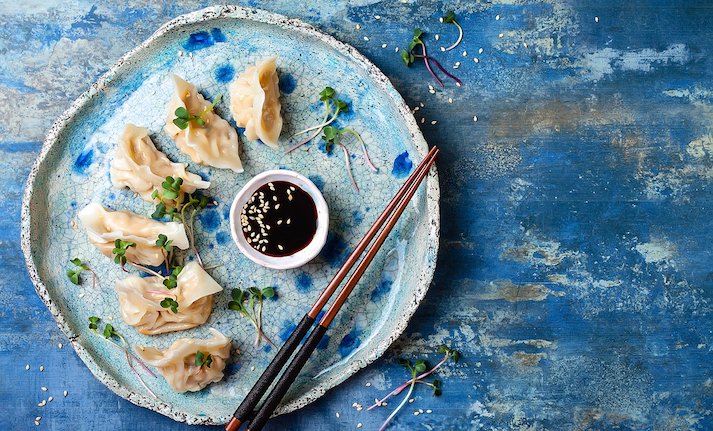 Find harmony by creating a virtual choir

A clever use of technology: participants record and upload their videos from the comfort of their own home. Each one of the videos is then synchronised and combined into one single performance to create an amazing performance. How best to sum up the beauty of teamwork and uplift spirits? This might even make an amazing digital "Christmas card" to send to clients… Click here to see an example. We guarantee the concept will steal your heart.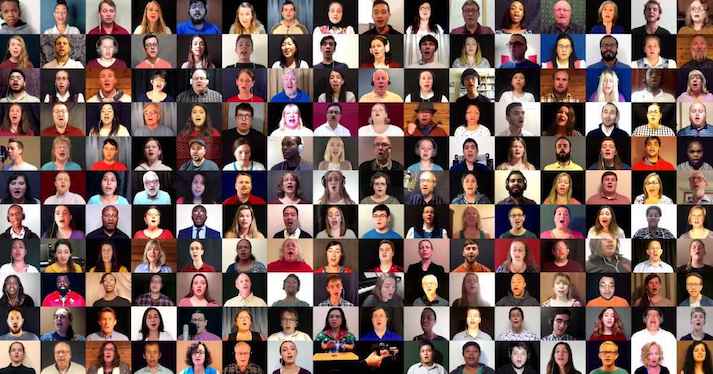 Upgraded teambuilding: the outdoor version

This could be a lovely way to celebrate the end of Lockdown 2.0. Let alone make the most of a tourist-free and more peaceful London. The challenge, which uses smartphones leads you to GPS hotspots, each with a strategic task, creative challenge. Members are encouraged to send pictures or videos or their victories (or struggles!) which can be viewed by everyone after the game. A good opportunity for a chat, a laugh or, who knows, the best brainstorming session you could have dreamed of! This can be arranged for solo players or small teams (with the required social distance in mind).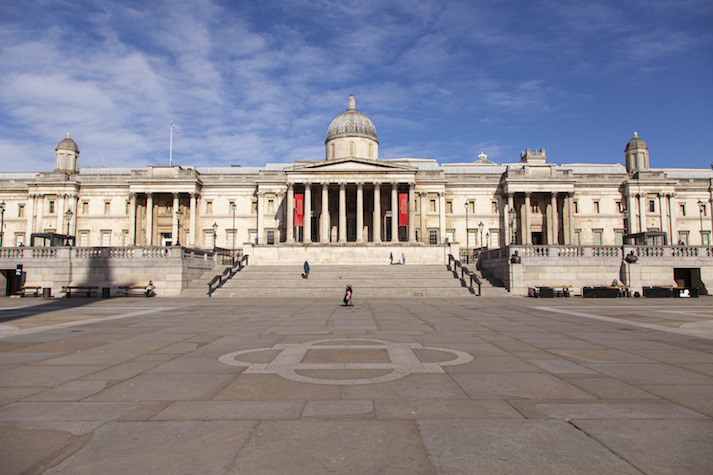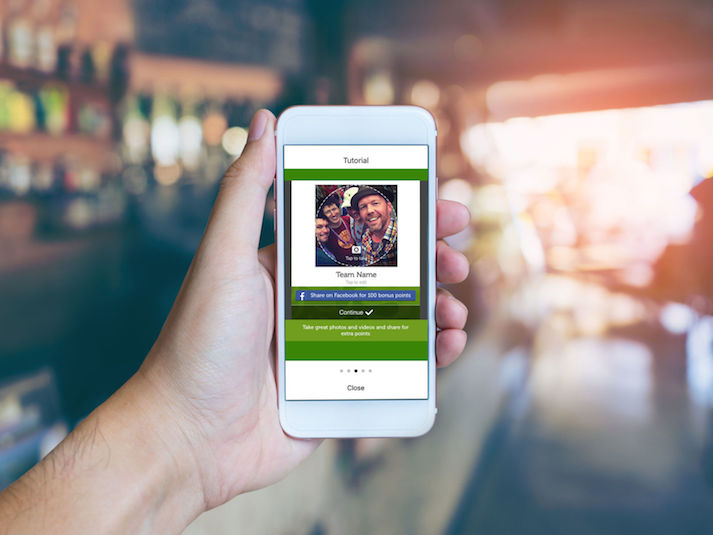 Interested? An idea in mind already? London Incognito can help you organise the perfect digital event to thank your employees for their hard work in these chaotic times, a fantastic way to make Christmas matter this year.