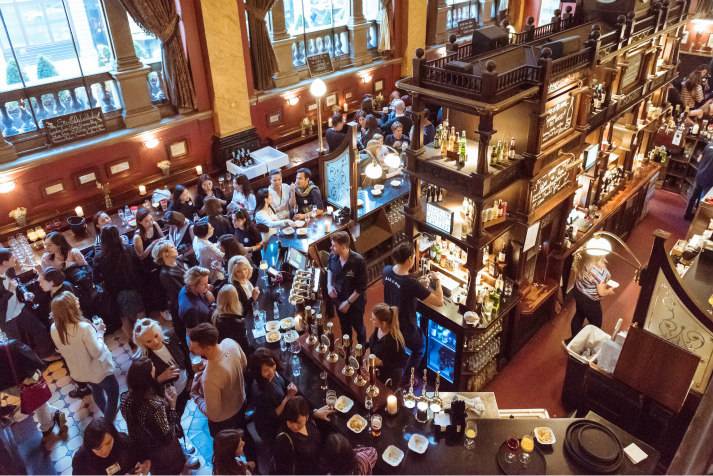 06 Jul

Bespoke activities and dinner in a pub for DIOR

Last month, London Incognito took care of part of the organisation of the seminar Dior Evolution for 200 people. These are a few examples of the services we can offer:

*  An afternoon "Discovery of London"  took place by teams with 6 double decker buses where the guests tasted  an afternoon tea on board  while discovering the city with a guide. The buses stopped at Tate Modern where the teams enjoyed a guided tour of the permanent exhibition and at the London Eye where, in private capsules, they could admire London from the sky.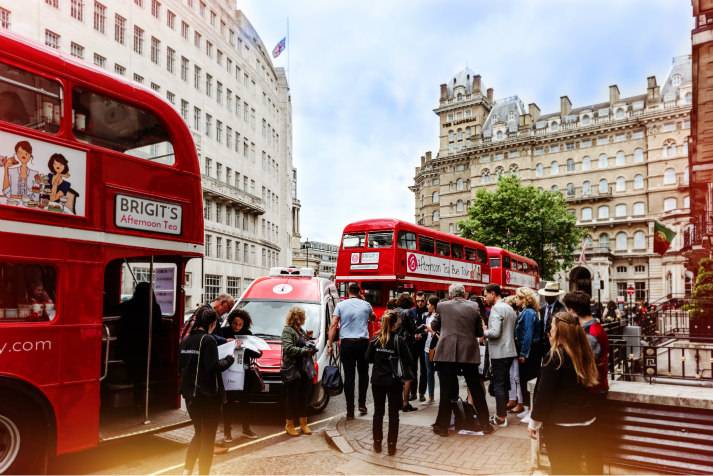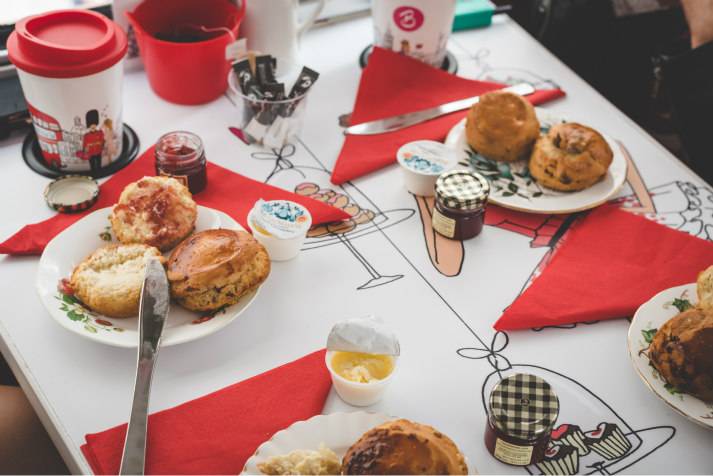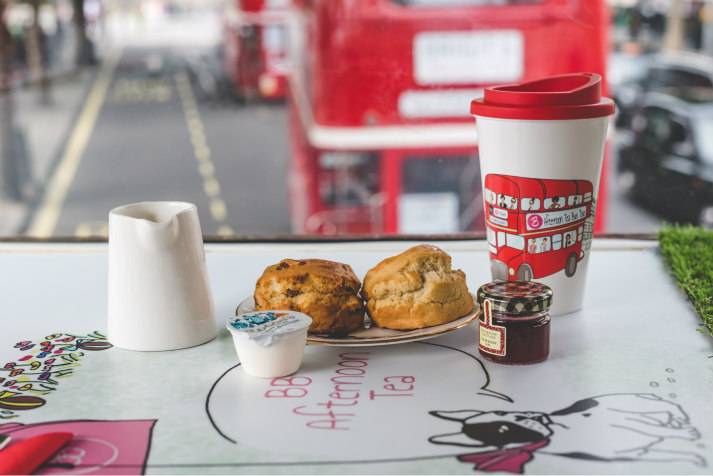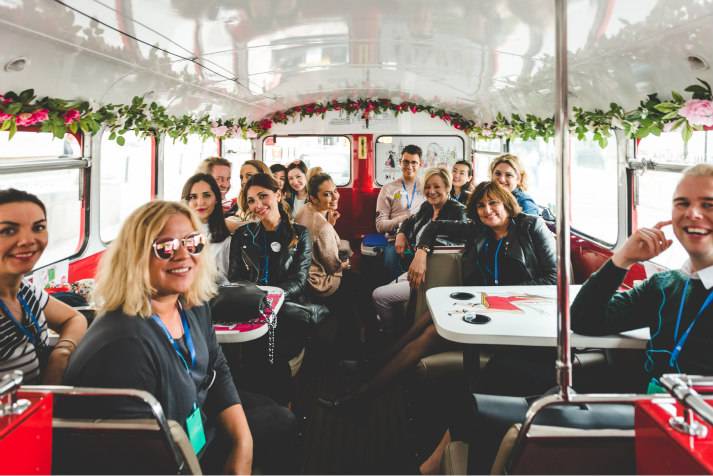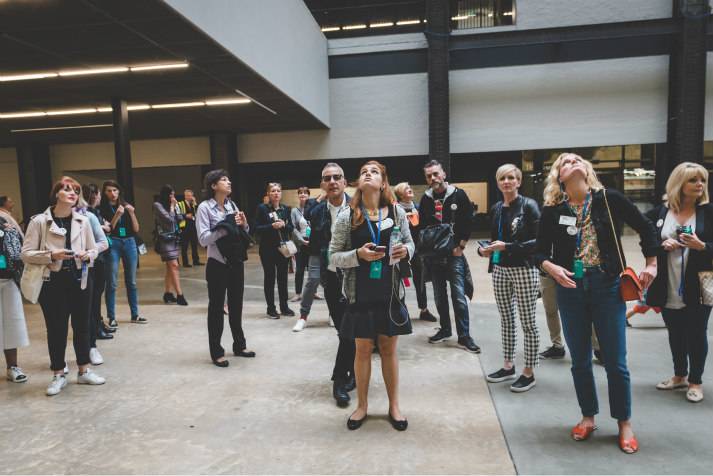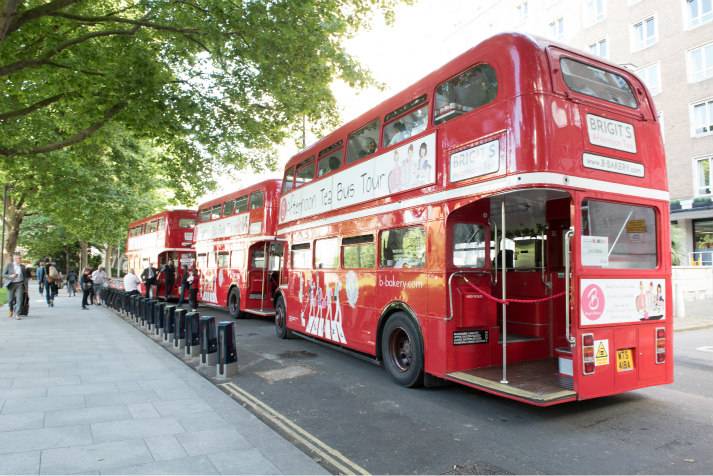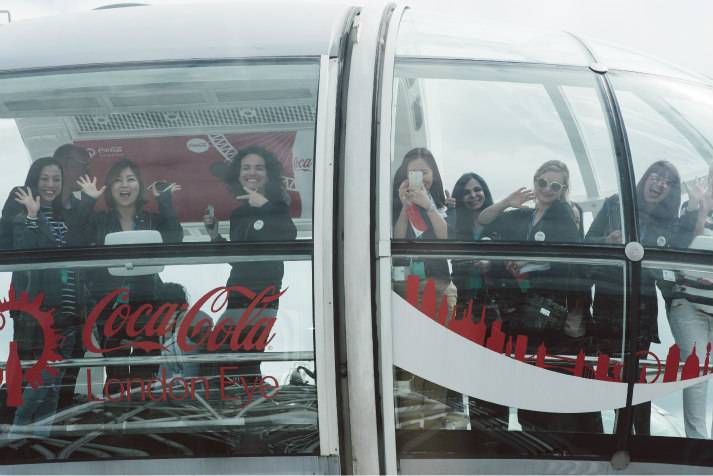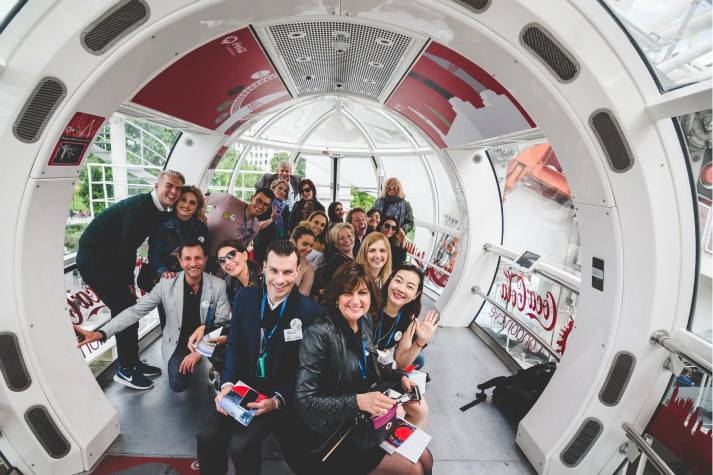 * A dinner in an amazing traditional english pub, privately hired for the event. Buffet, outside garden, drinks at the bar, the guests enjoyed a relaxed evening British-style!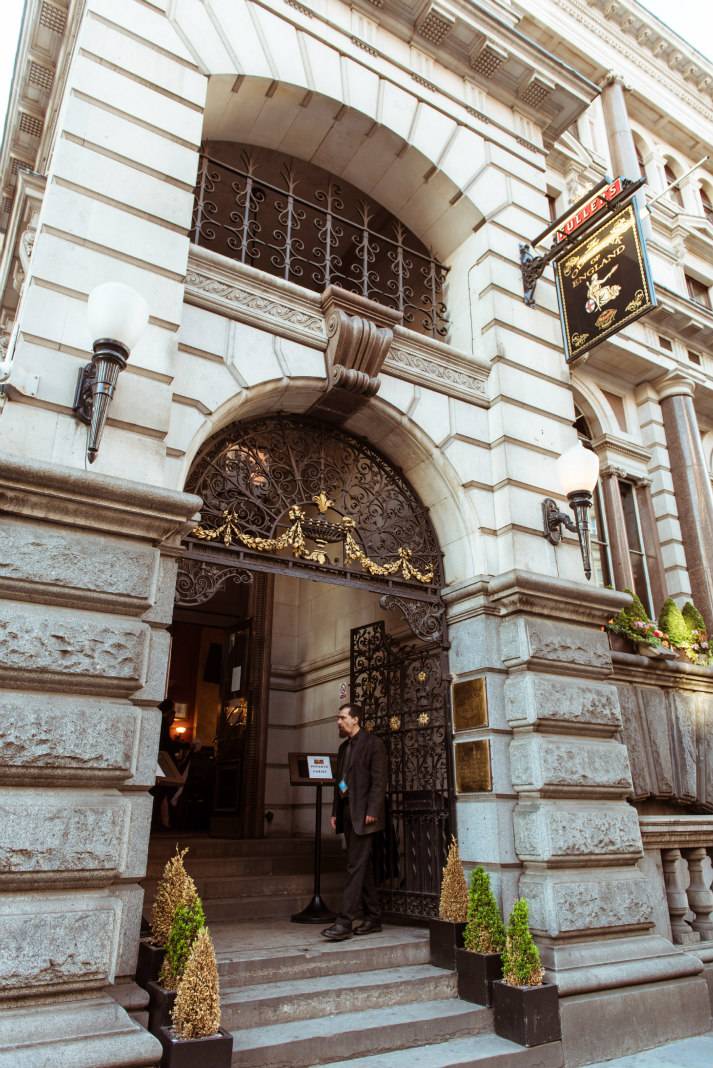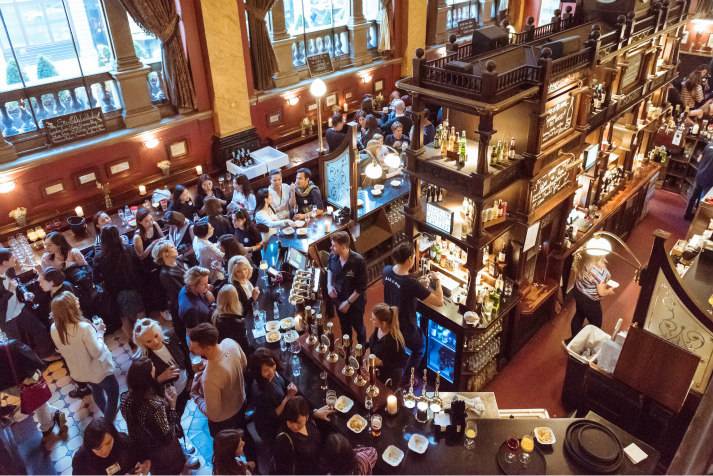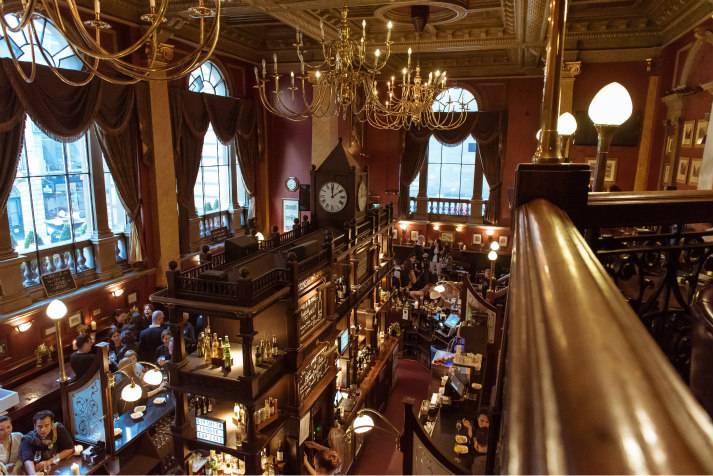 * Animation "graffiti wall" during the gala dinner. A workshop that allowed the guests to have their photos taken and express themselves by making some graffitis with sprays on a digital screen.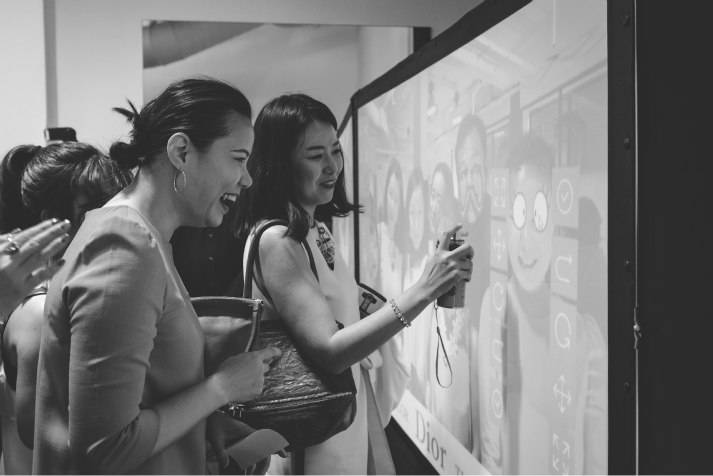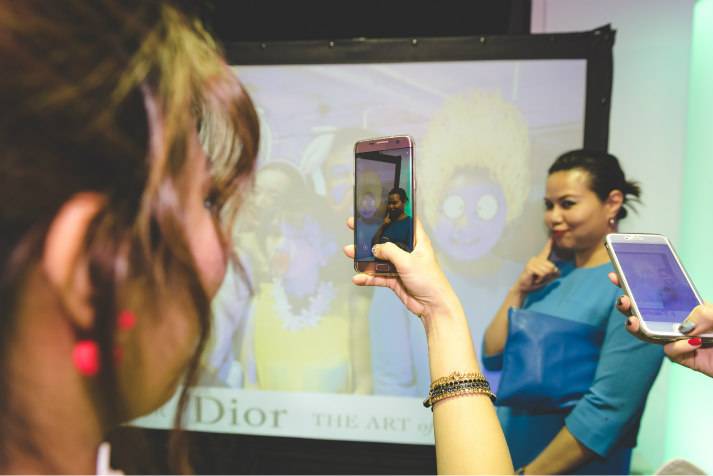 * Bespoke improvisation workshops with a professional actress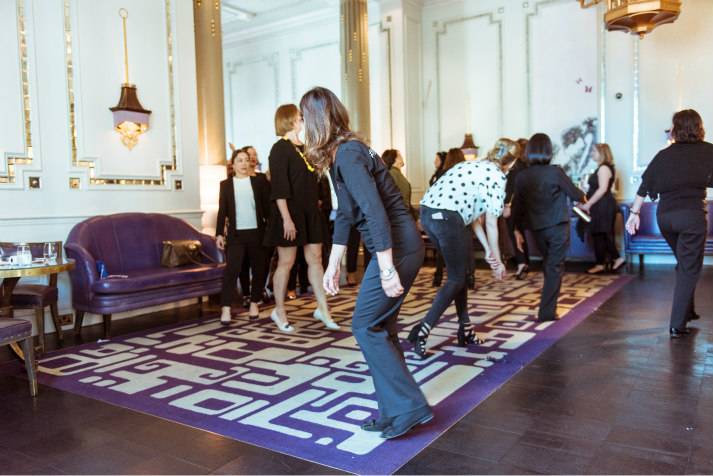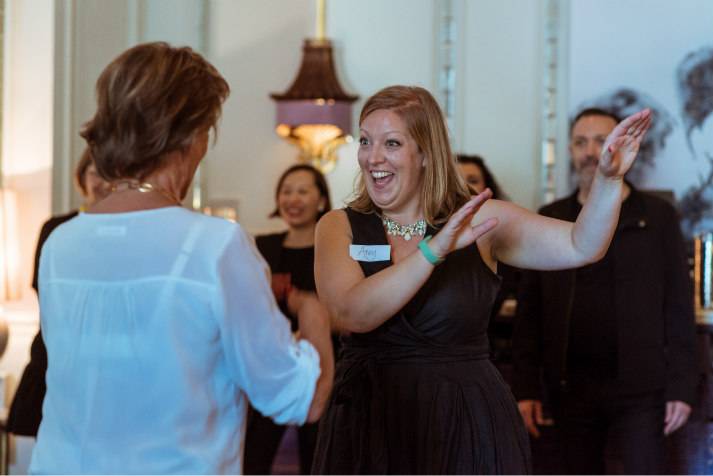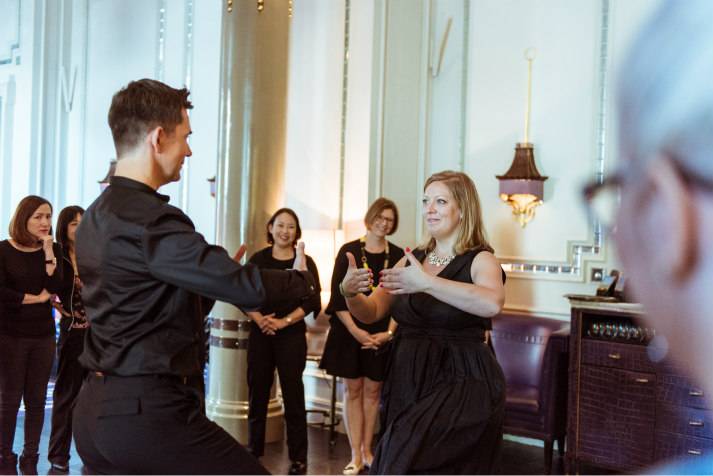 Discover more pictures on Instagram with  #Diorlondon2017
Professionnals, you too, trust us and contact London Incognito to organise your  special events  and seminars in London.
London Incognito takes care of everything in order to organise your bespoke event  in detail.