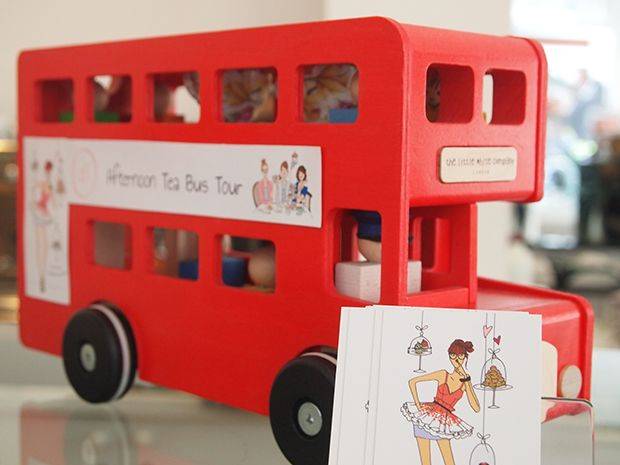 10 Jul

A London-trotter afternoon tea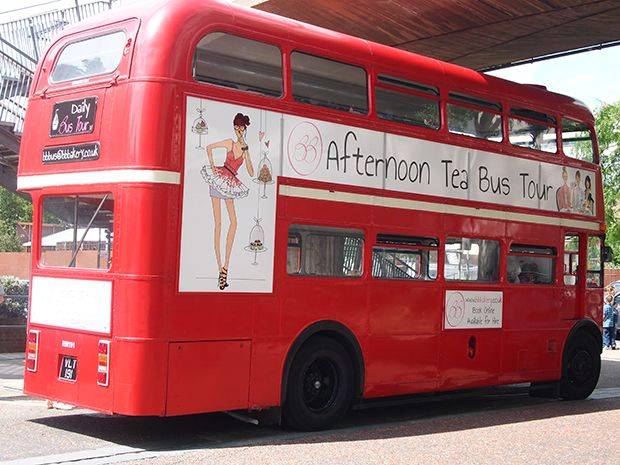 What a great invention ! A fine and girly afternoon tea on board of a double-decker vintage bus from the 60's driving around Central London during 1.5 hours, taking in some of the City's best sights.  A 3-in-1 including the very british afternoon tea experience, a guided tour of the city to discover the main monuments and the whole in a Routemaster bus!
Capture the heart of the city's culture, landmarks and history on the London Routemaster bus, whilst sipping on a lovely cup of tea and enjoying the exquisite tastes of england. High tea accompanied with an array of tasty sandwiches and delicious cakes and pastries.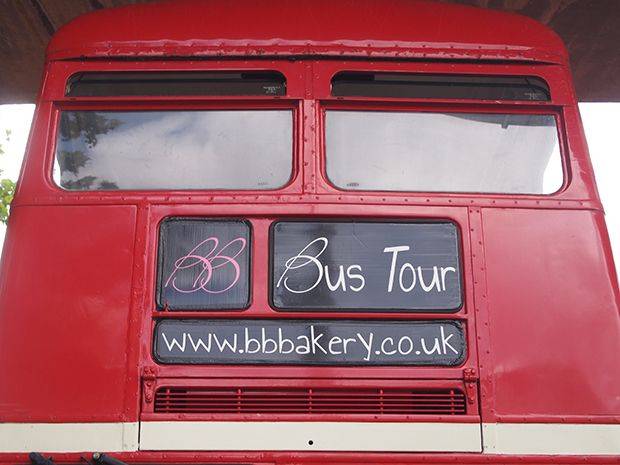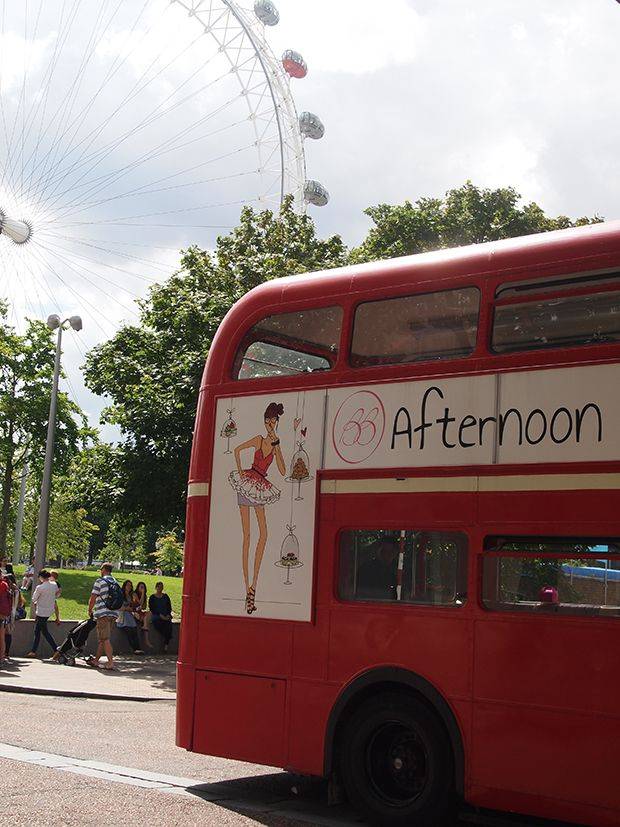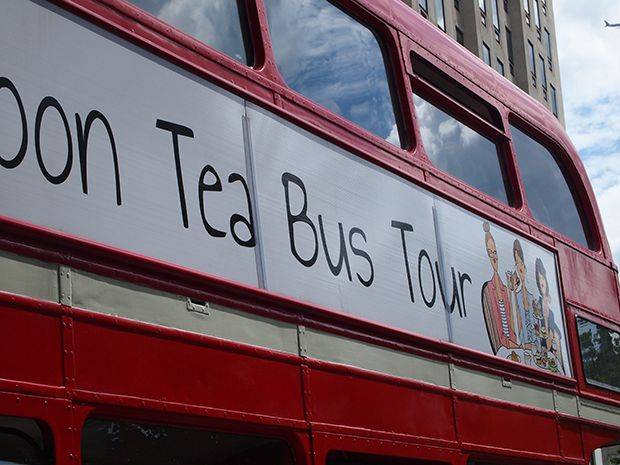 Your uniformed London bus driver will take you round The London Eye, Big Ben, The Houses of Parliament, Westminster Abbey, St James's Park, Buckingham Palace, Hyde Park, The Royal Albert Hall, Marble Arch, Piccadilly Circus, Nelson's Column, Downing Street and more. The London sightseeing tour lasts approximately 1 hour and 30 minutes (depending on traffic). Here below is the itinerary.
On board, you can have a private guide if you wish to have some commentary along the way.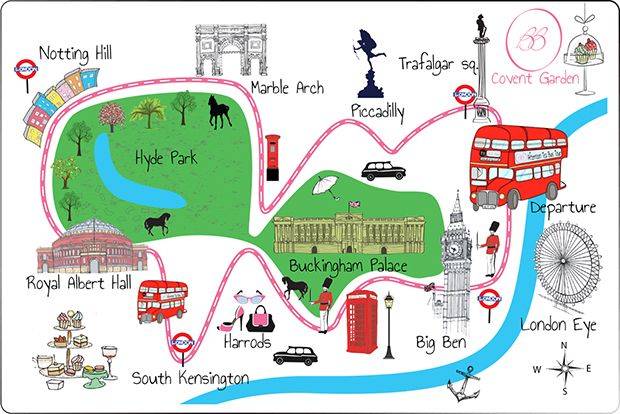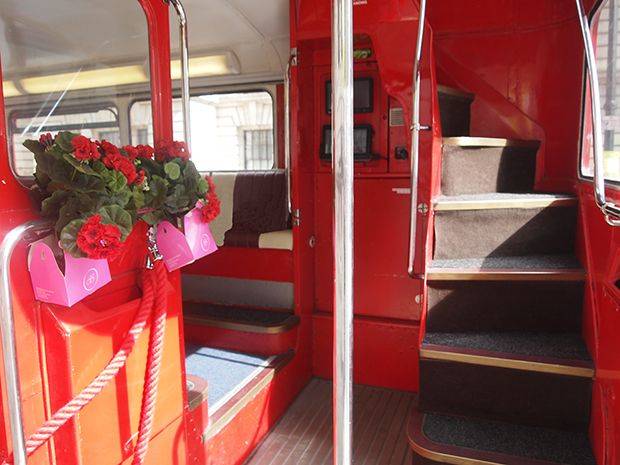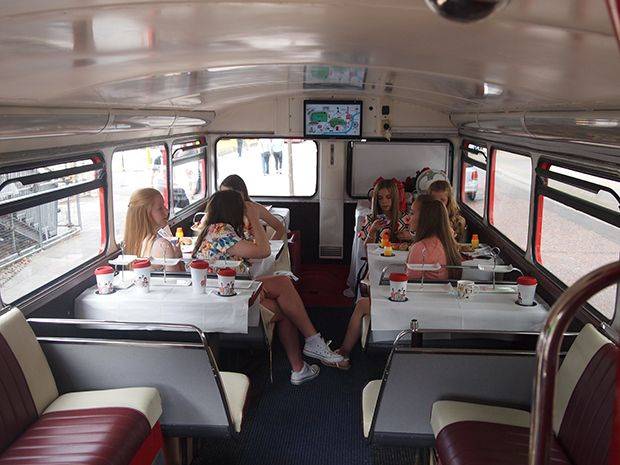 The tableware is simple, nice, smart but also practical! Don't forget you are in a bus and everything has been made for you: glass rest for the small fresh orange juice bottles, mug thermos where your tea or coffee will be served…
The afternoon tea includes finger sandwiches, mini quiche, cupcake, sweet pastries, macaroons and the famous scones with jam and cream! Note that for special diets, there are also gluten free, vegetarian and Halal afternoon tea options.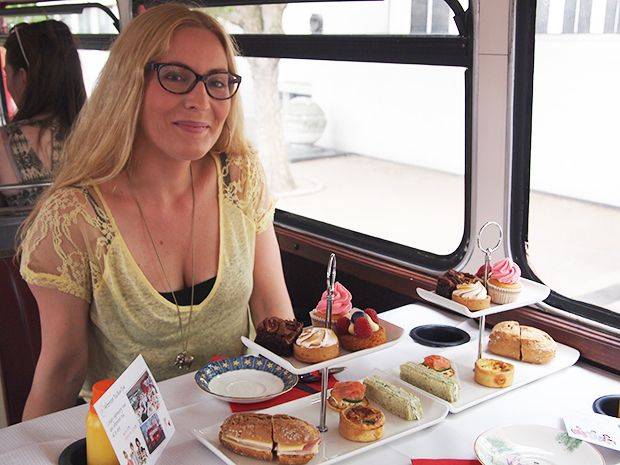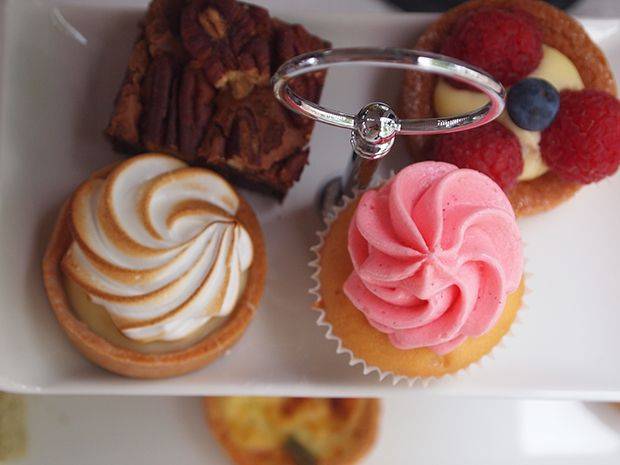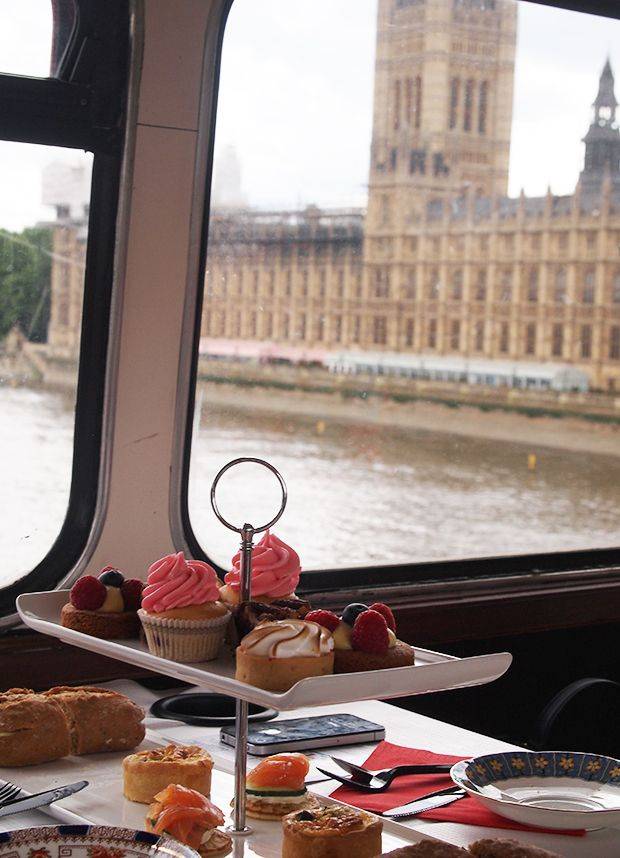 All these little snacks are freshly made from the bakery located in Covent Garden (that also offers afternoon tea on-site).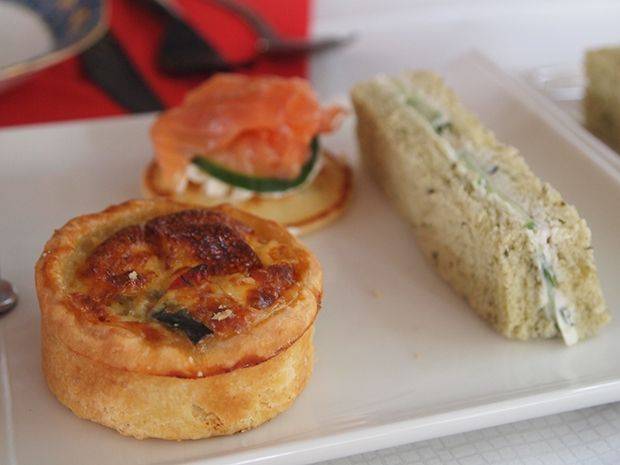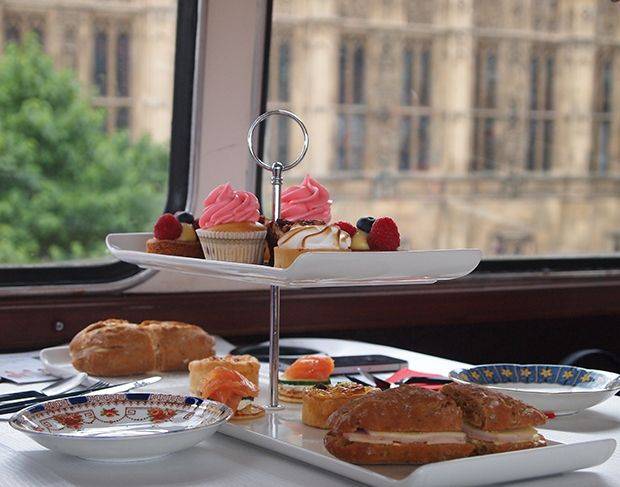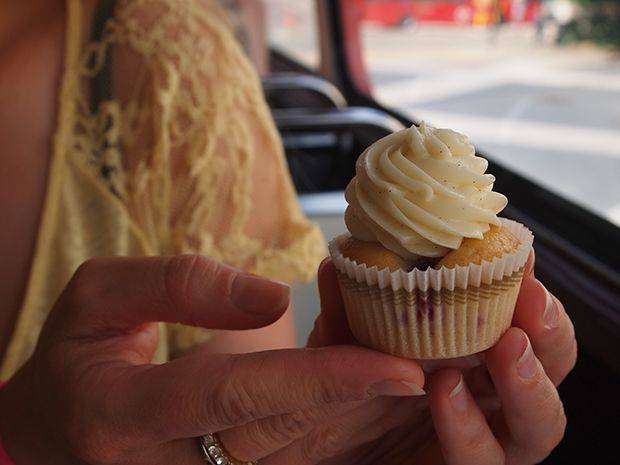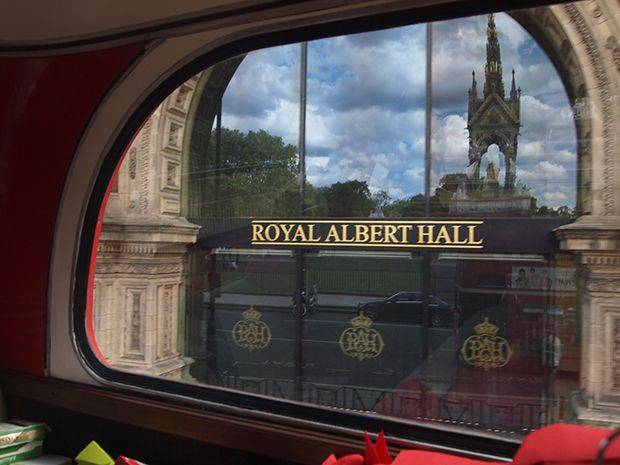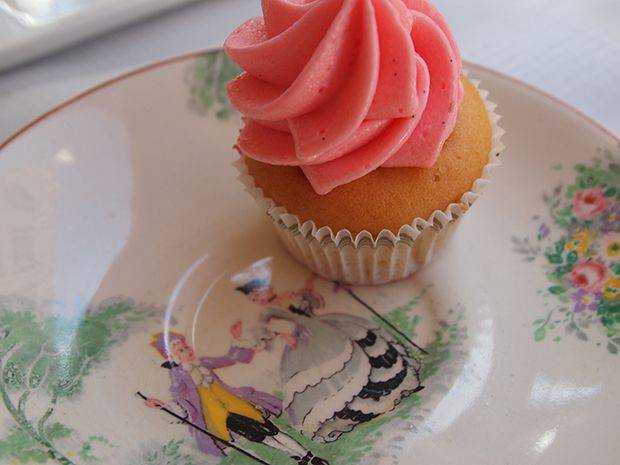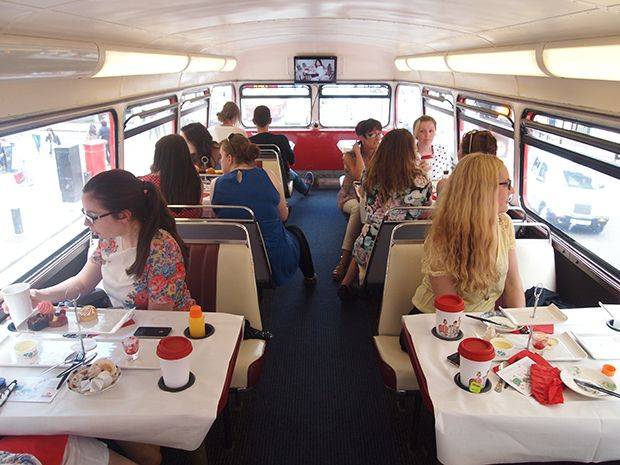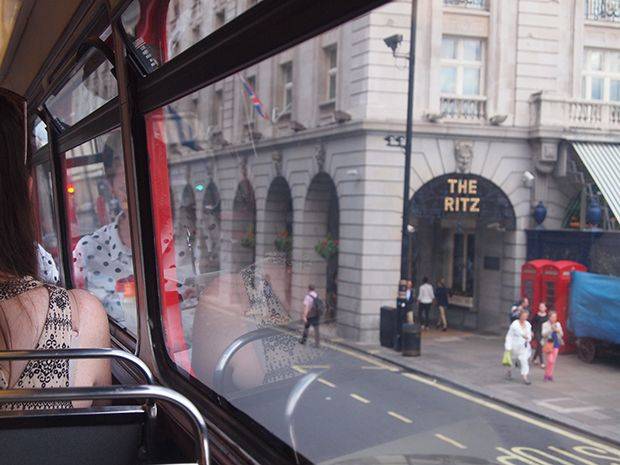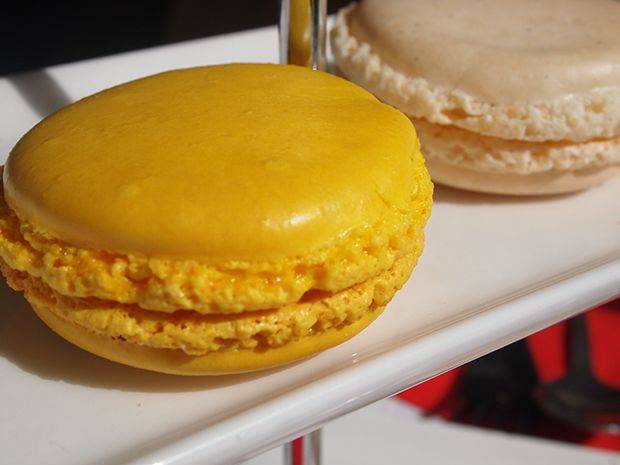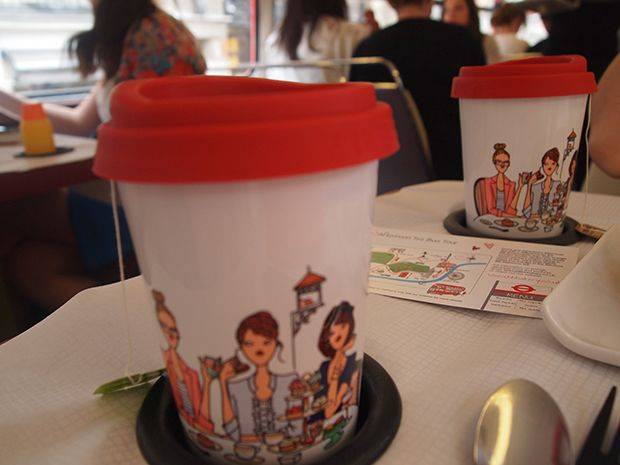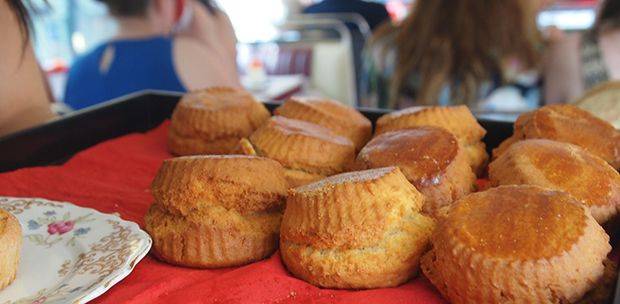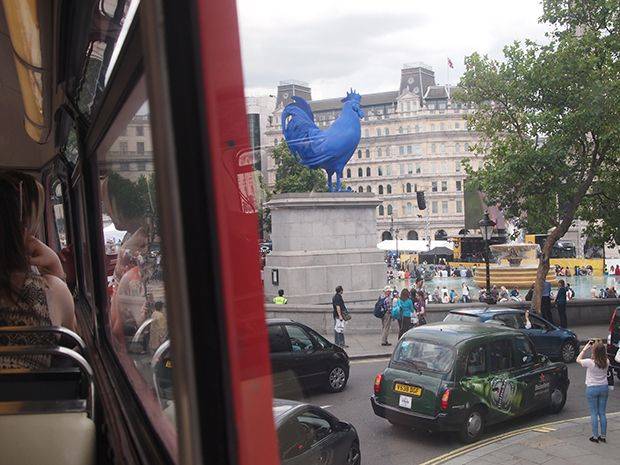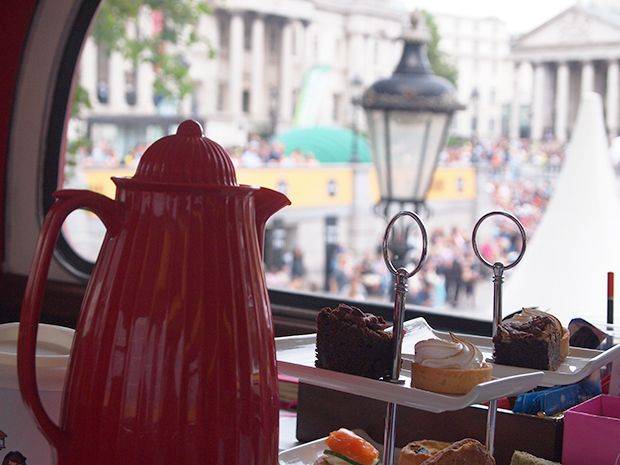 An unforgettable and original experience, a very good idea for incentive and reward trips.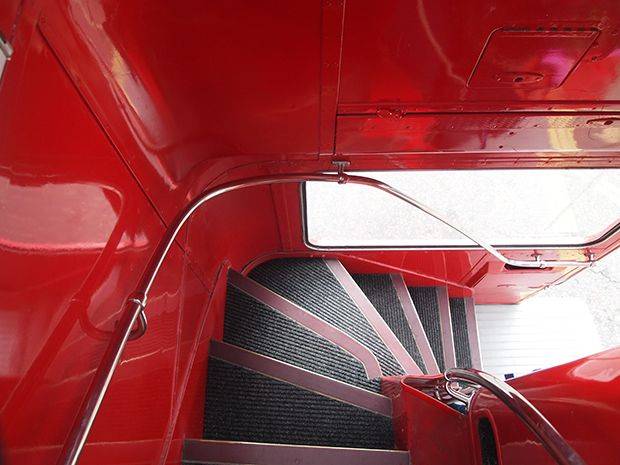 The time definitely went too fast, but it is probably a good sign! Because everything has been thought in detail but also because the afternoon tea is quite copious, you can have a nice take away box at the end of the trip if you didn't finish it. Certainly the most original afternoon tea of London!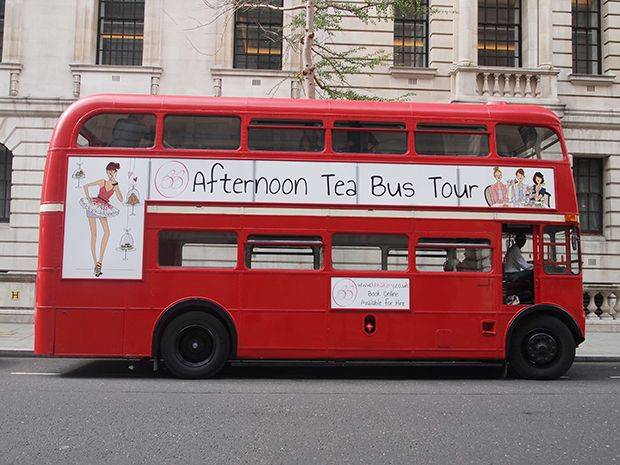 The bus can of course be privatised and can accommodate up to 32 people.
If you wish to have an afternoon tea in a team room, we can also organise your party directly on-site the  BB Bakery de Covent Garden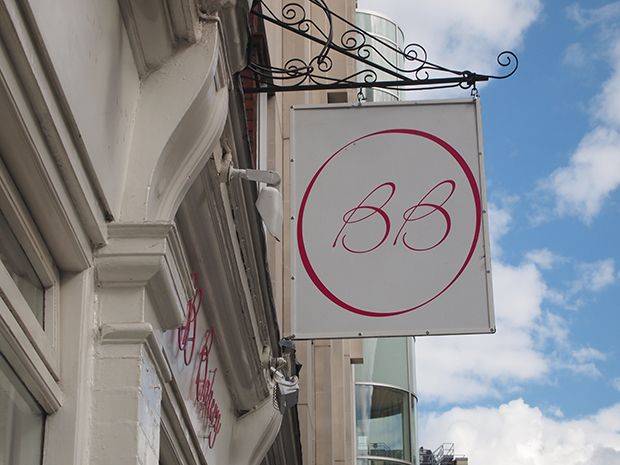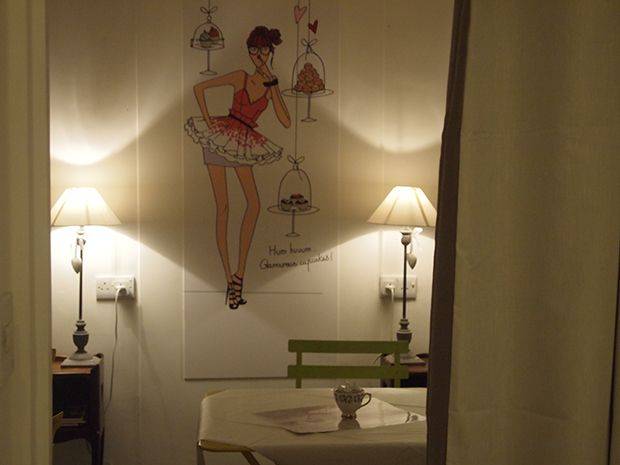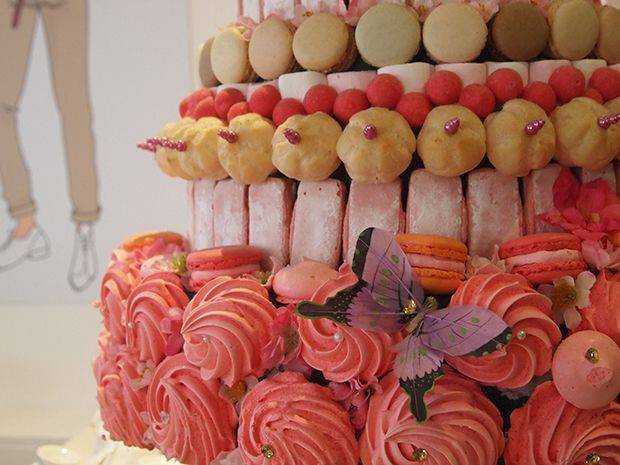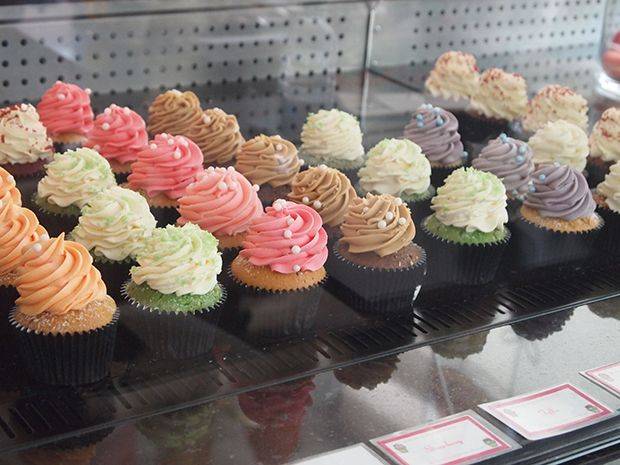 Professionnals, think about your corporate seminars and incentive. Contact us