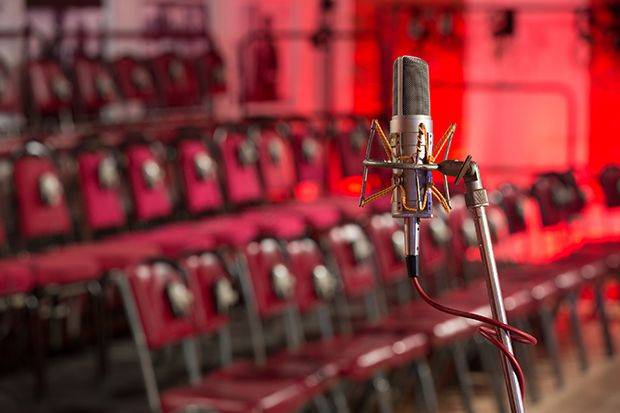 09 Feb

An original and unique team building!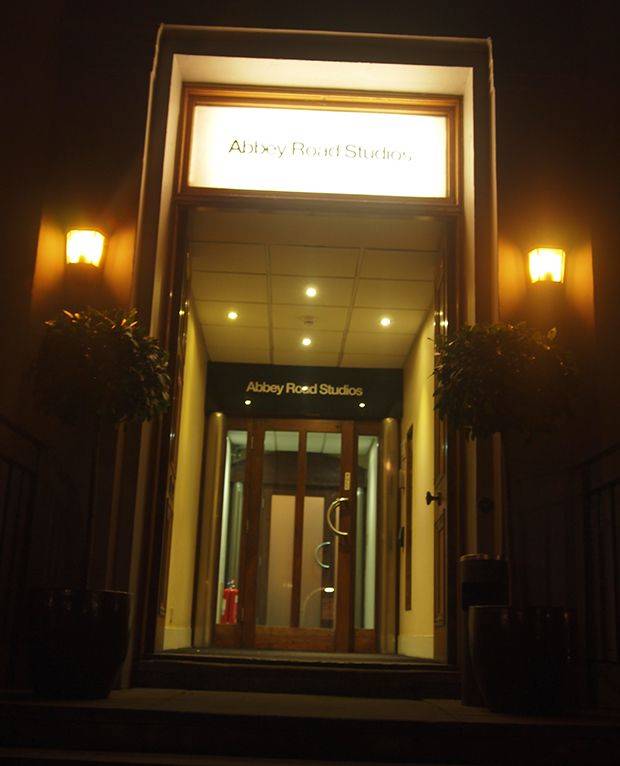 On thursday 22nd of january 2015, London Incognito was invited in Abbey Road studios  to sing and record a song from the Beatles. The recording took place in studio 2, the most famous in the world and this experience will remain for every unique and unforgettable…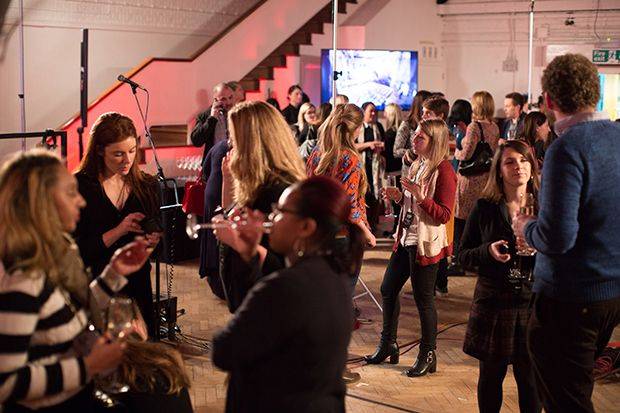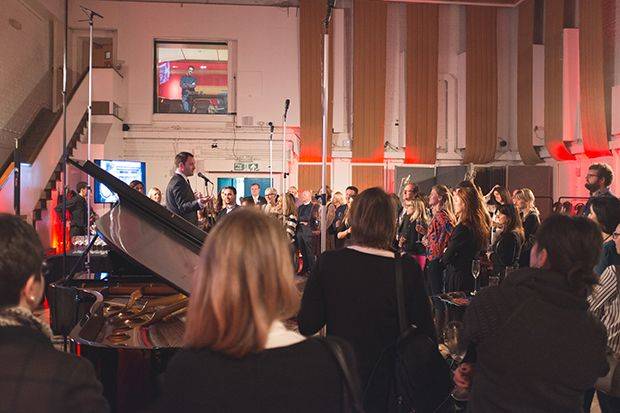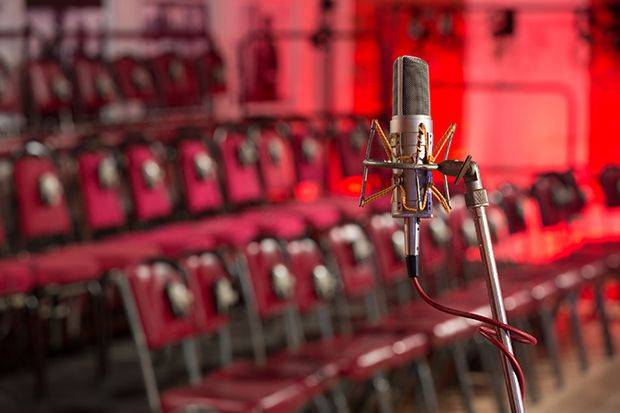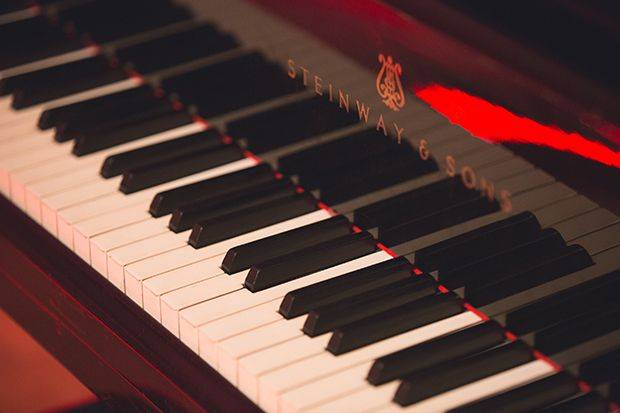 Pass the Abbey Road studios' door, it's already coming in a new world. A timeless world, a universe where nothing has changed and where the Beatles could have recorded there last song yesterday. What a feeling!
What a feeling to discover the Beatles' home and the place so many artists have chosen to record their albums: Oasis, Radiohead, Amy Winehouse, Madonna, Gnarls Barkley, James Blunt, Birdy, Depeche Mode, Florence and the Machine, Foo Fighters, Foster The People, Michael Jackson, Mick Jagger, Jamiroquai, Alicia Keys, The Killers, Kylie Minogue, Queen, Lady Gaga, U2, Stevie Wonder, The Zimmers and Jamie Cullum to quote only a few…
Excluding all the original movie sound tracks that have been recorded in the studios: Harry Potter movies, The Lord of the Rings, Gravity, the Hobbit, Skyfall, The King's speech…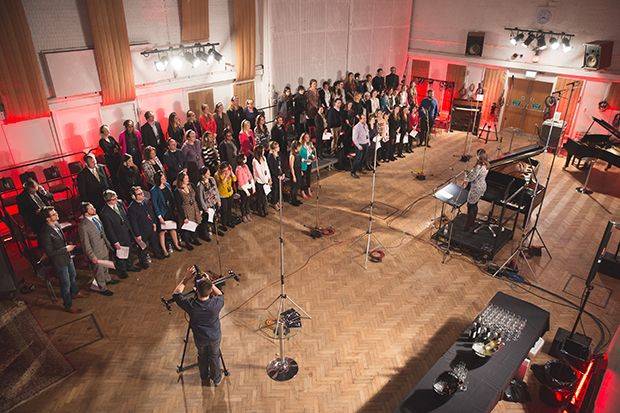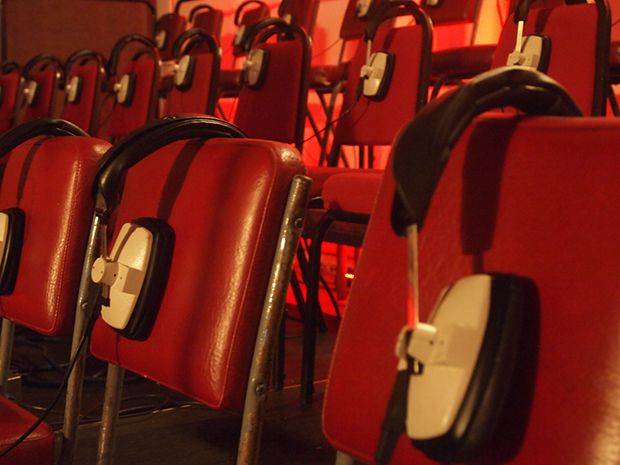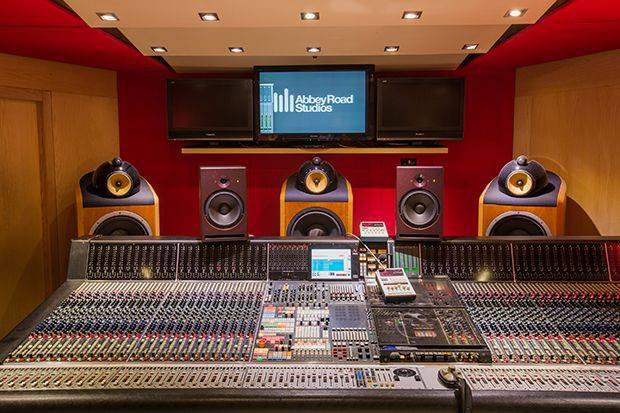 The floor is still period, musical instruments and microphones have all been  preserved and looked after with the biggest meticulousness. Each detail has kept its place simply to maintain the most authentic sound possible.
Jeremy, passionate and responsible of the events at Abbey Road, gave us the outlines of the studios's history and bands who recorded there, but even more enriching, he shared a few anecdotes that make the place so beautiful.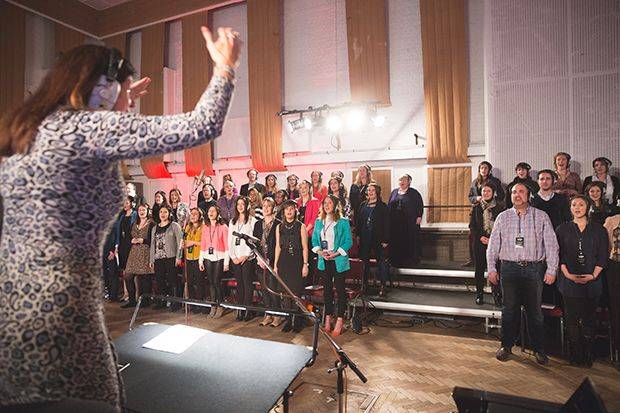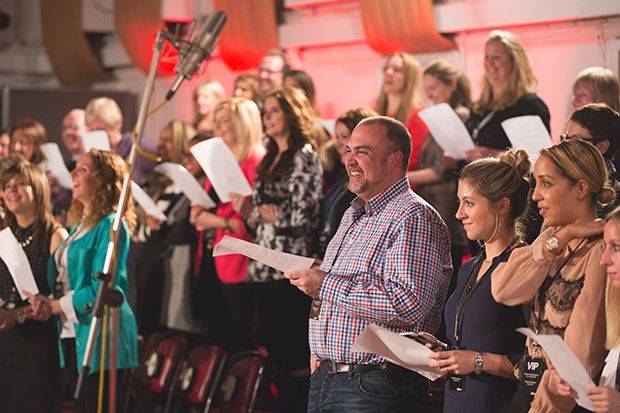 It's after this passionating moment that we took our places, headphones on the ears, to start to sing a few scales. Our musical coach announced us it was the song « Here comes the sun », from the Beatles, we were going to sing.
Hard to find the words to describe this very special moment…You will need to feel the place, live the experience!
A moment full of emotions, shivers, energy, laugh, share, magic, exchange…Where we realise how much music is a universal language!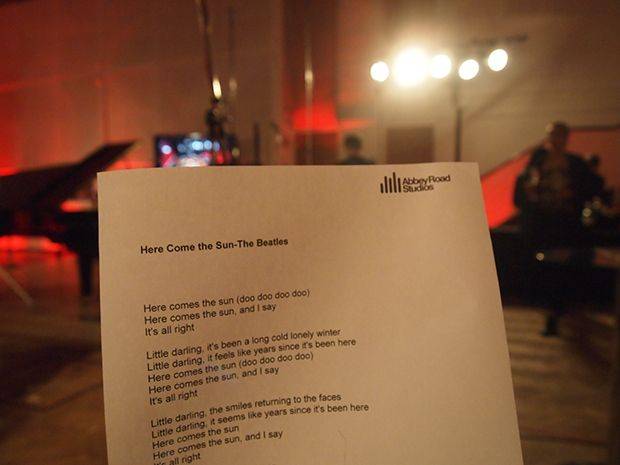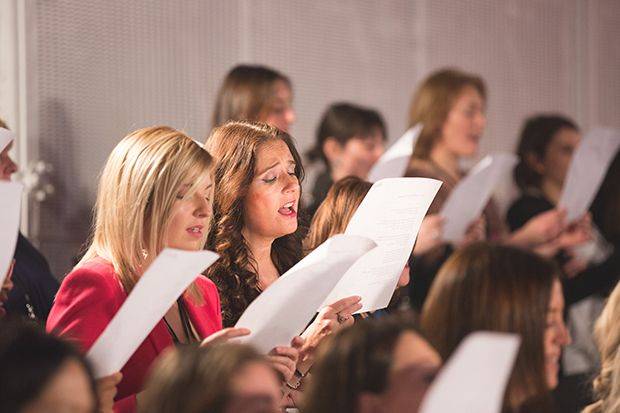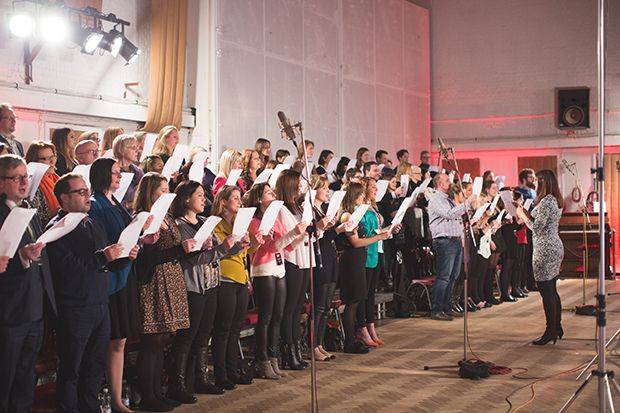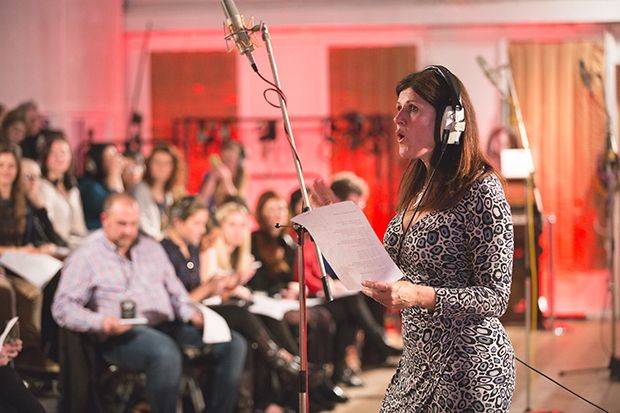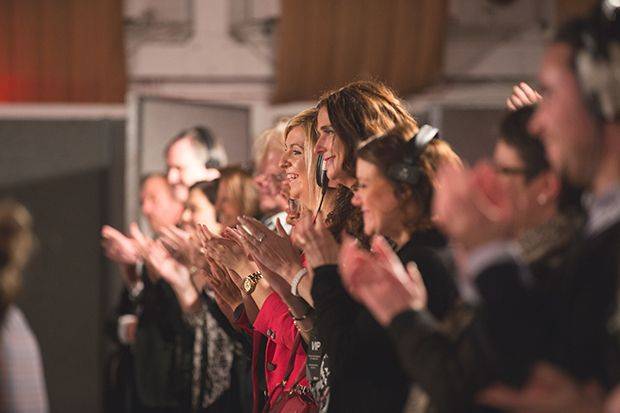 Our coach has simply been perfect! Dynamic, smiley, very professional, full of energy and humour…Even without being a group of professional singers, we managed to record a song in 1/5 hours. Here is the result…
To end the event on a high note, Jeremy gave us a visit of studio 1, the biggest studio in the world, that was set up that day for the recording of a composition from Brian Tyler.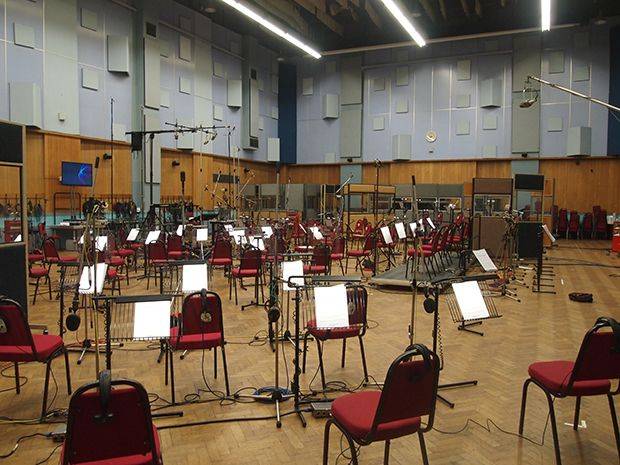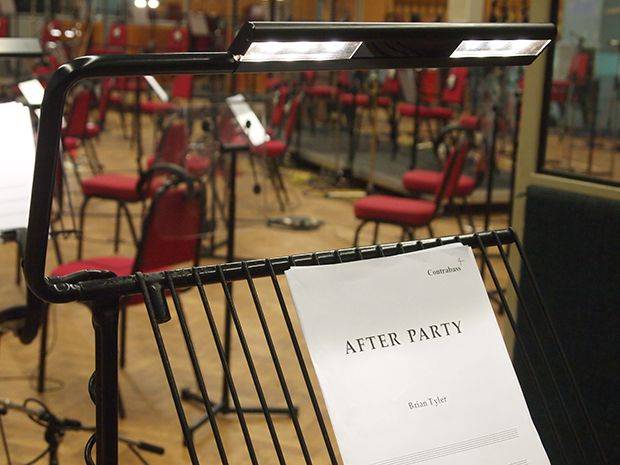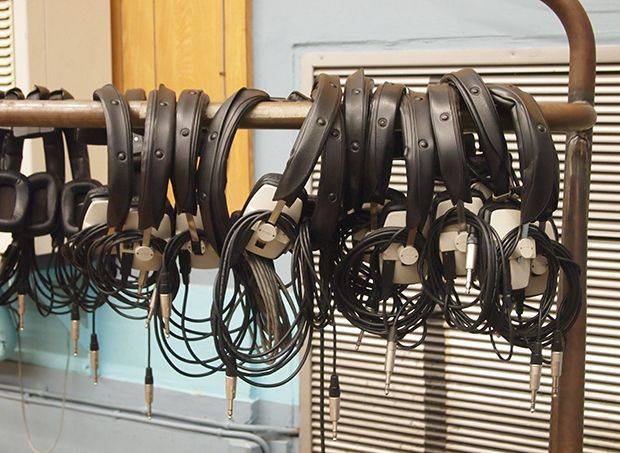 Professionnals, contact us  to organise your events at Abbey Road Studios: musical team buildings and exceptional gala dinners…A unique moment your teams won't be able to forget!