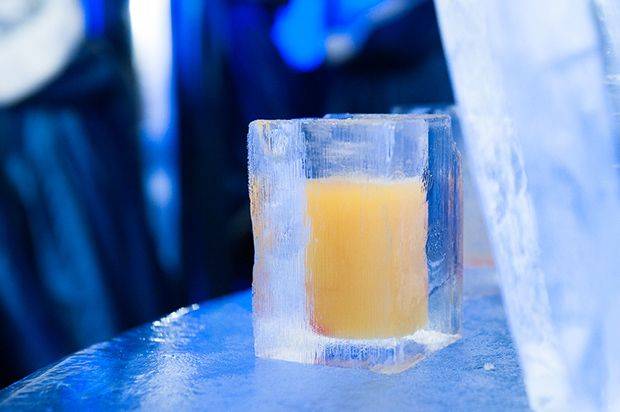 30 Mar

Reward evening: Cocktail at the ice bar -7°C

Successful evening for this group of 30 people who went to the ice bar at -7°C for pre-drinks and cocktails by limousine. A bar where  the walls, bar, tables and even your own personal glass are made from crystal clear Torne River ice which is harvested from the pristine winter wonderland of Jukkasjärvi in Northern Sweden.

The bar was entirely privatised. This cold sensory experience was followed by a dinner in an asian Michelin star restaurant.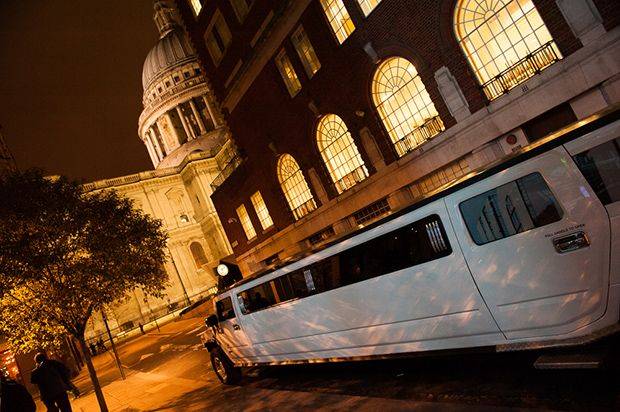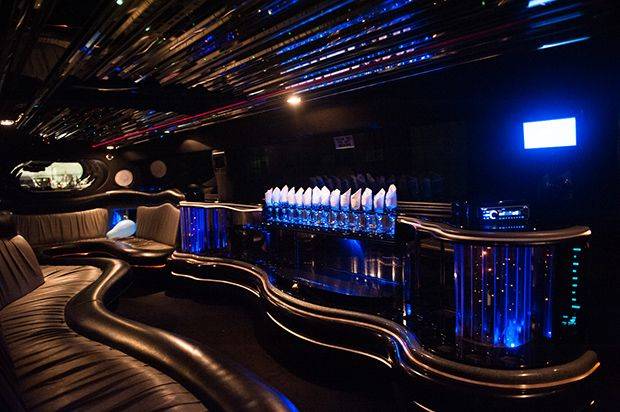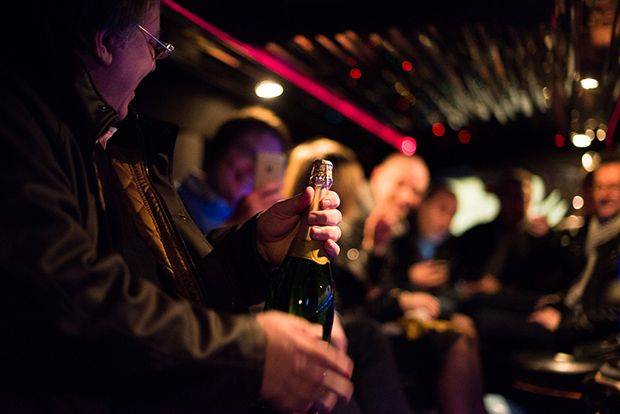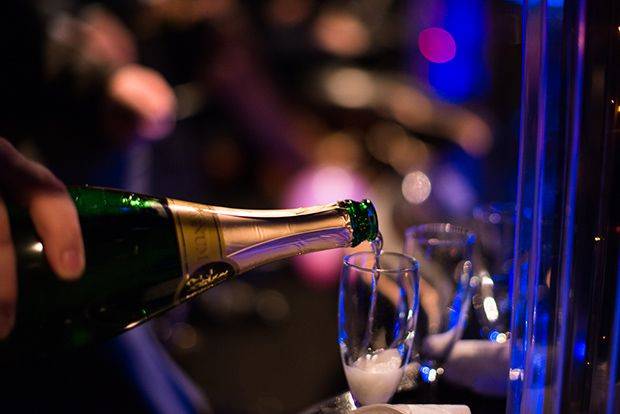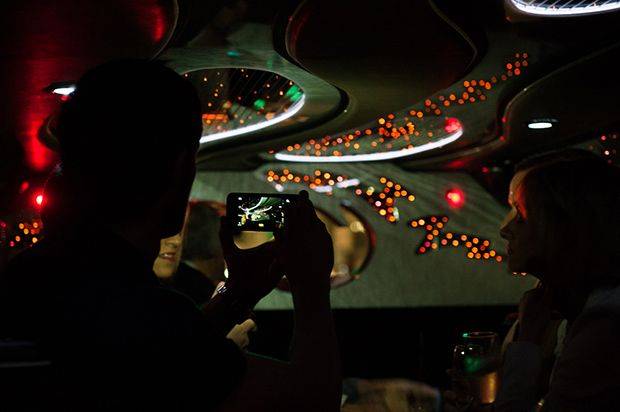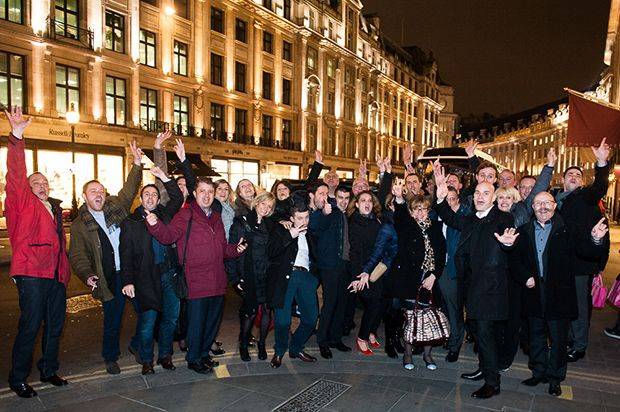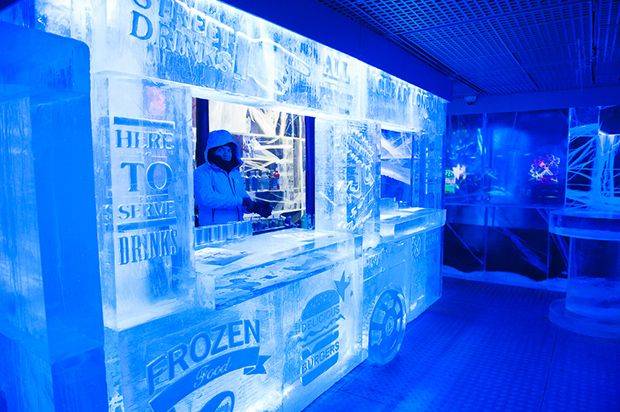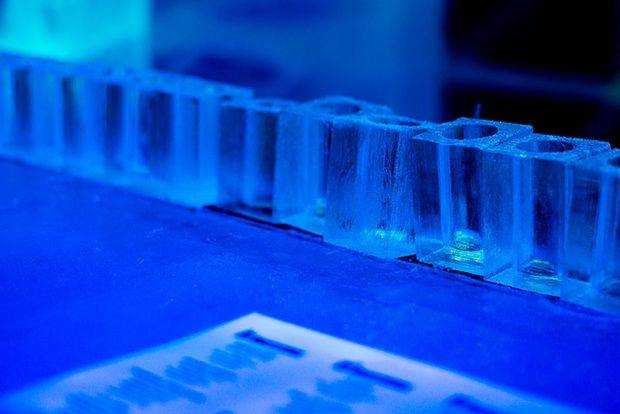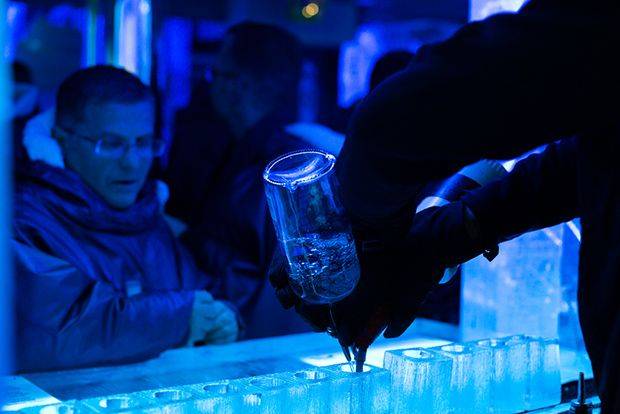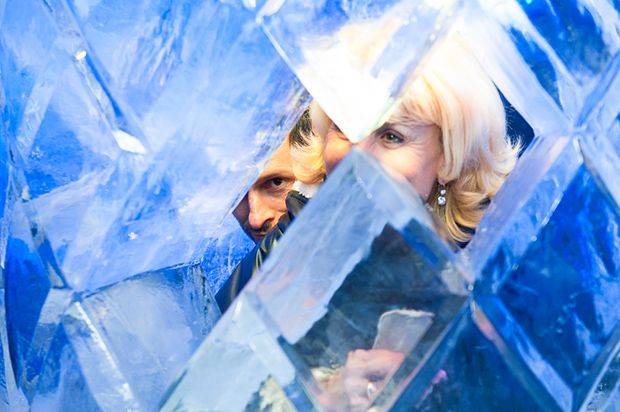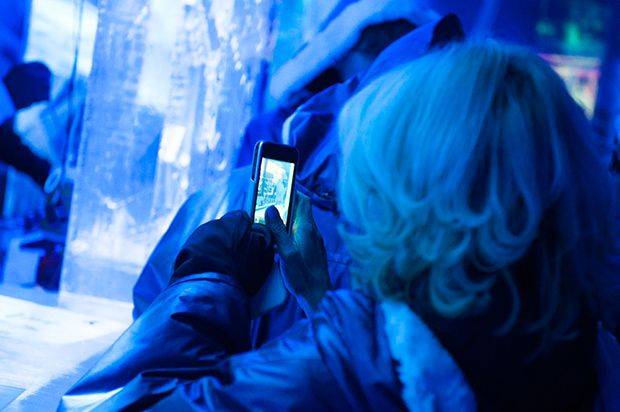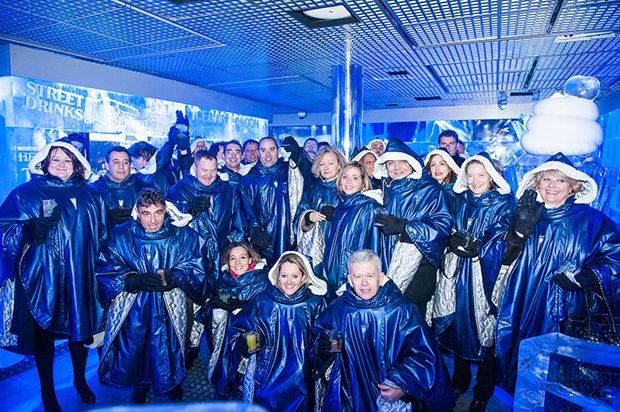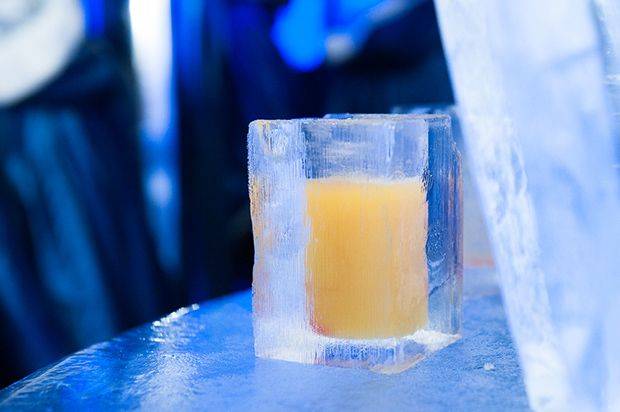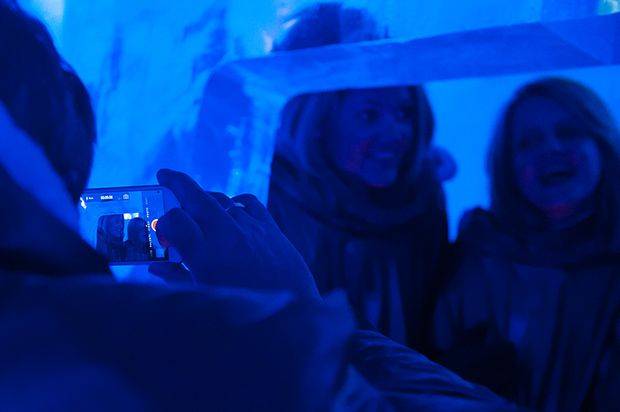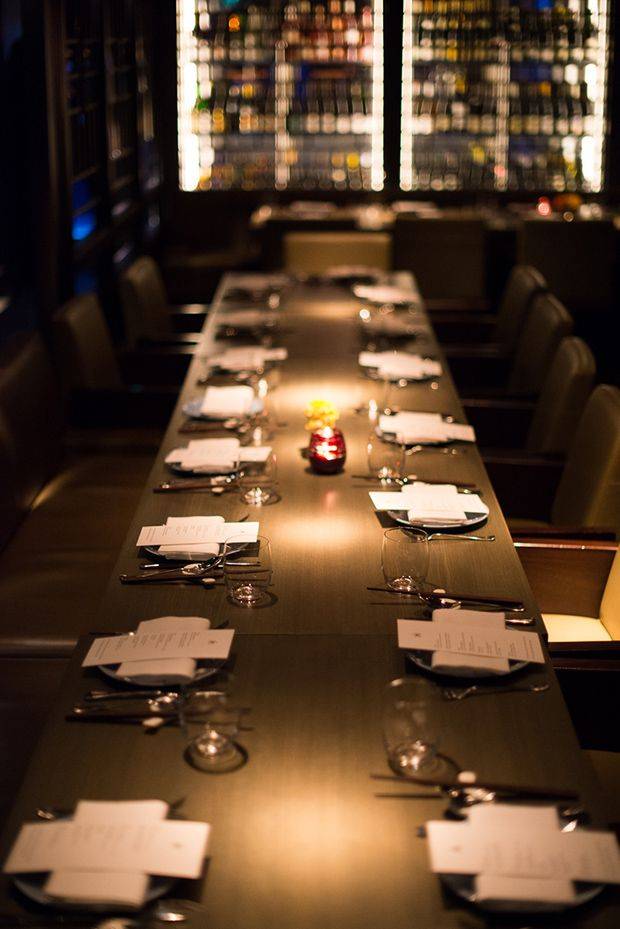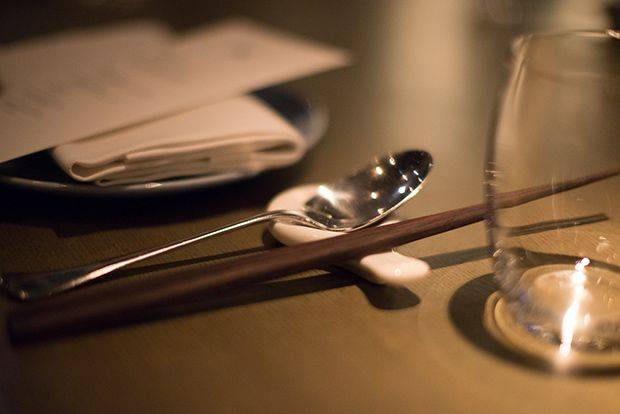 Professionnals, you too, contact London Incognito to organise you  special events. 
London Incognito takes care of every steps to organise your bespoke event in details.