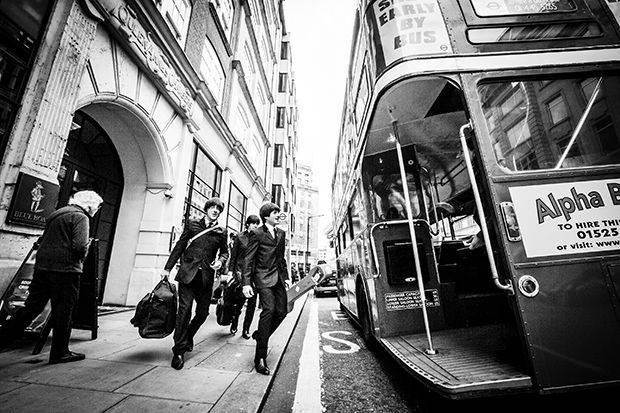 15 Apr

The Beatles just for you!

Original and full of surprises guided tour for this group of 30 corporates coming to discover London during a reward trip. The visit took place in a private vintage double-decker bus. The tour was cadenced by different surprise stops and will most certainly remain a memorable moment for all the participants!

Group photo with the Beatles' wigs …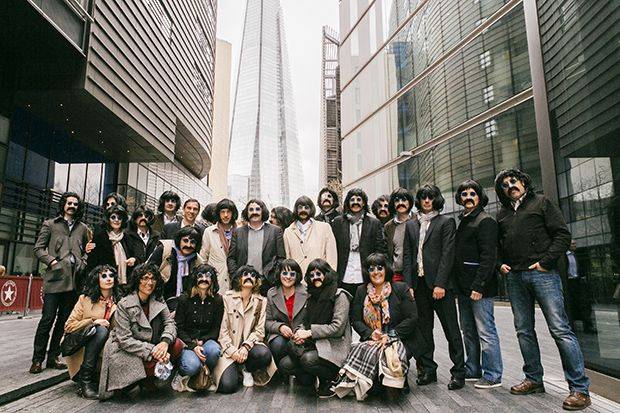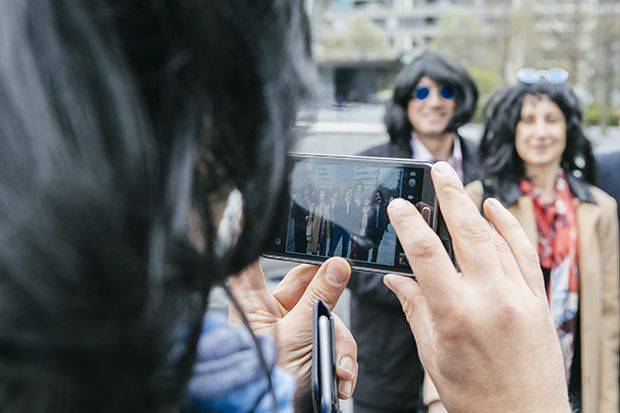 Arrival of the Beatles from the corner of a street and concert on board. A moment of surprise and happiness! Music and lyrics in hands…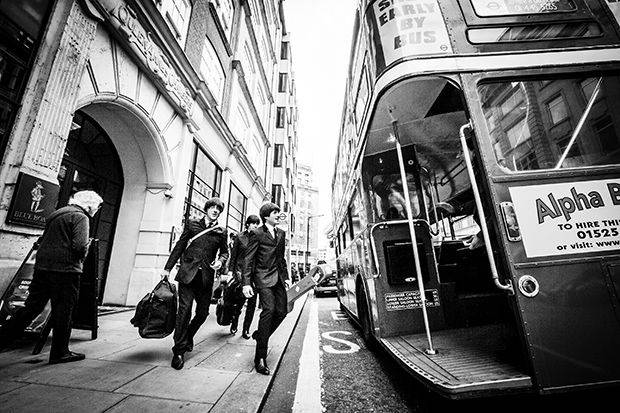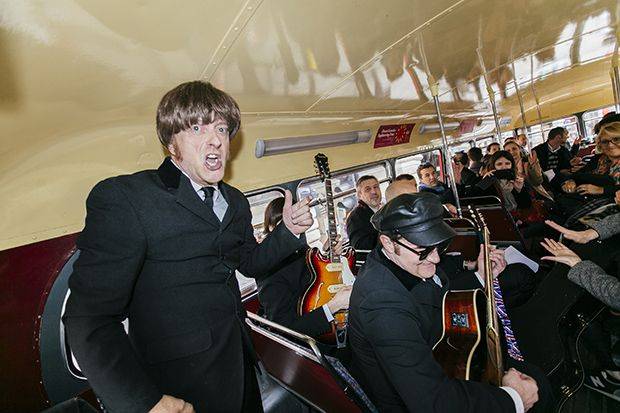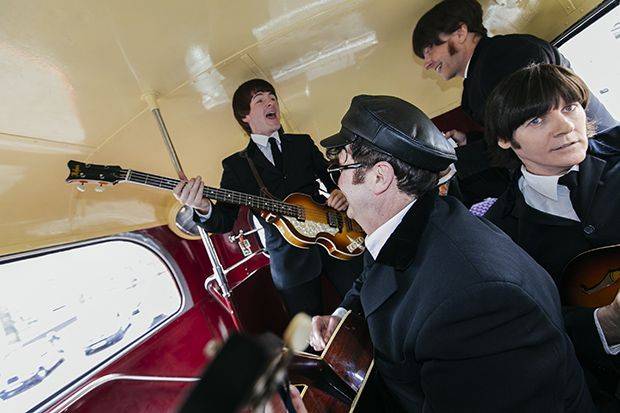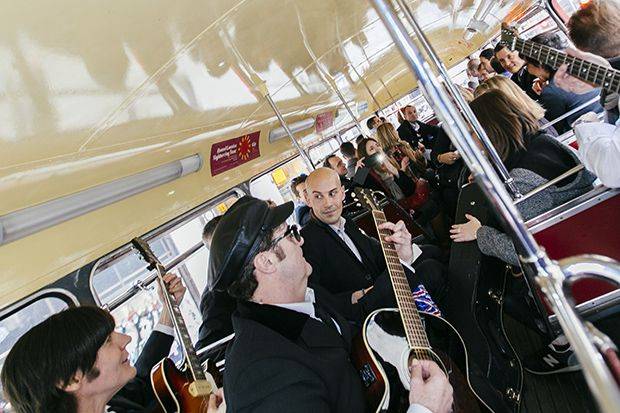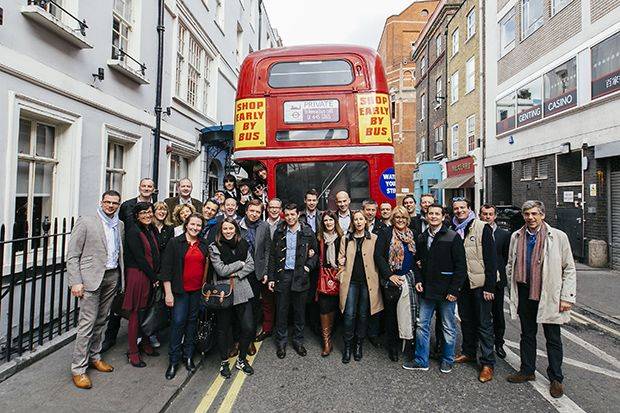 The guided tour ended with a tea time in a secret tea room, hidden on top of a pub…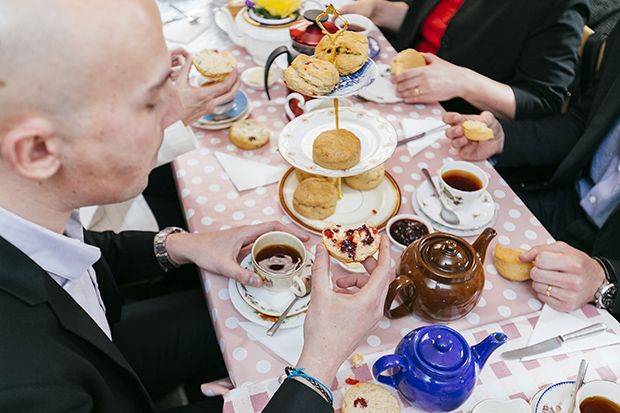 With the Beatles of course!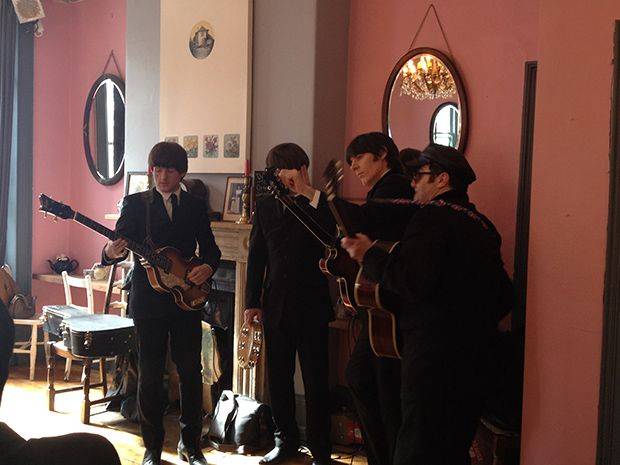 In the evening, the group went to see the musical STOMP, a very unusual show with a mad pace, a mix of theatre, dance, percussion and comedy. A very good idea for your corporate seminars and reward trips!
Professionnals, you too, contact London Incognito to organise your activities, guided tours and a la carte itineraries.
London Incognito takes care of every steps to organise your bespoke event in details.