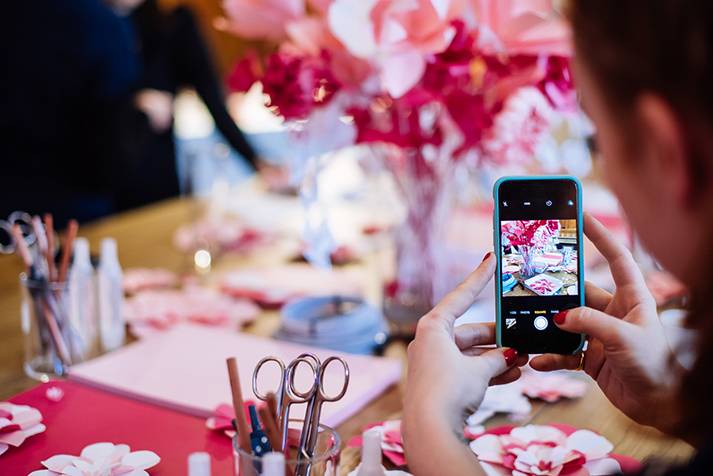 13 Mar

Press event- launch of Viktor and Rolf

Last week London Incognito took part in the organisation of the Press event for the launch of the new perfume of Viktor & Rolf: Flowerbomb Bloom intended for the fashion & beauty influencers in London.

The amazing and typically british venue in Soho welcomed 50 influencers through different sessions during the day. 3 spaces, 3 different rooms, 3 experiences around Flowerbomb Bloom…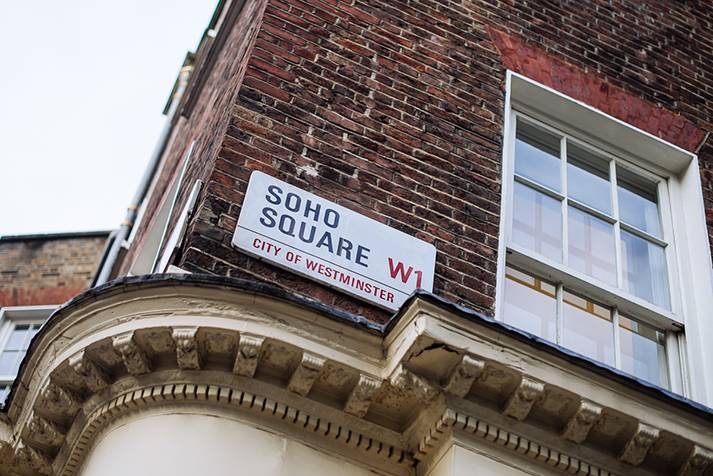 The first room was for them to discover the new perfume and its fragrances…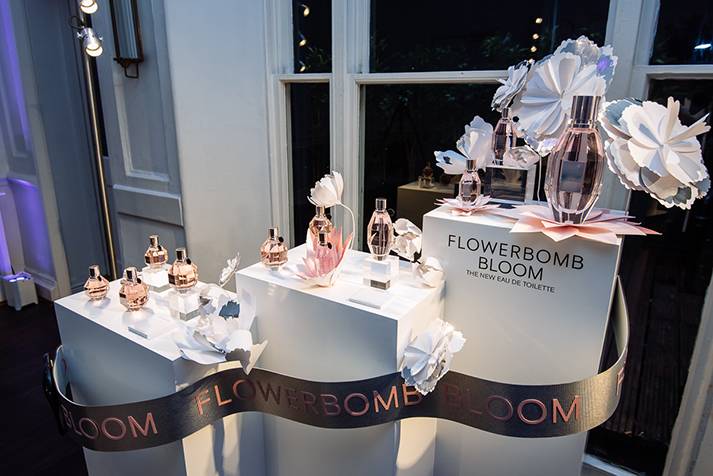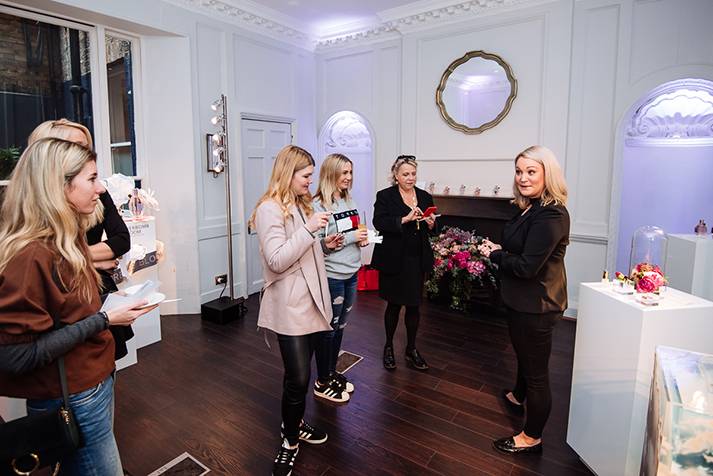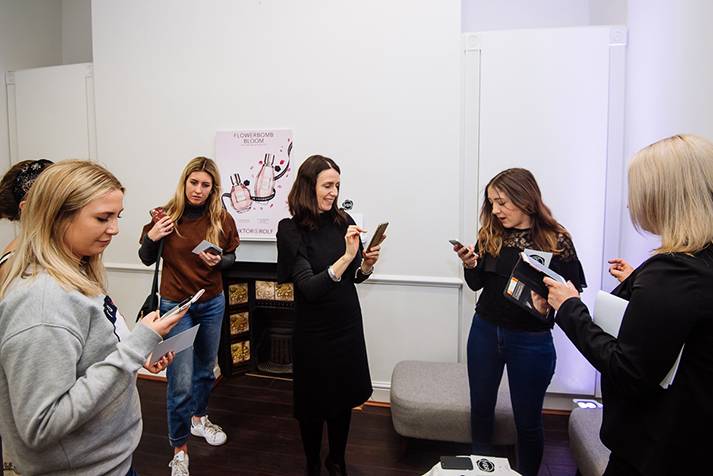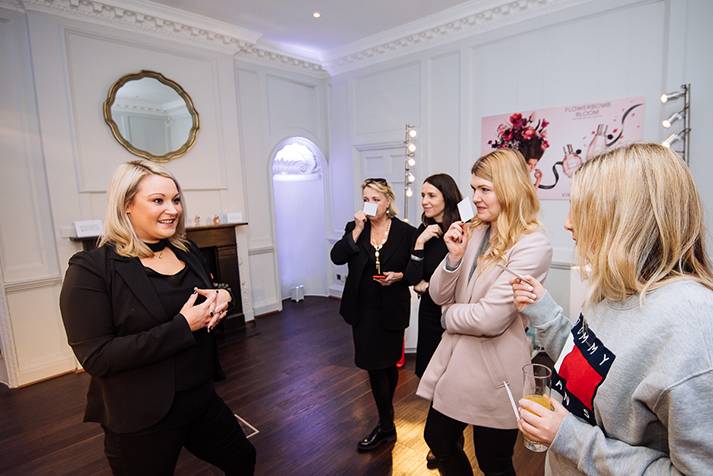 The second room invited them to experience a photo booth "Flowerbomb Bloom box" with flower petals and the wind in their hair!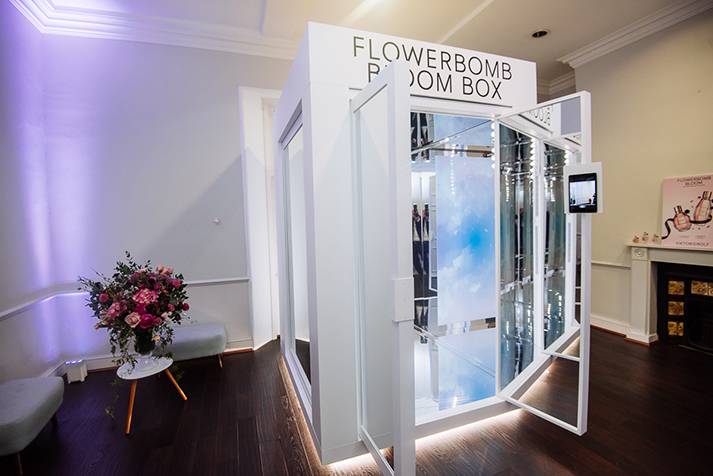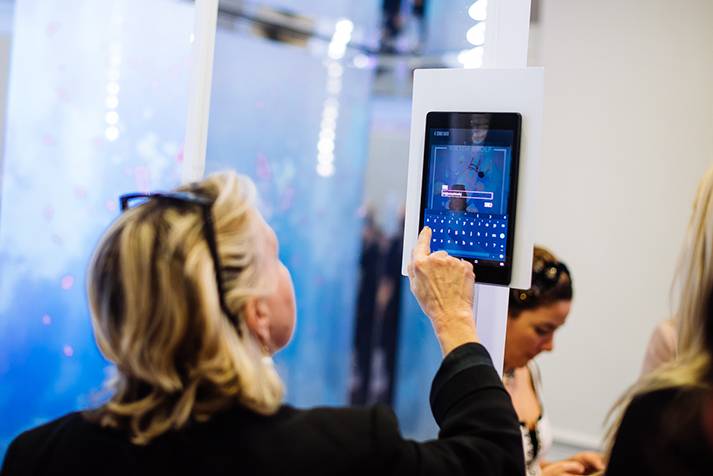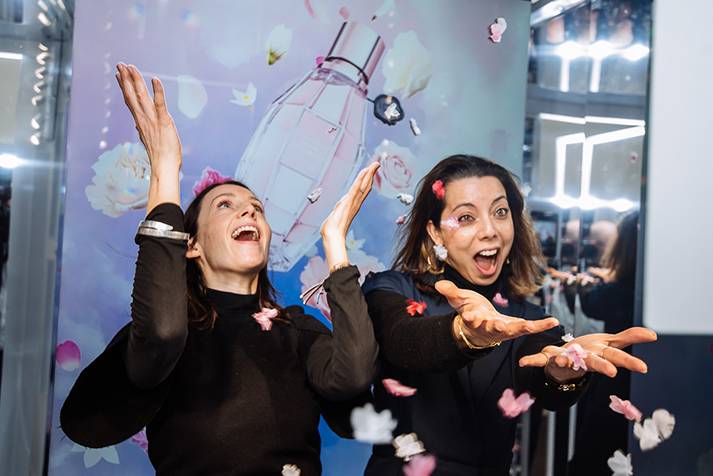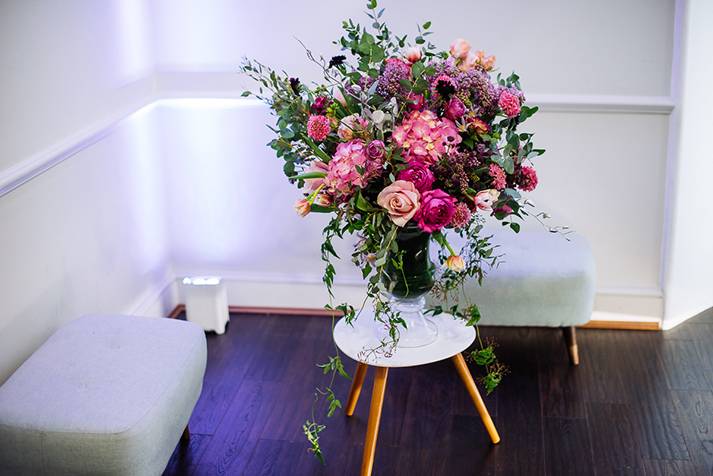 Finally, in the third room they could take part in a workshop to create paper flower petals in order to staging the perfume bottle and to take their best photo shoots for their Instagram accounts and posts on social networks.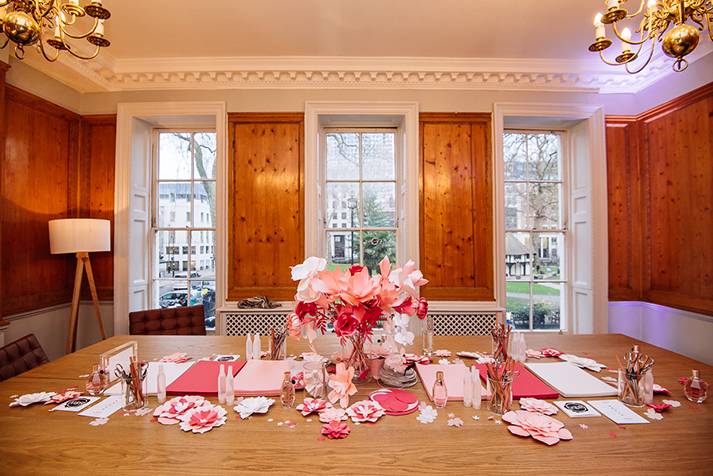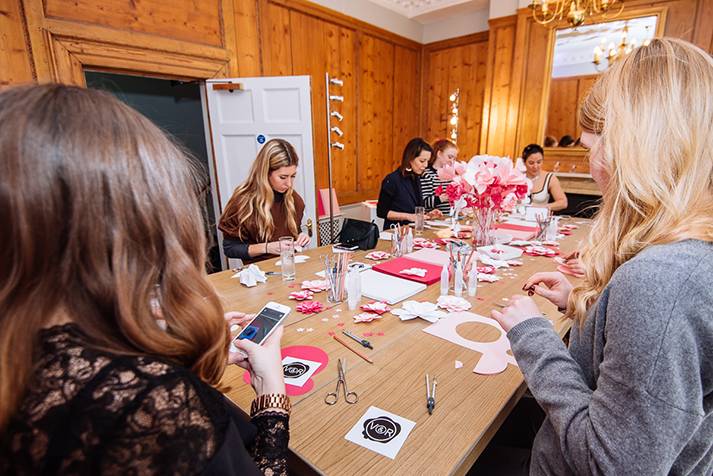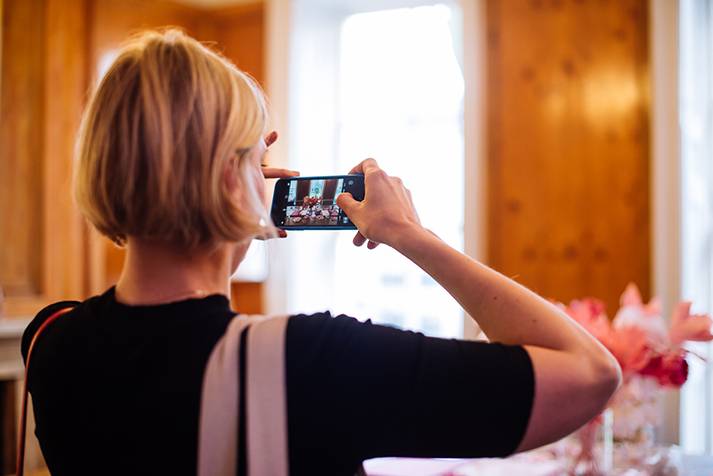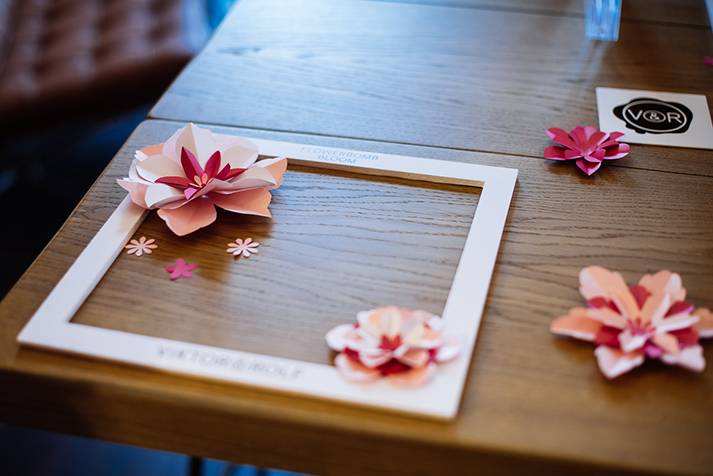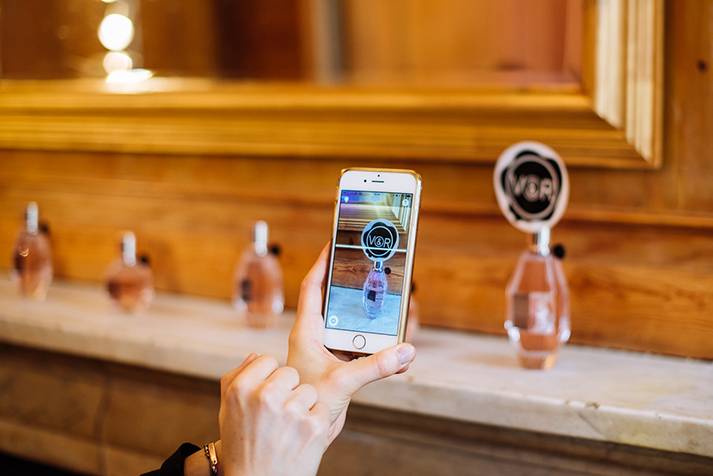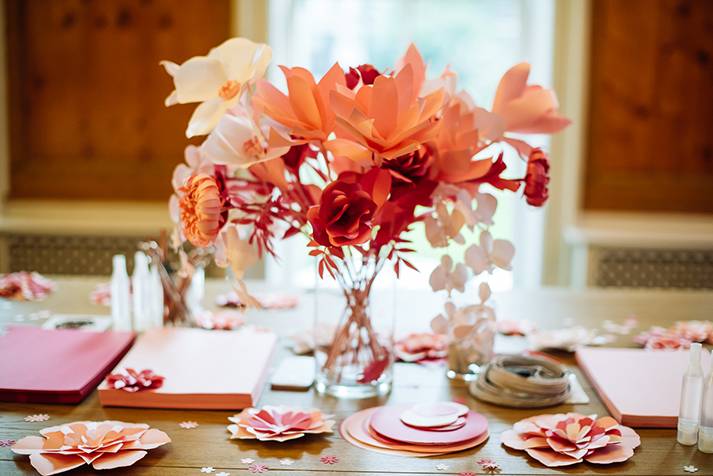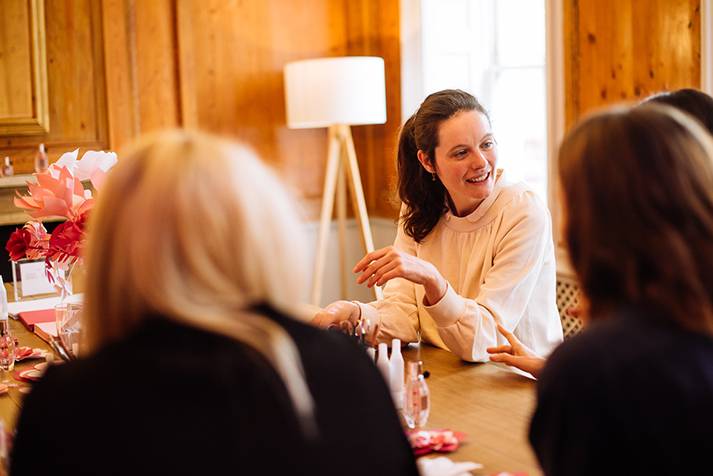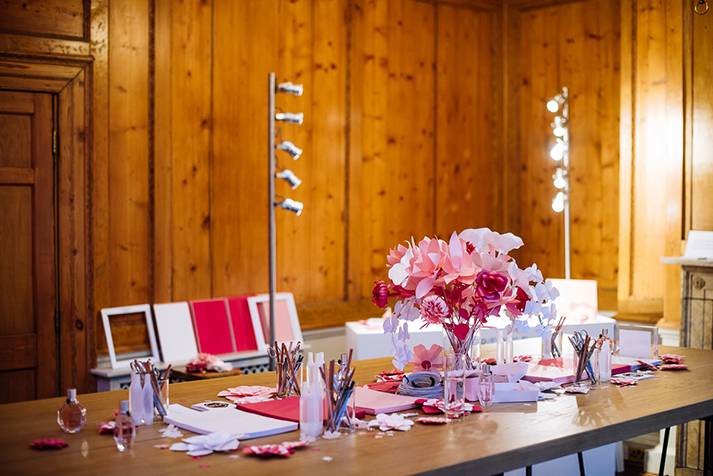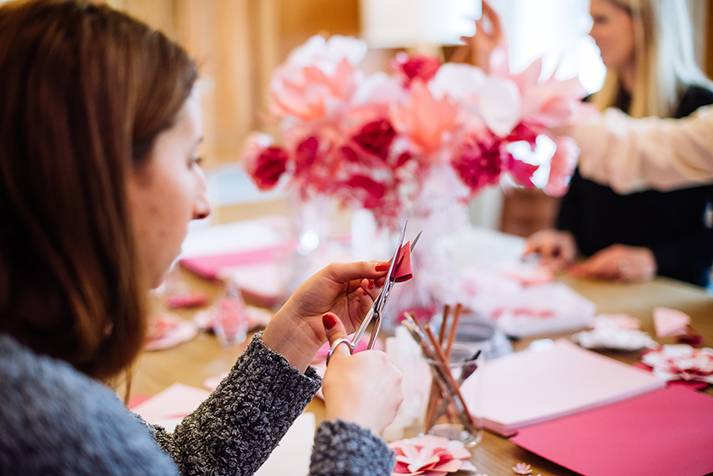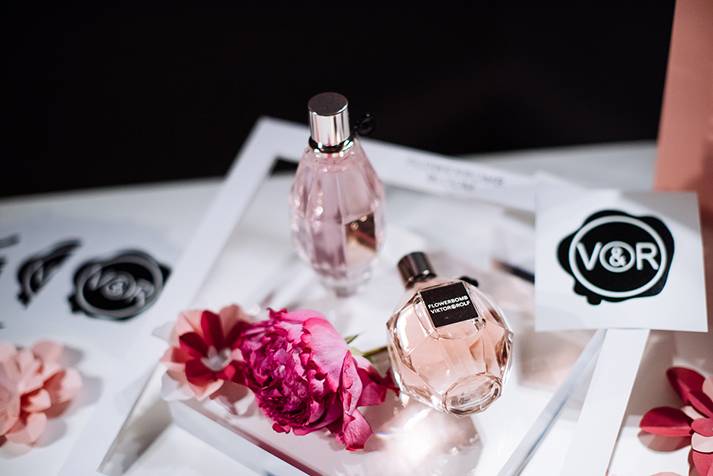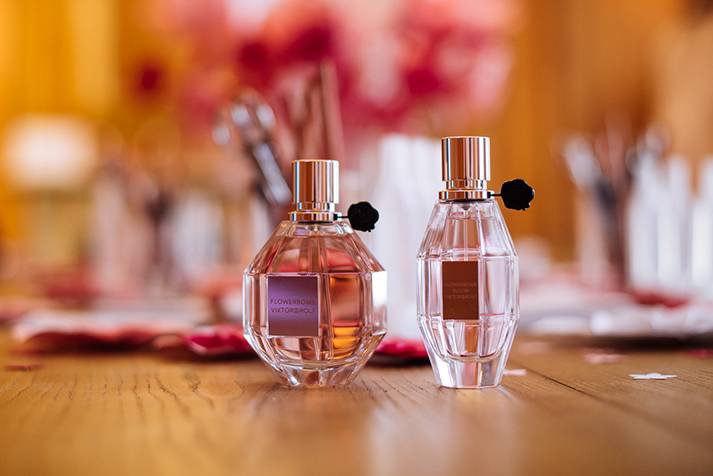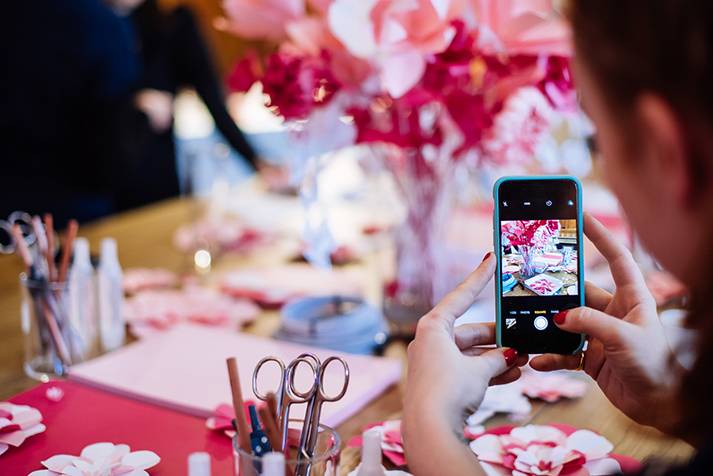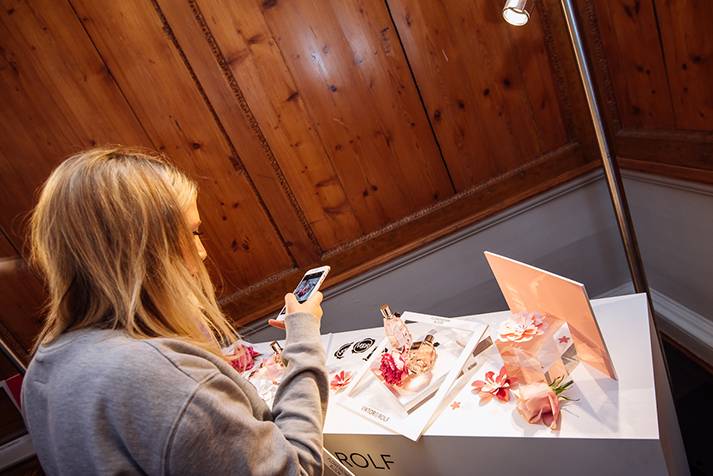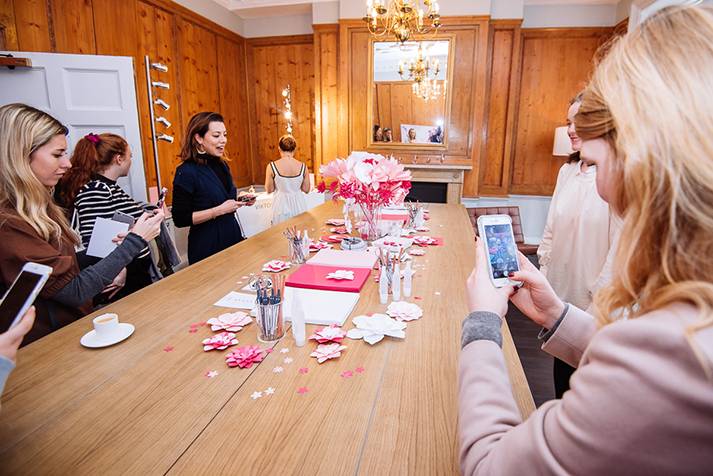 Discover more pictures on  Twitter, Instagram or  Facebook with #Bloomyourworld, #Flowerbombbloom @VIKTOR_AND_ROLF.
Professionnals, you too, trust us and contact London Incognito to organise your Press events, launch product and special events  in London.
London Incognito takes care of everything in order to organise your bespoke event  in detail: bespoke venue, catering, florist, hostesses, photographer etc.