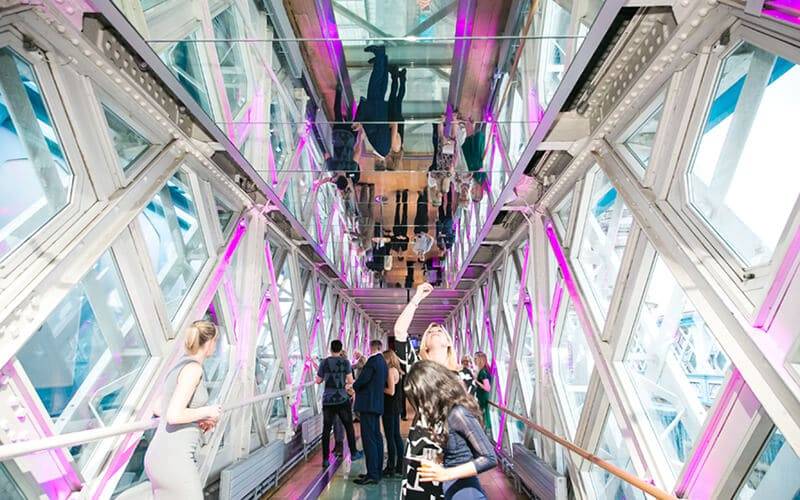 25 Jan

An original corporate anniversary in London

What better way to celebrate a corporate milestone than a surprise trip to London for your co-workers?

The client, an insurance company from Lyon, celebrated their 40th in true British original style by inviting all of their brokers to join them for a whirlwind 24 hours in the capital and kept their guests in suspense for the whole time.

The bespoke trip started at the exceptional Hamilton House for a short welcoming ceremony. All guests were picked up in an Imperial private vintage double decker red bus and whisked away, destination unknown…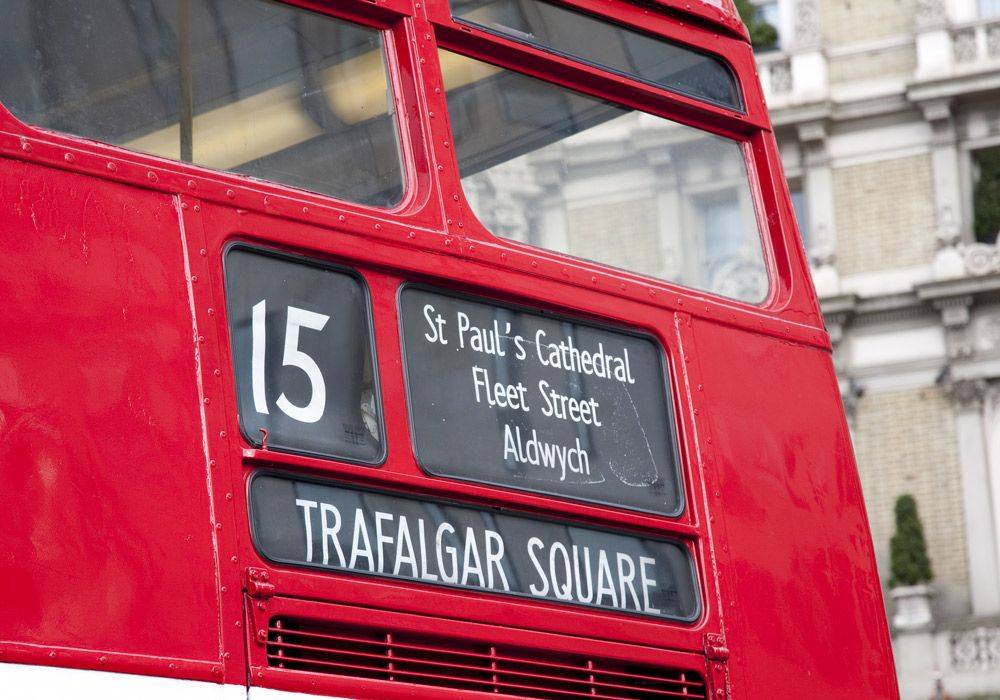 After a short tour of the studios which are still used for recording up to this day, the guests were left open mouthed when they found themselves behind the microphones for a team building recording of their own, walking in the Beatles footsteps. Of course, it was only appropriate for a rendition of 'All You Need is Love'.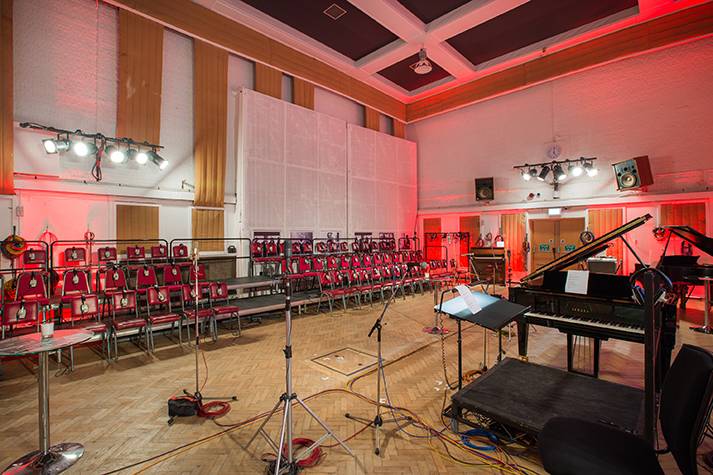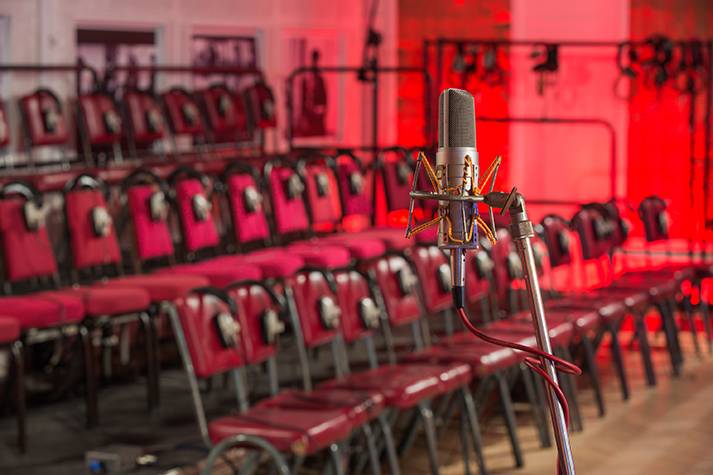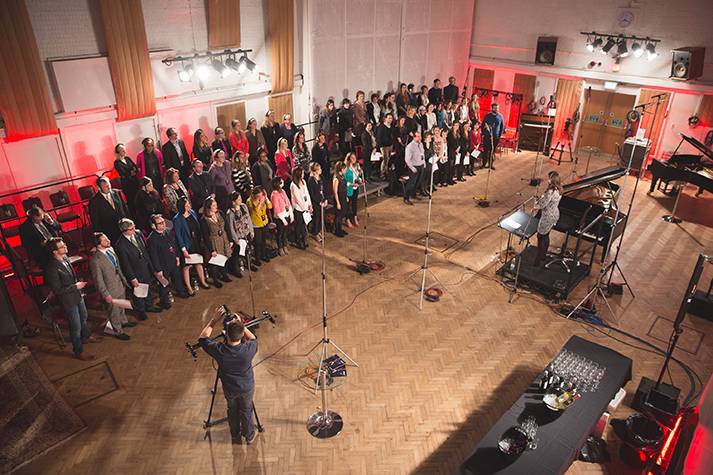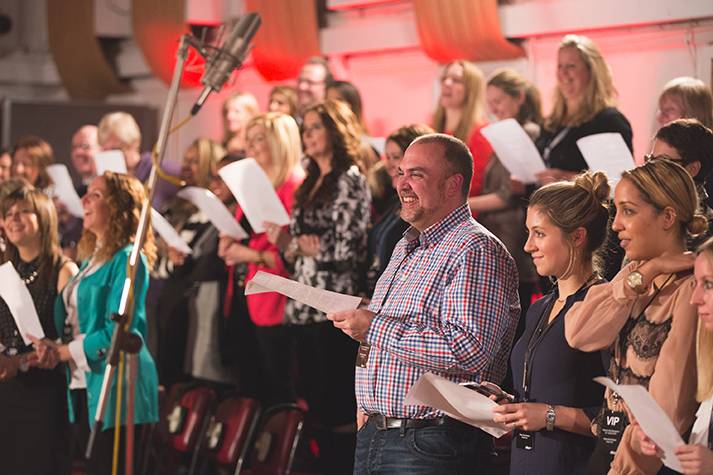 This jewel of English musical culture, has many studios that can accommodate groups of different sizes where a cocktail or gala dinner can be arranged.
After two intense hours of singing, the group was able to enjoy an exceptional guided night tour by bus to a new secret location.
What a pleasant surprise when they found themselves stepping out of the elevator of the bridge's West Wing of the Tower Bridge  to discover the entire tower had been privately hired and decorated specially for the event. A cocktail reception and standing dinner followed against a backdrop of stunning views across the city.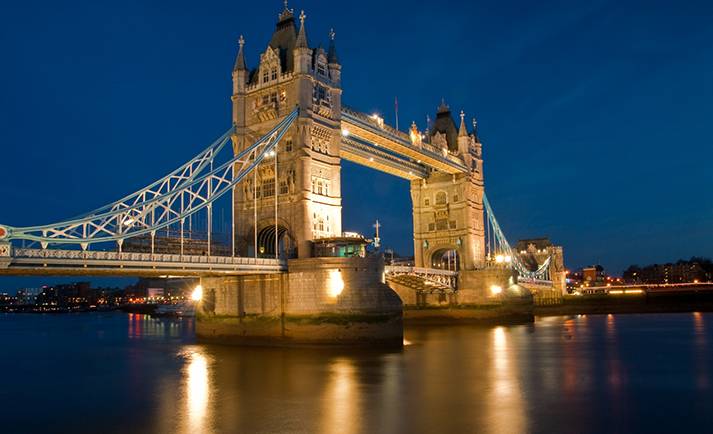 This historic and unique space can be used for cocktails or seated gala dinners. It is also possible to organize an acoustic concert of the Beatles for the delight of your participants.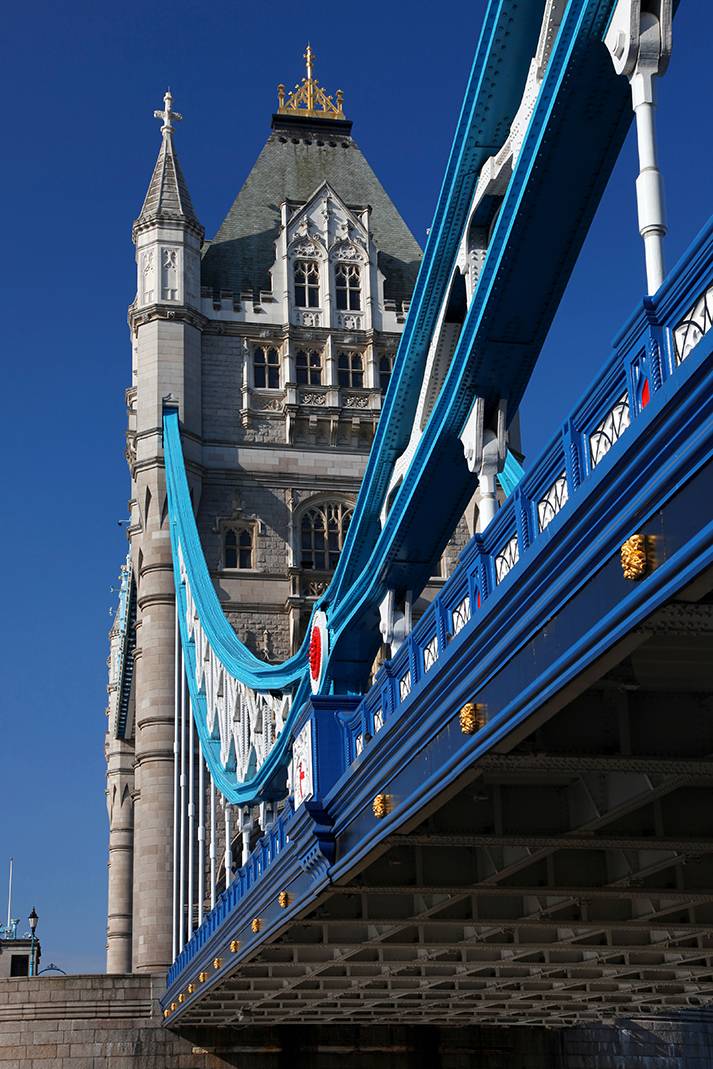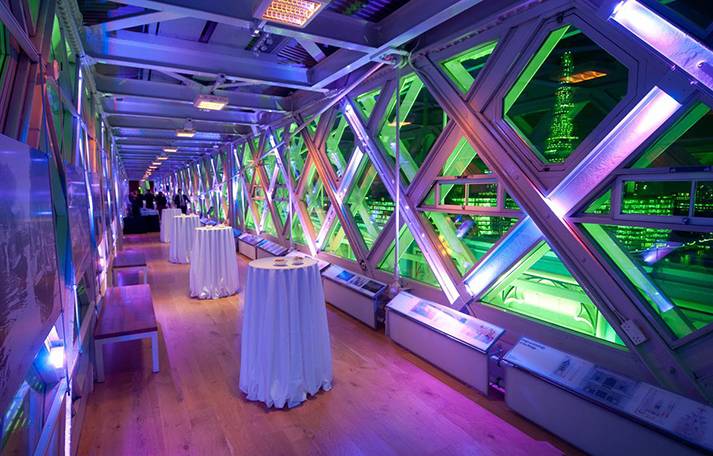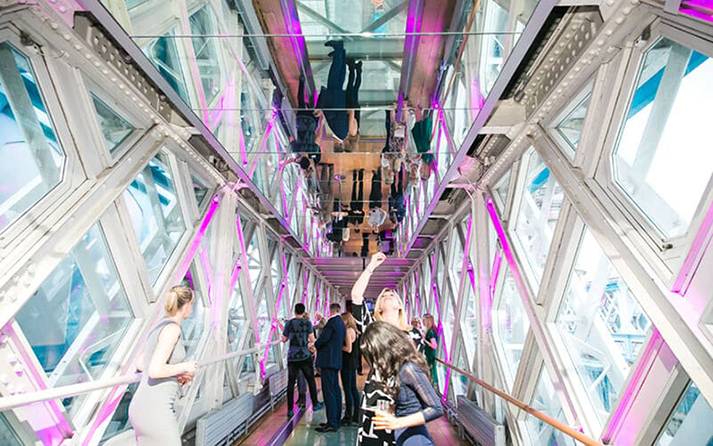 To end this incredible journey the guests found themselves heading for one last surprise: a private dance floor at the vibrant hear of London's nightlife, the West End's famous Soho for an unforgettable night at O Bar! , one of the area's top clubs. The celebrations didn't end until 3am and a great time was had by all!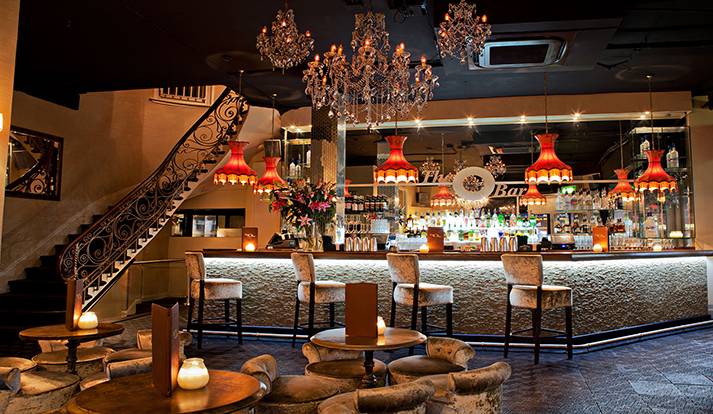 What an epic anniversary celebration!
Professionnals, you too, contact London Incognito to organise you  special events.  London Incognito takes care of every single step to organise your bespoke event into details.