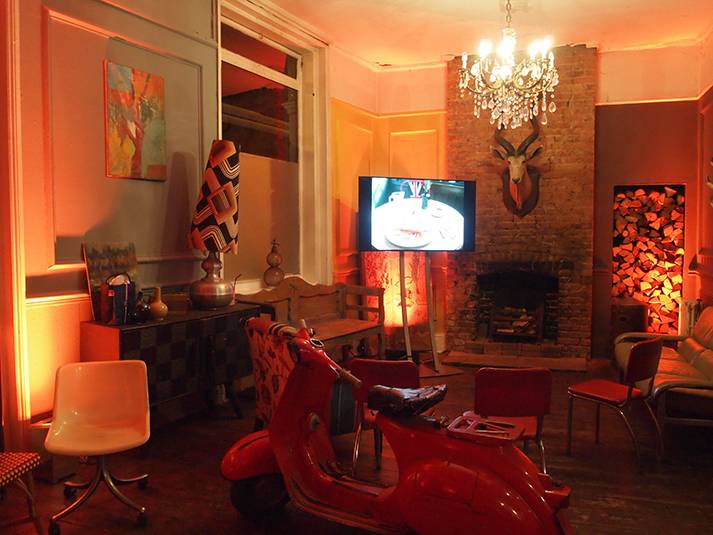 01 Apr

Huawei: Launch and Press trip in London

This month, London Incognito has participated to the organisation of Huawei's press trip in London, for the launch of their new mobile phone EP7 (#OO) in partnership with Leica for the camera.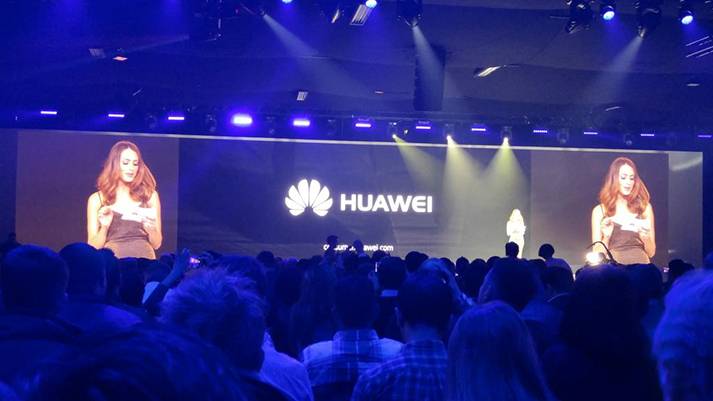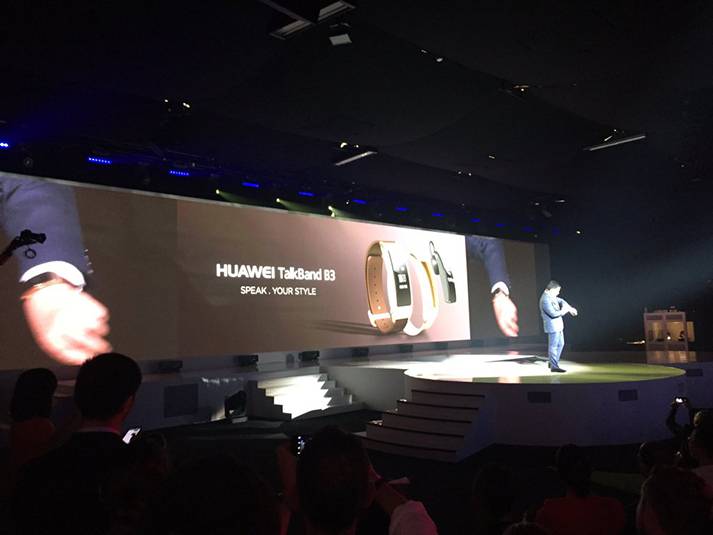 We welcomed 50 french journalists including : Le Monde, L'Express, Le Point, l'AFT, Fisheye etc.
A lunch was organised at Source, very close from Battersea park where the press conference was taking place in the afternoon. A relaxed but chic gastro pub that offers a local and seasonal cuisine.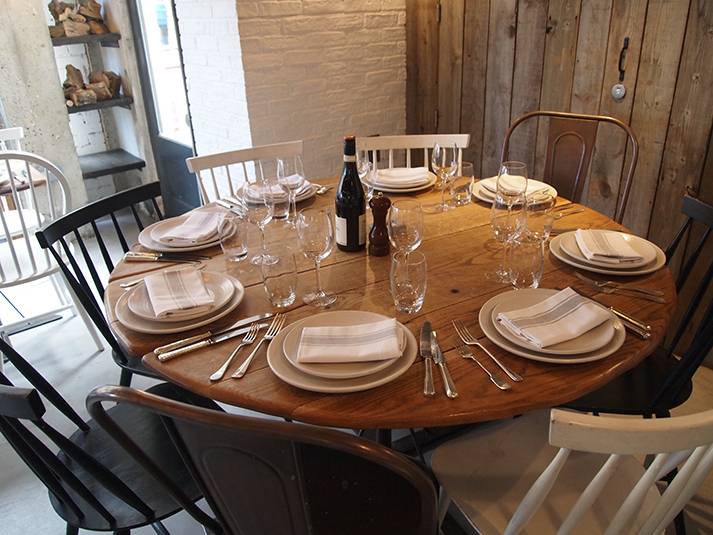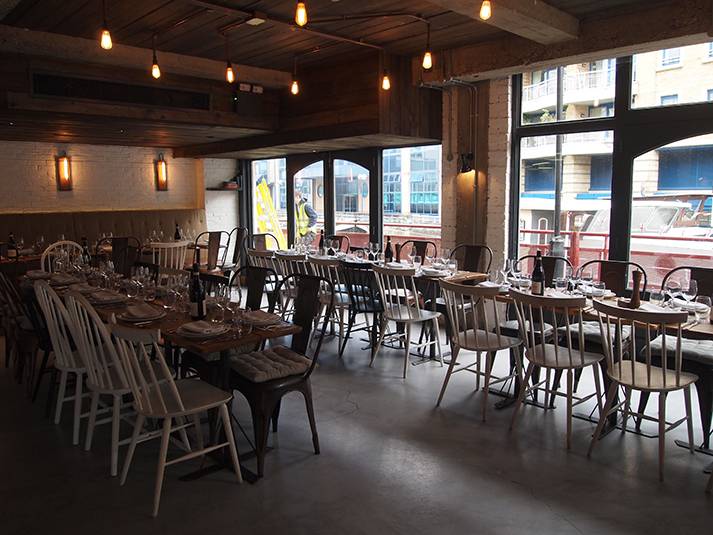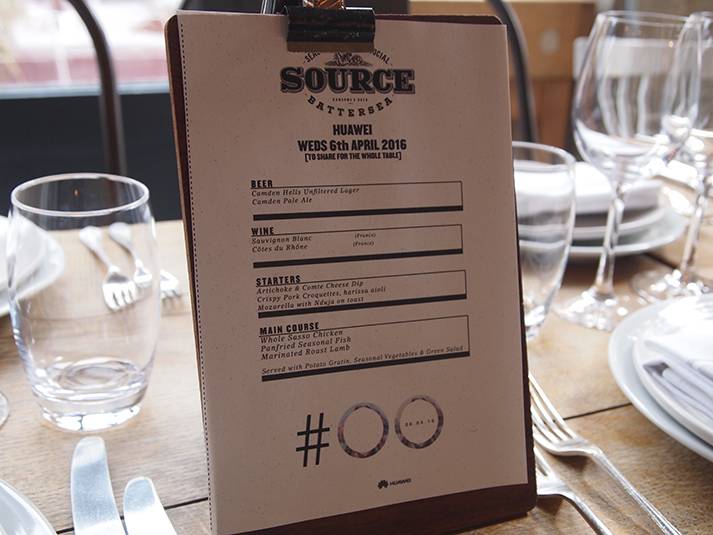 The evening needed to be different, quirky, in a venue full of surprises to allow the journalists to take as many pictures as possible. The place we chose was the Roost, in Dalston, a former Victorian pub, now converted into a four floor photographic and film location.
Filled with an eclectic mix of wall finishes, furniture, props & art work, it can be as creative and malleable as you wish.
The old bar, commercial kitchen and mature garden space are at the heart of the building leaving the rest as both a colourful &  blank palette.
We selected an "art food" caterer for the journalists to use the P9's camera and to post a maximum on Instagram during the evening.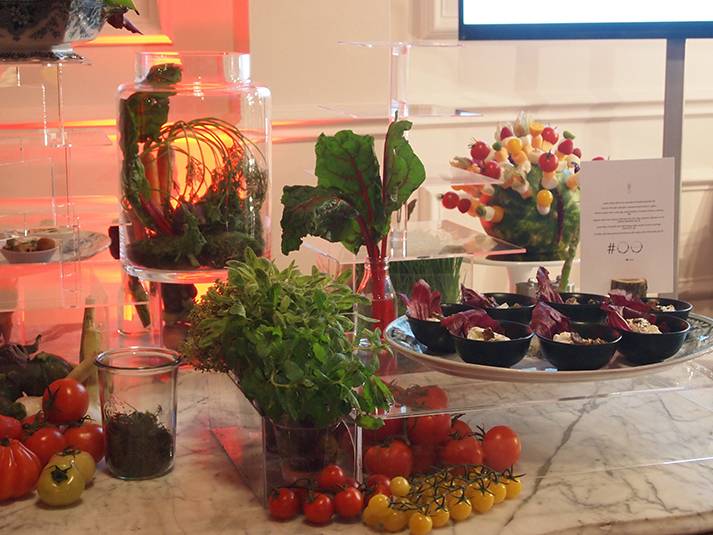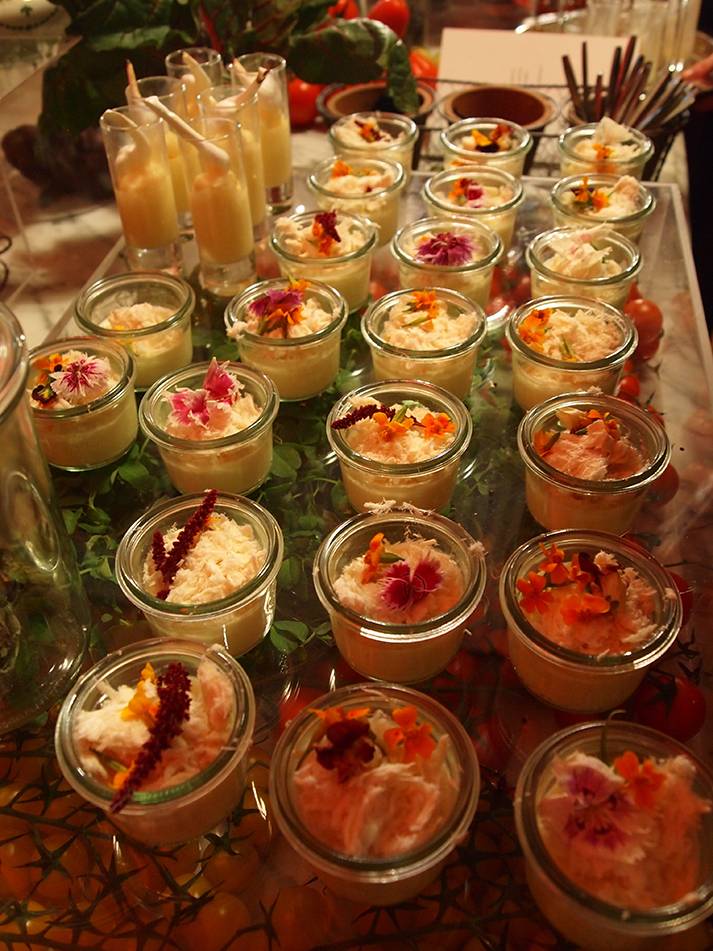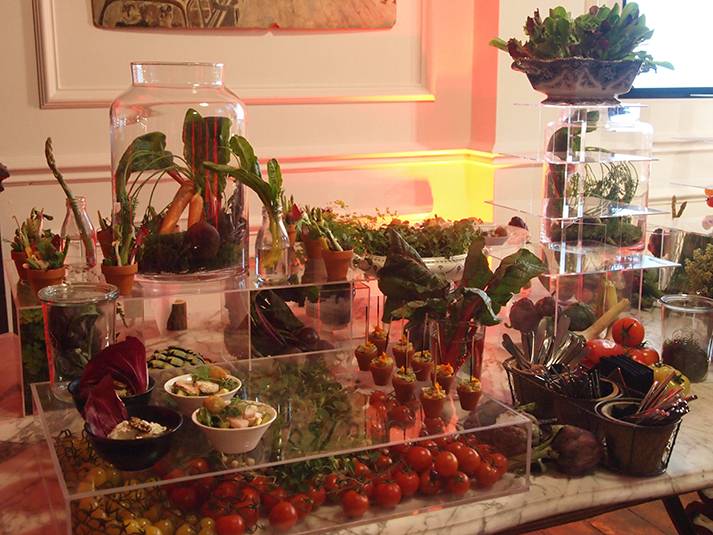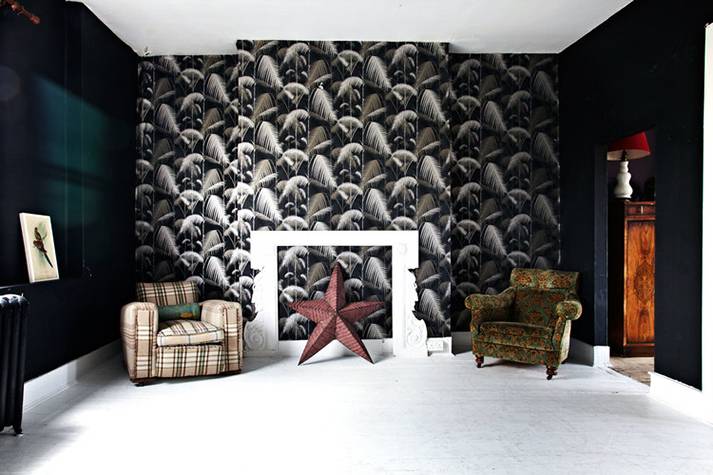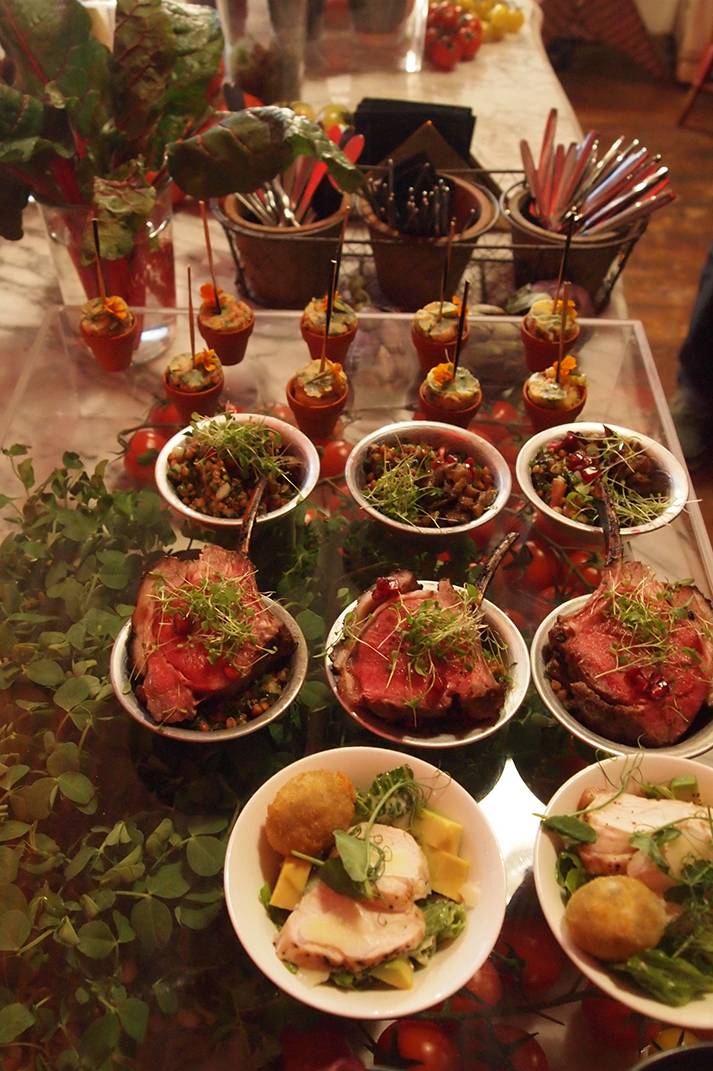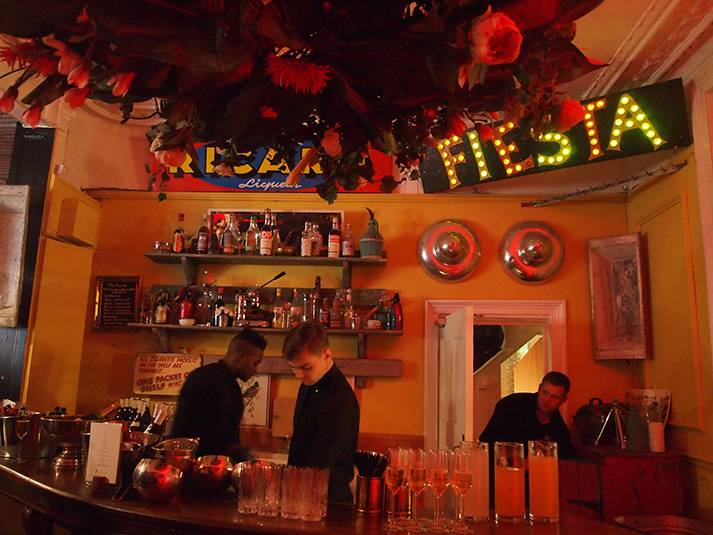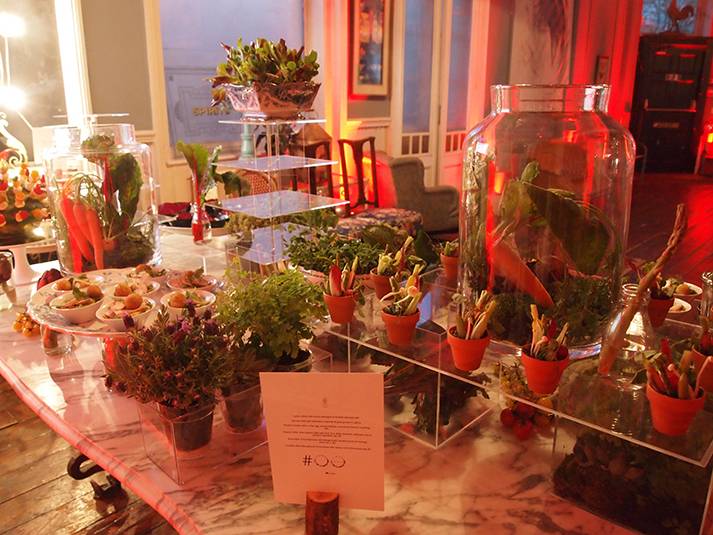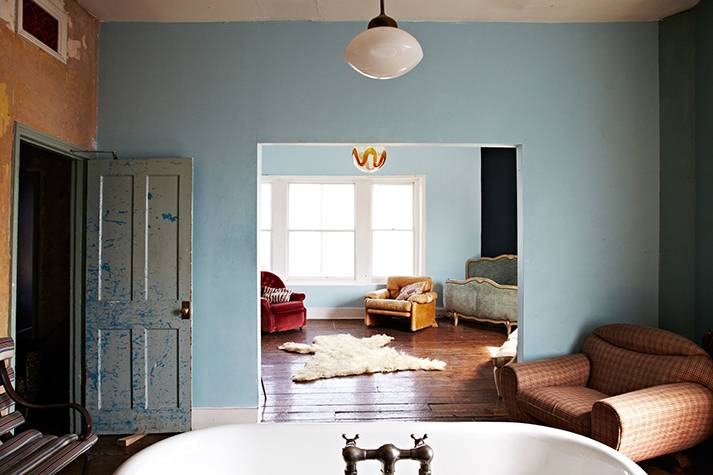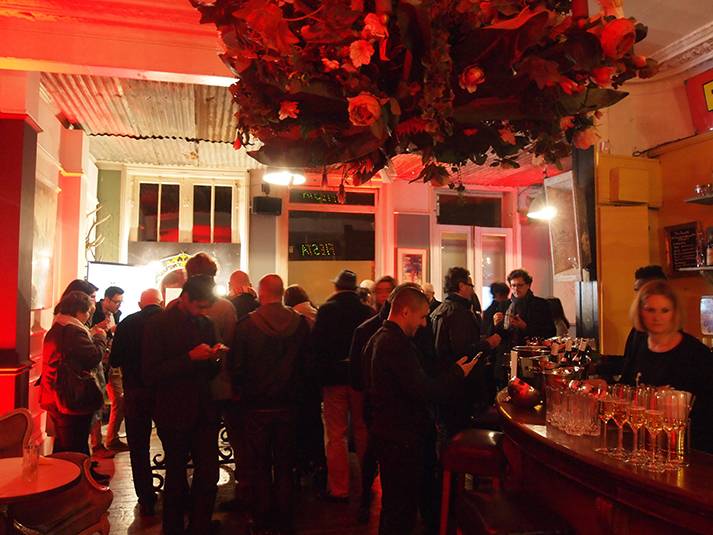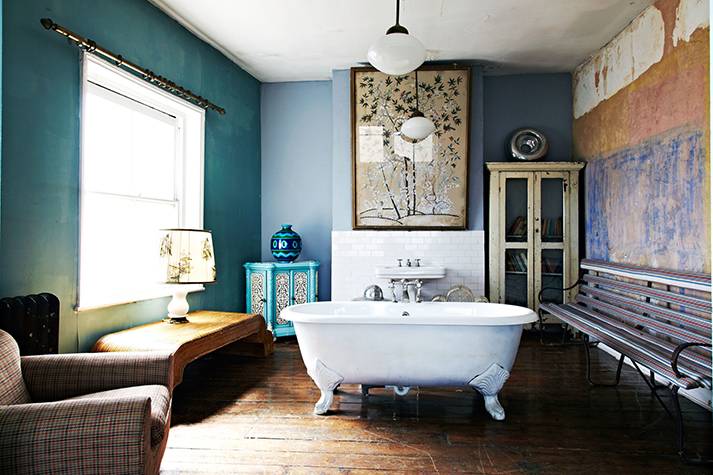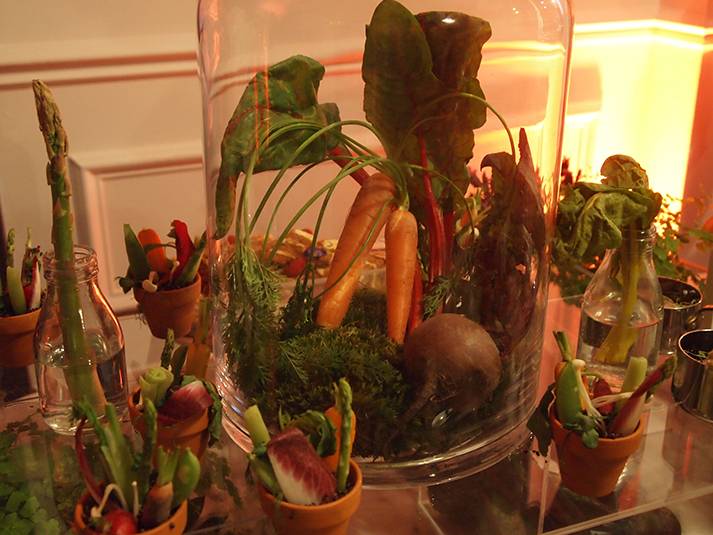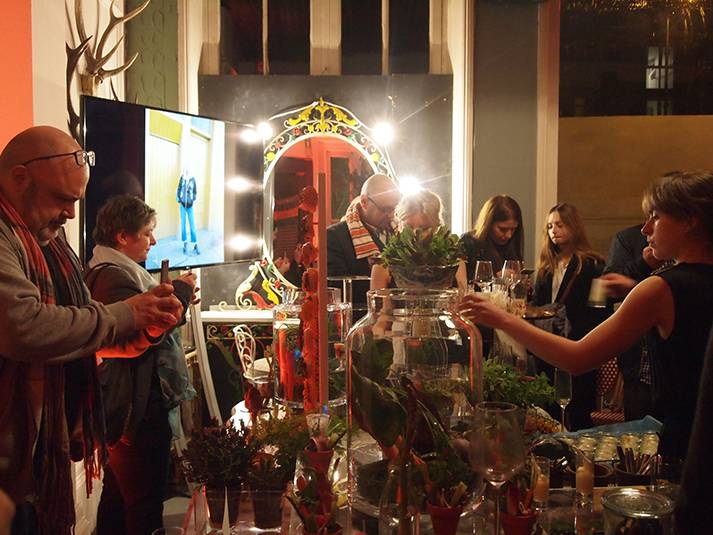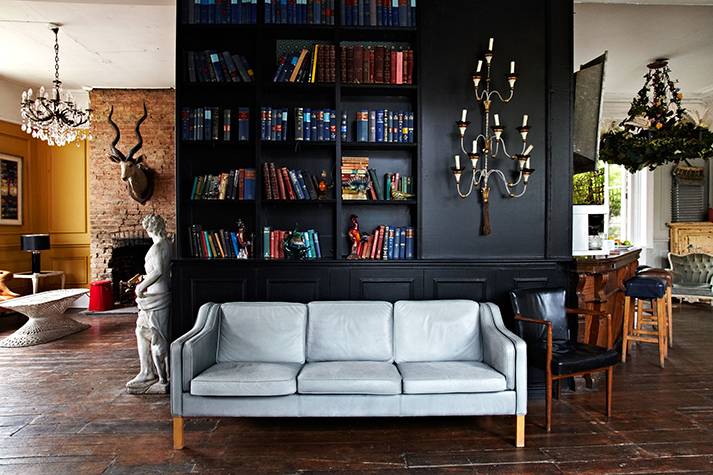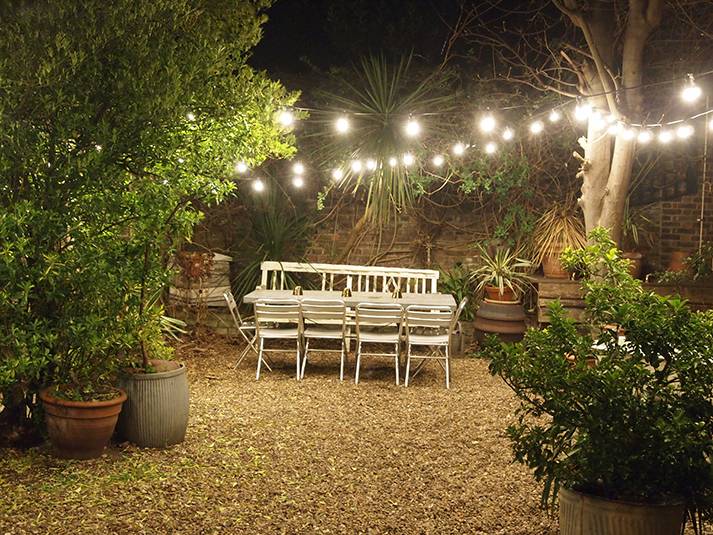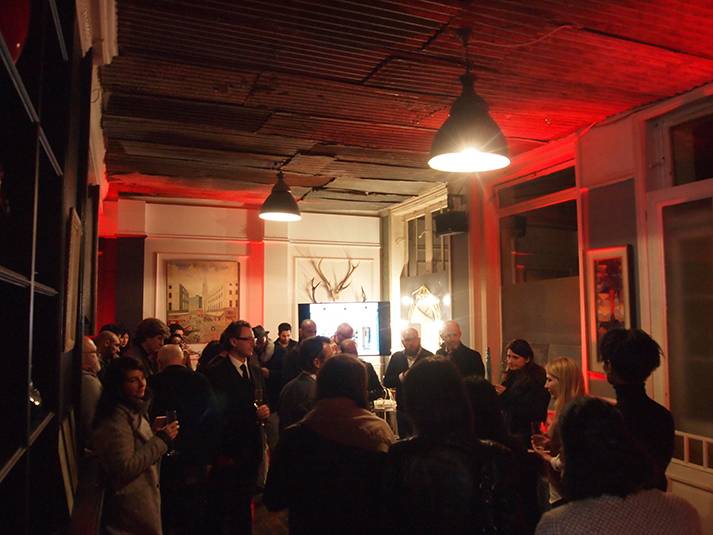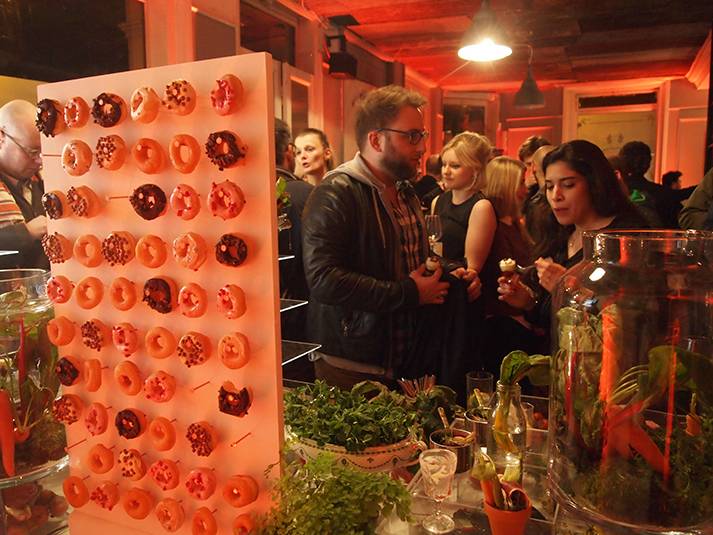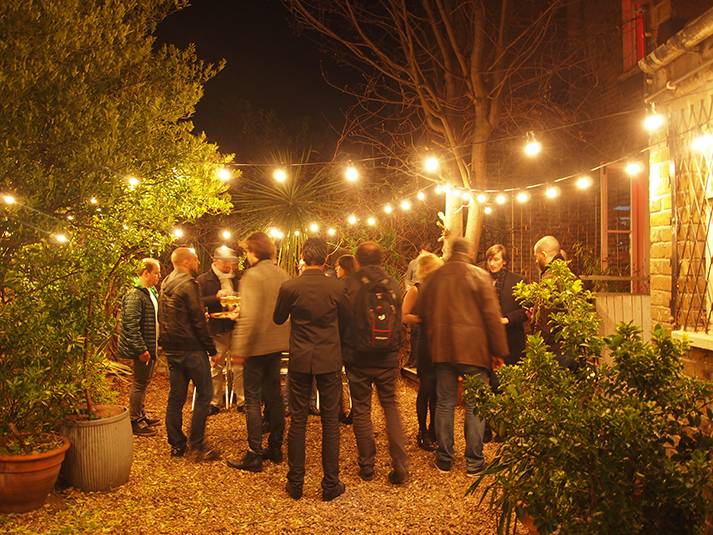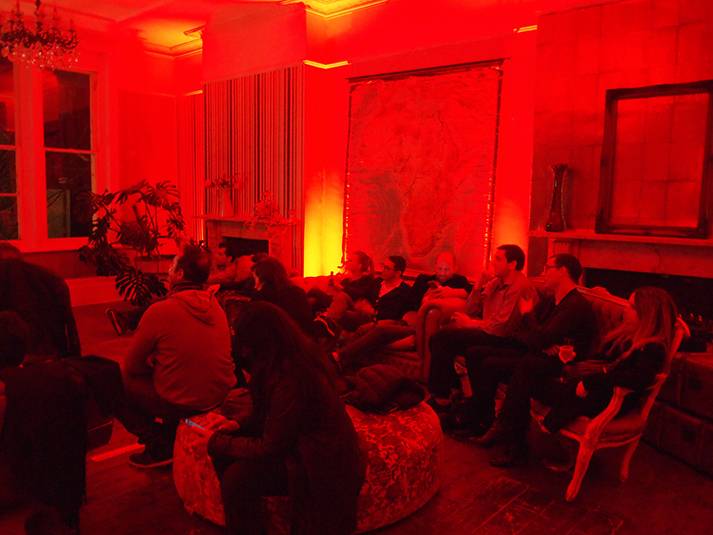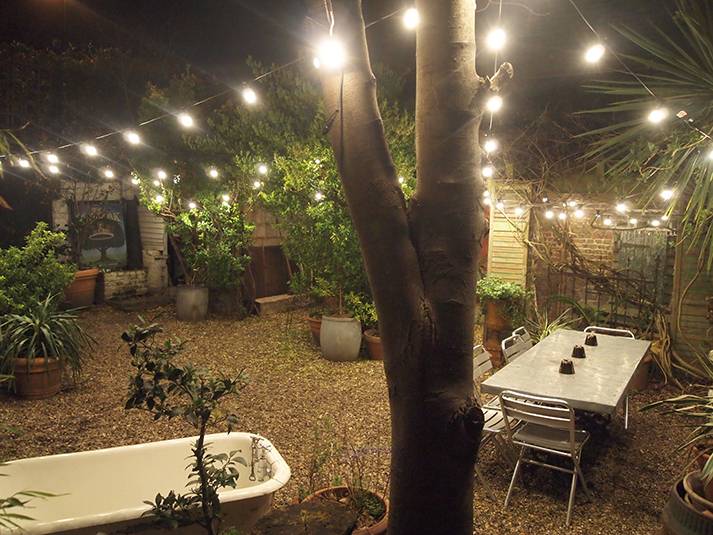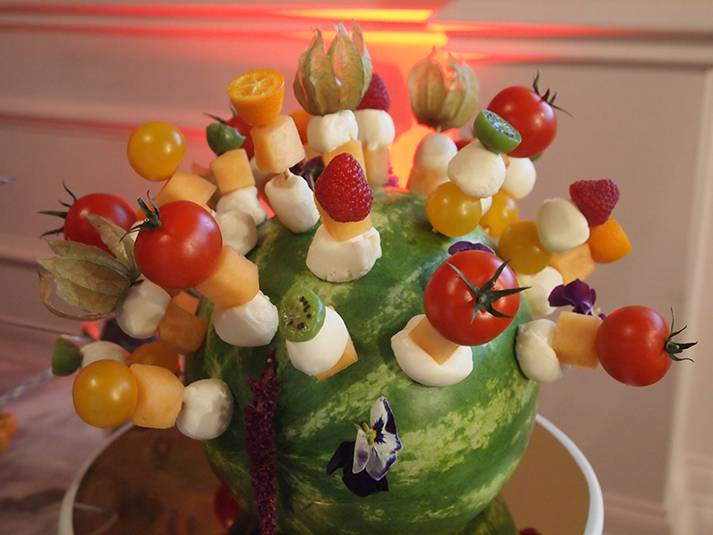 The guests really enjoyed the venue that allowed them to take amazing pictures and to try their hands at the new Huawei phone. Everyone was able to walk around in the different rooms and floors, able to use the  furniture, props & art work that were around but also the beautiful garden outside.
During the evening, Alexandra Lhermite-Schwass, an influencer and photographer, took part to give some tips, her feeling but also some advices regarding the use of the new P9  camera that she had used during the whole day in London in order to try it. The pictures have been then projected during the evening. They talk by themselves…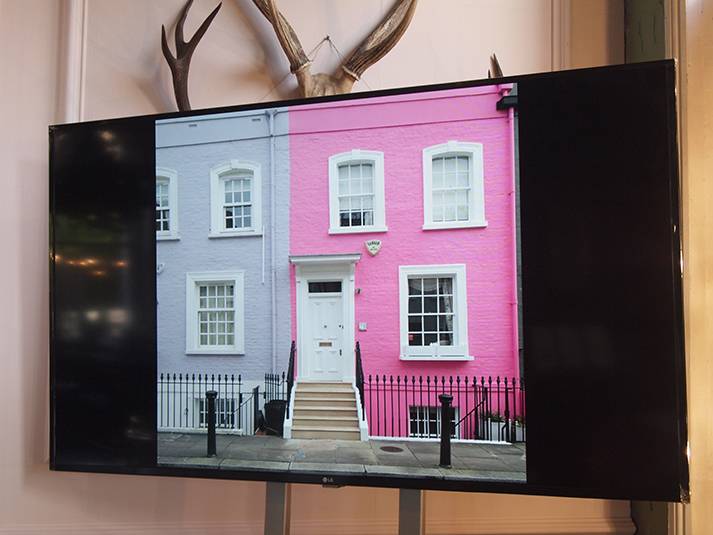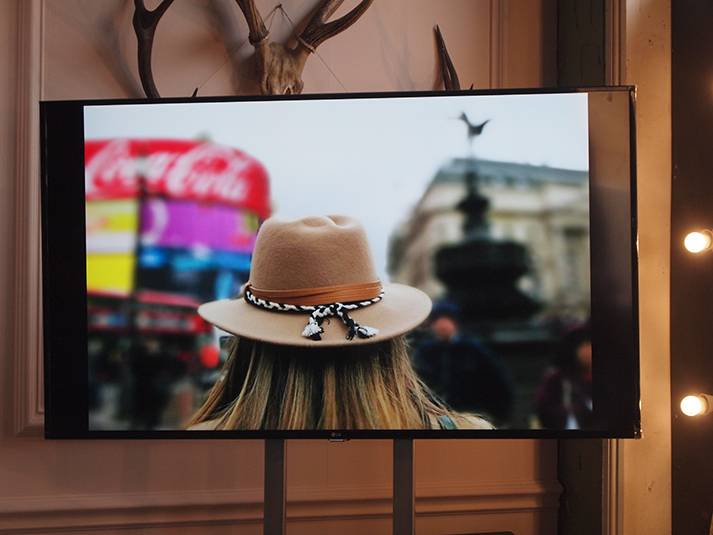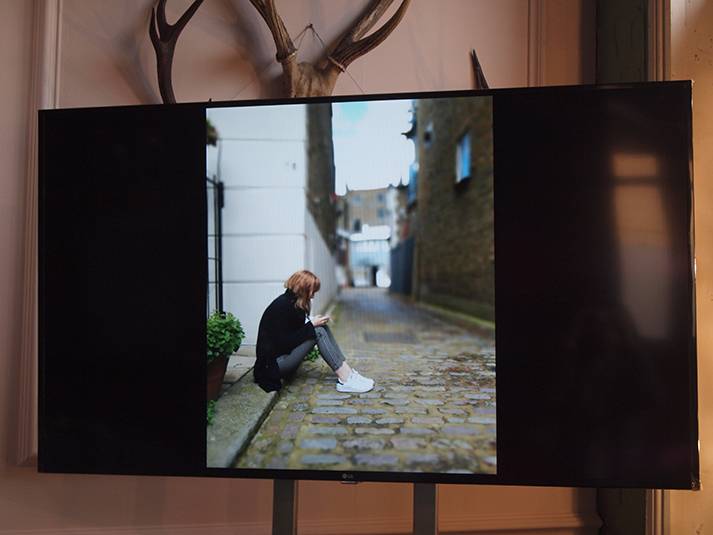 Discover more pictures on Twitter, Instagram or even Facebook with #OO and #Huawei
Professionnals, you too, trust us and contact London Incognito to organise your  special events  and exclusive press and vip trips in London.
London Incognito takes care of everything in order to organise your bespoke event  in detail.