31 May

Gala dinner in the air

Last week we organised a gala dinner for a client, a big group who works in the petrol industry. The aviation branch of the group, organises every year, a conference in the field of the fuelling. This year the conference took place in London and the gala dinner aimed to gather the best clients of the group.

These guests are used to travel a lot and come from all over the world. The challenge here was to offer differents options of venues that were unusuals but chics with a private hire and an historic attraction or a British feeling.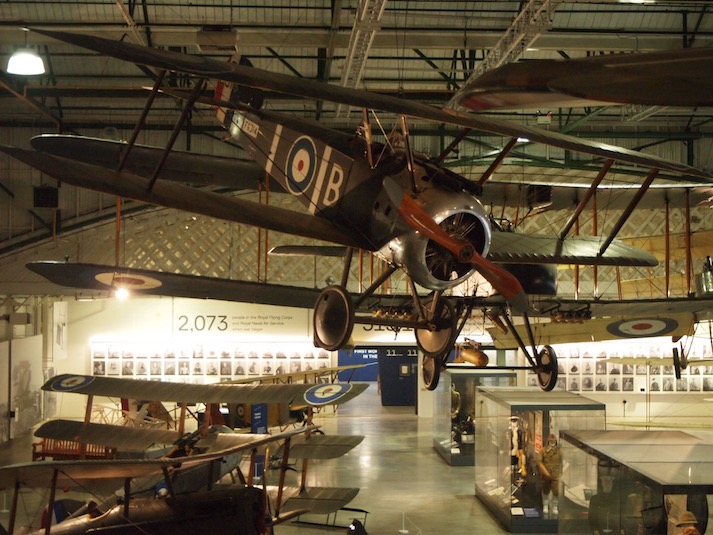 The option took on was finally the Royal Air Force Museum of London that is dedicated to the history of aviation and the Royal Air Force so a perfect choice for our client!
The museum is located in an old aerodrome that was used by the air forces who became the Royal Air Force during the First and then Second World War.
The group started the evening with a guided tour in the Historic Hangar in small groups, a glass of champagne and a few canapes by hand and were then guide to the hangar  « Grahame White Factory » for the diner.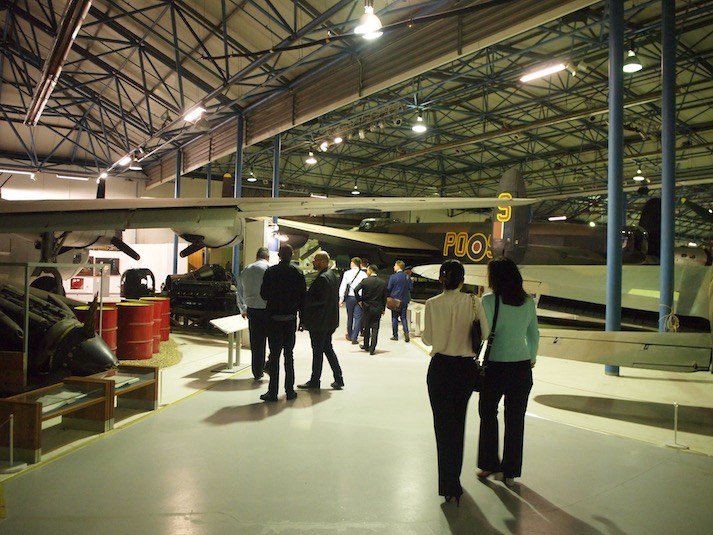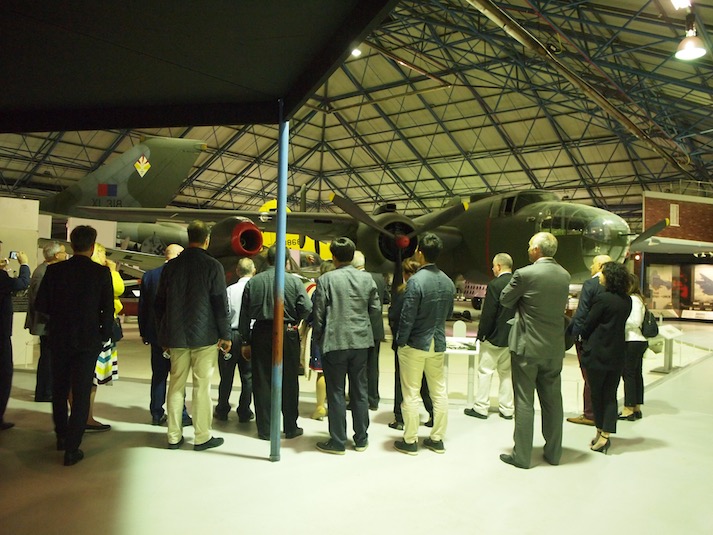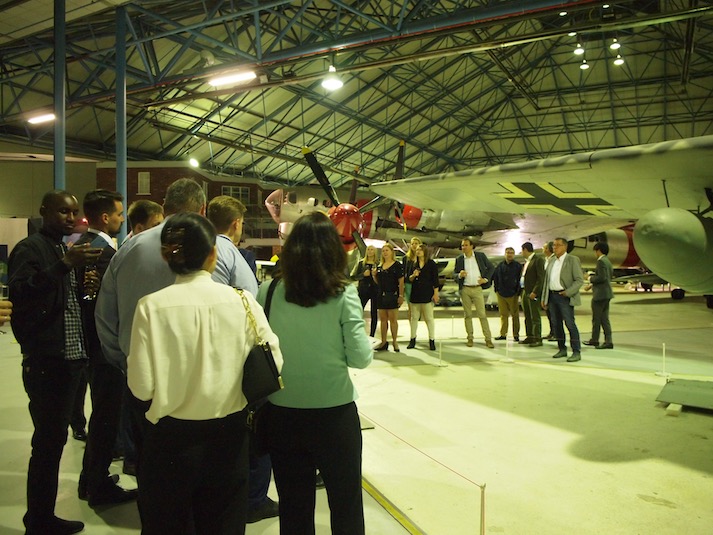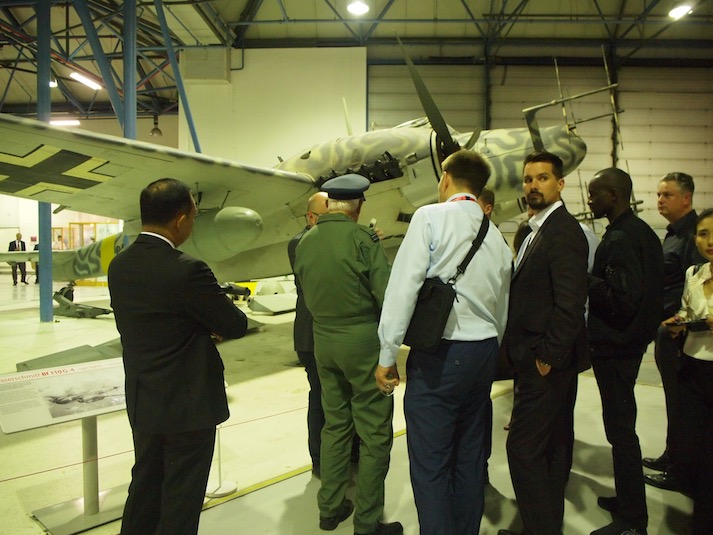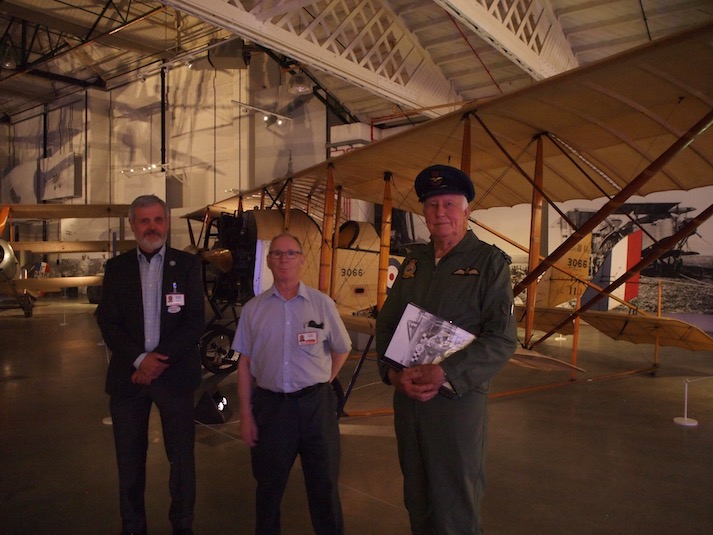 A gala diner in the air, under the aircrafts of the First World War, a unique moment the guests are not ready to forget…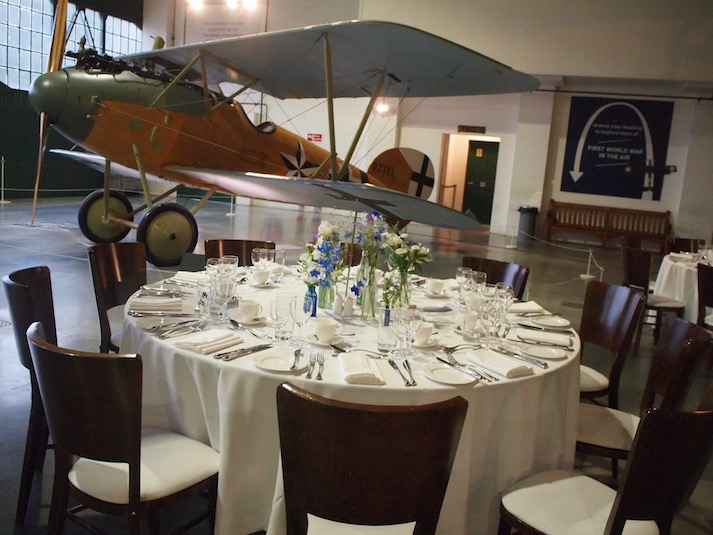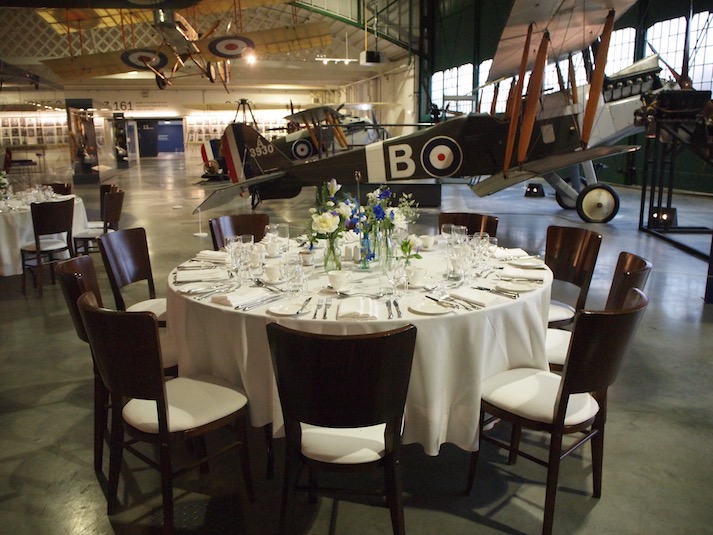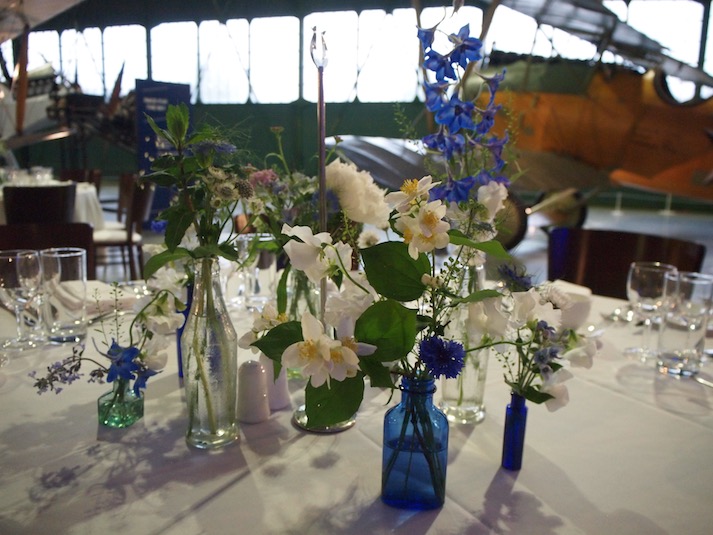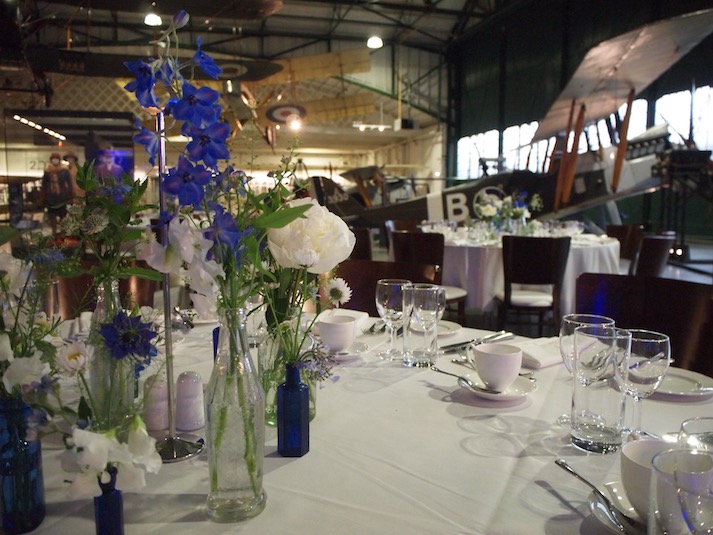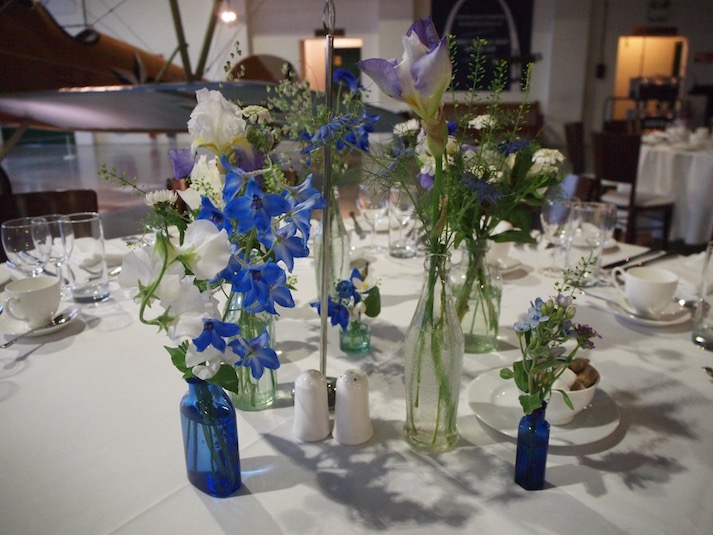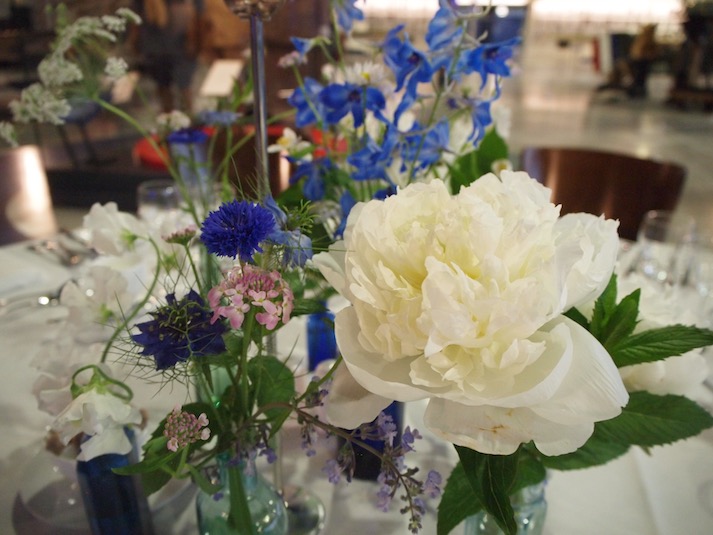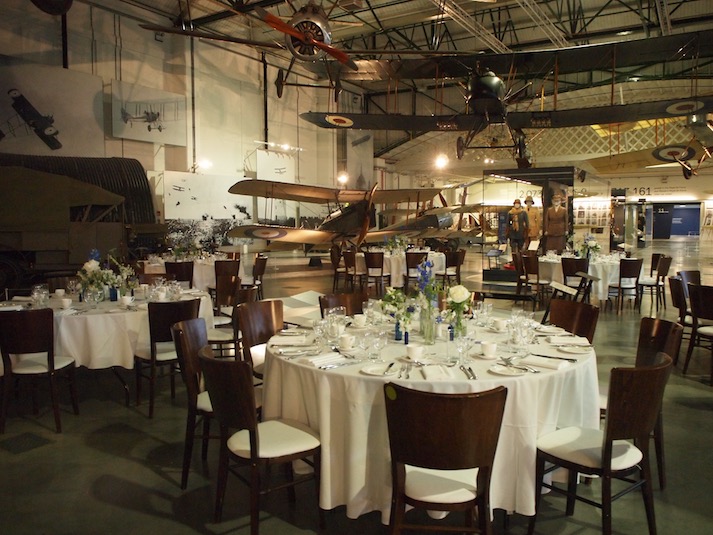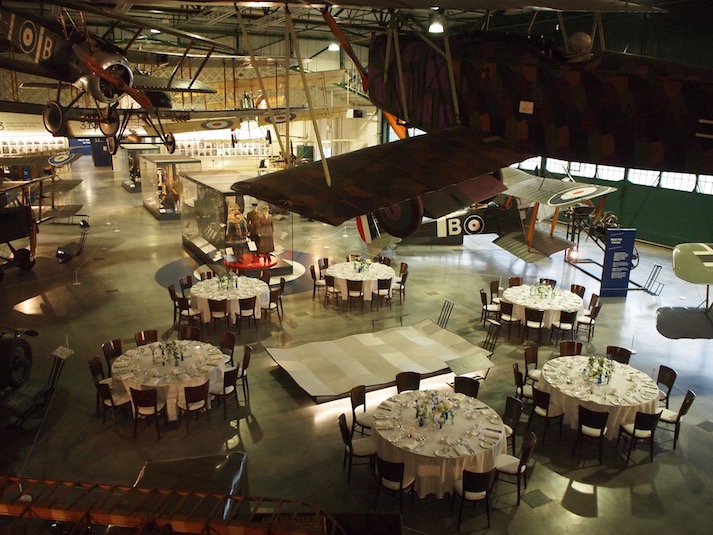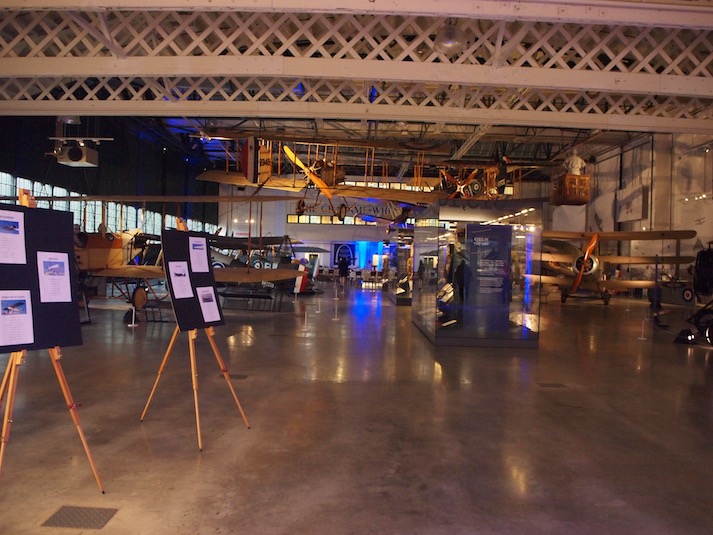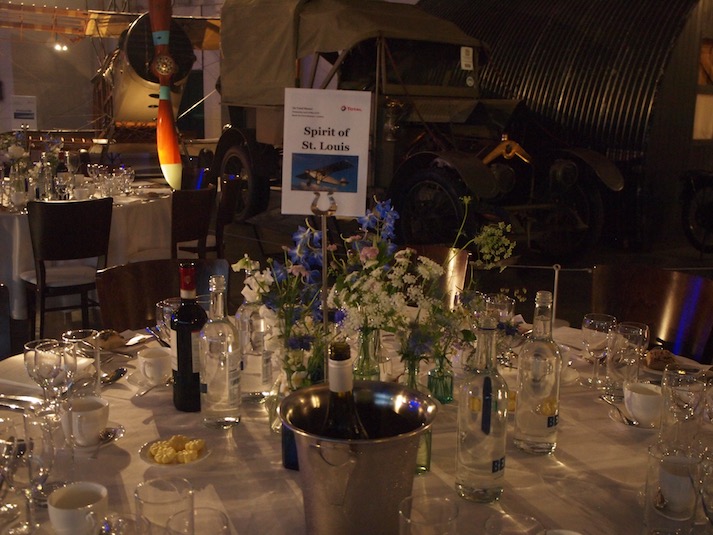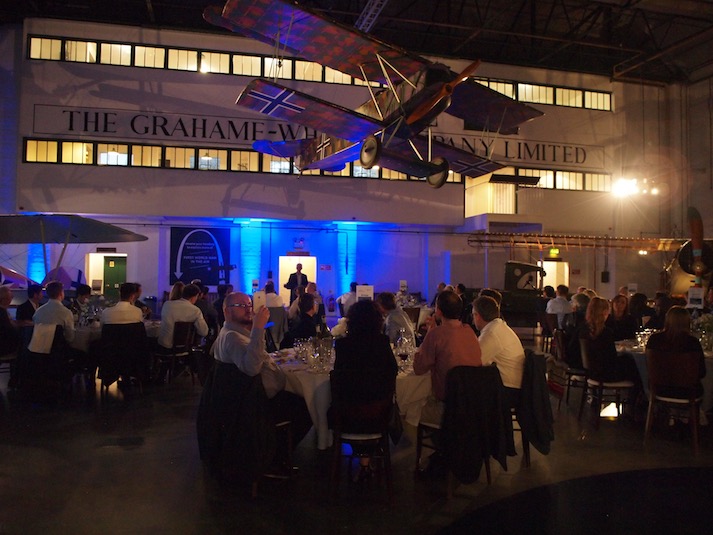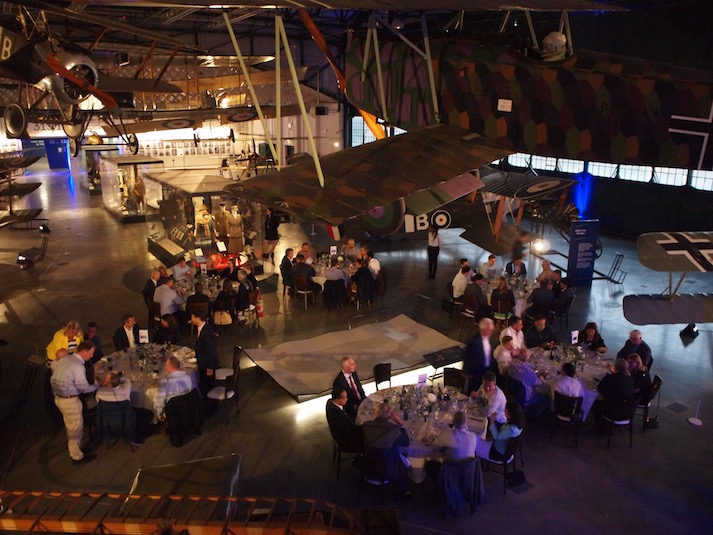 London Incognito took also care of the flowers, the caterer, the production (light and sound) and smoothness of the event on the night.
Do contact us: London Incognito will take care of every single step for your bespoke event, aiming at making your dream vision come true.