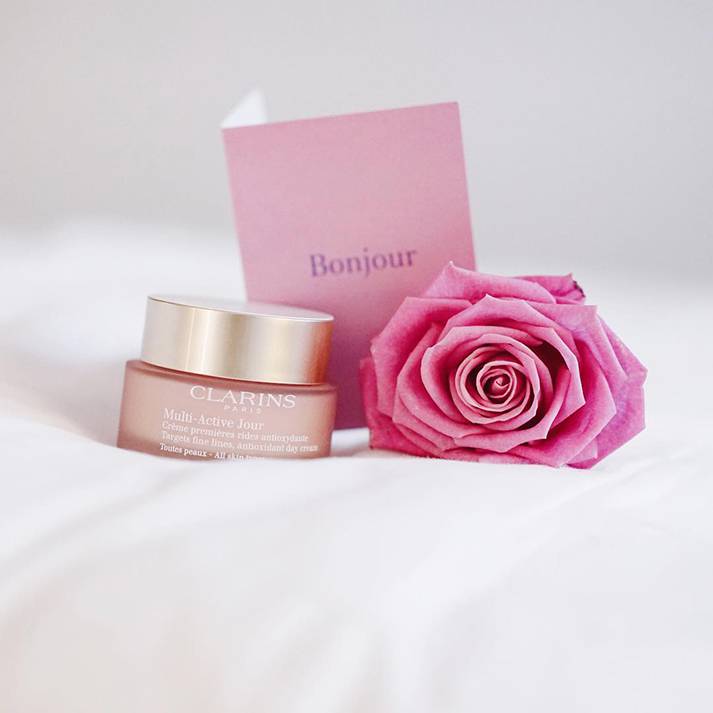 26 Apr

CLARINS: International press trip for bloggers

In February, London Incognito organised the international press trip "bloggers" for Clarins. The 70 most influential bloggers beauty-fashion in the world, were invited to spend 30 hours in London to discover the new multi-active Clarins moisturisers day and night creams. A lot of countries were here: Spain, France, Danemark, Italy, Middle East, Poland, Russia, UK, Sweden and USA…

The bloggers stayed at the amazing Mondrian 5* hotel ideally located on the river Thames, in Southbank and a Multi-active programme of 30 hours was waiting for the girls! (nod at the day and night creams reserved to the 30 years old women).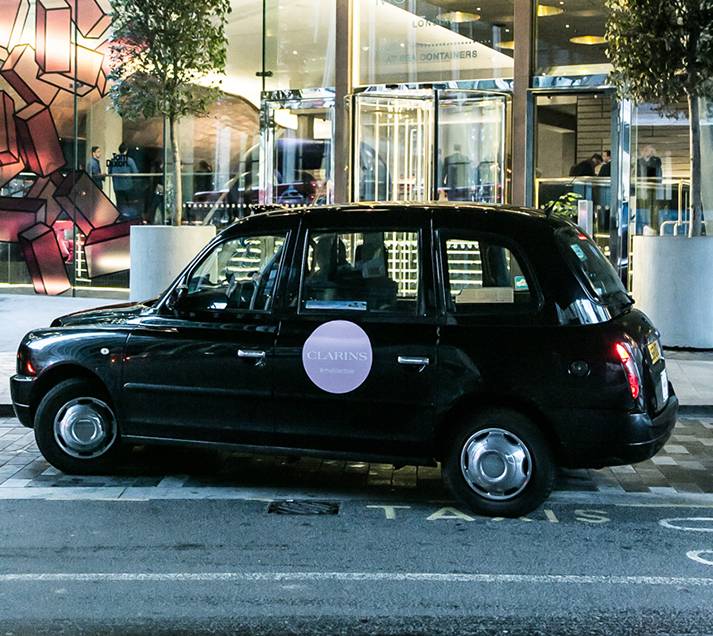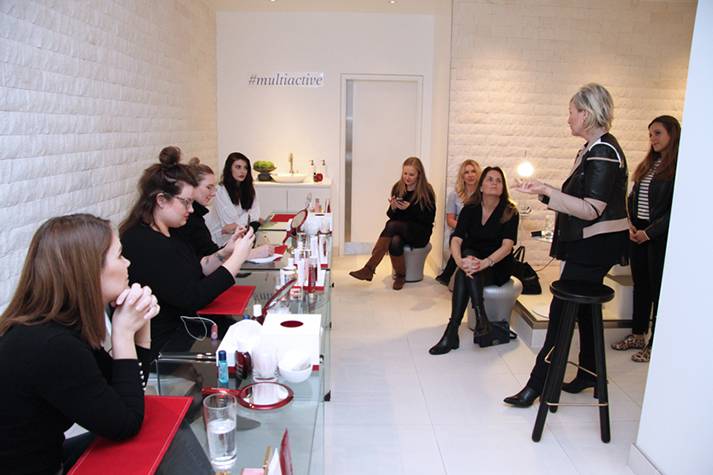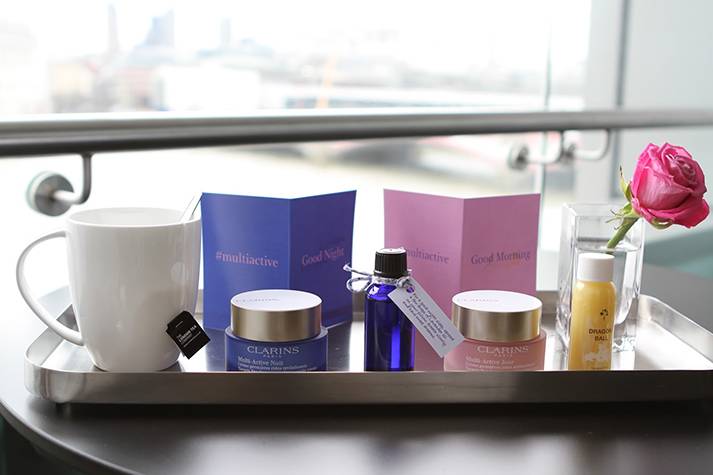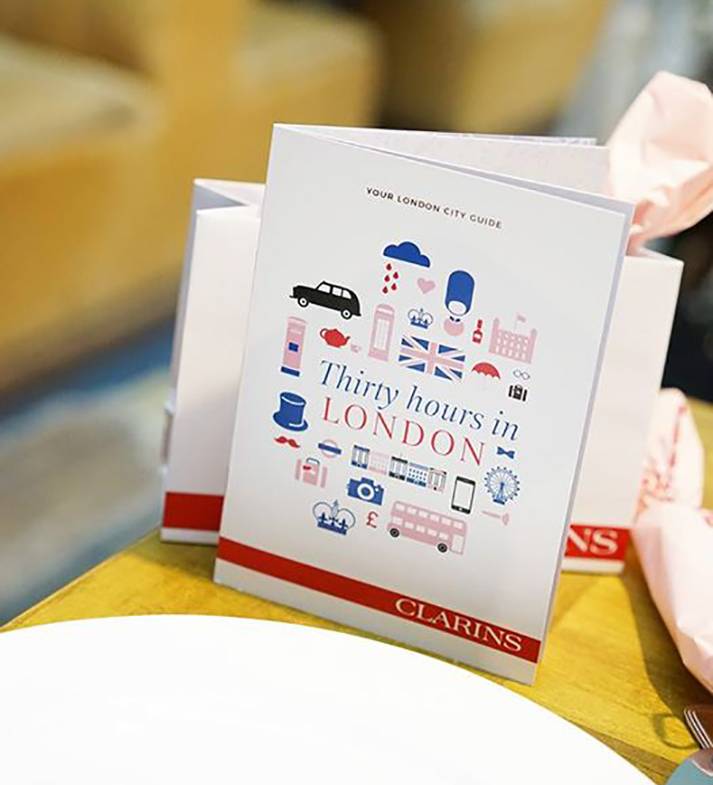 Beauty workshop about the different techniques of applications of the face cream with Denise Barthe, Clarins skin expert, meeting with Coralie, the blogger of  Teatimeinwonderland to exchange about London, her favorite addresses and her good tips (a multi-active city guide was created for the event), shopping and discovery of London by themselves with english black cabs provided for them, gala dinner at Sketch in the radient pink room! A flower head garland workshop and a photo call were bringing the evening to life  between two cocktails in the colours of the Clarins creams…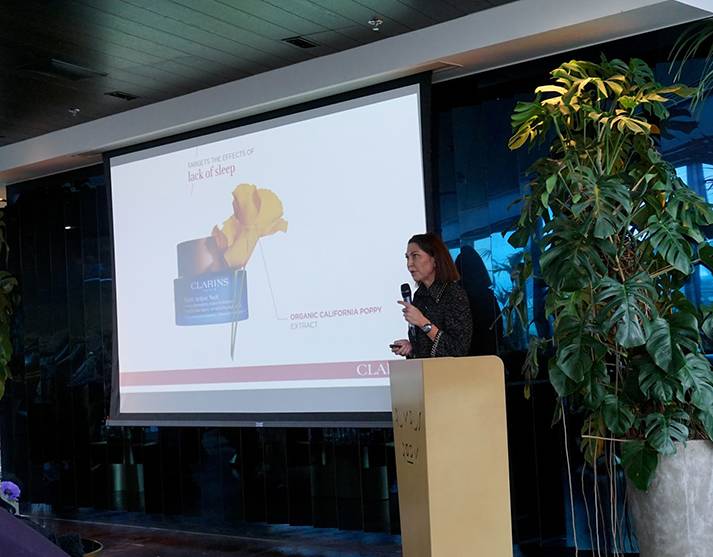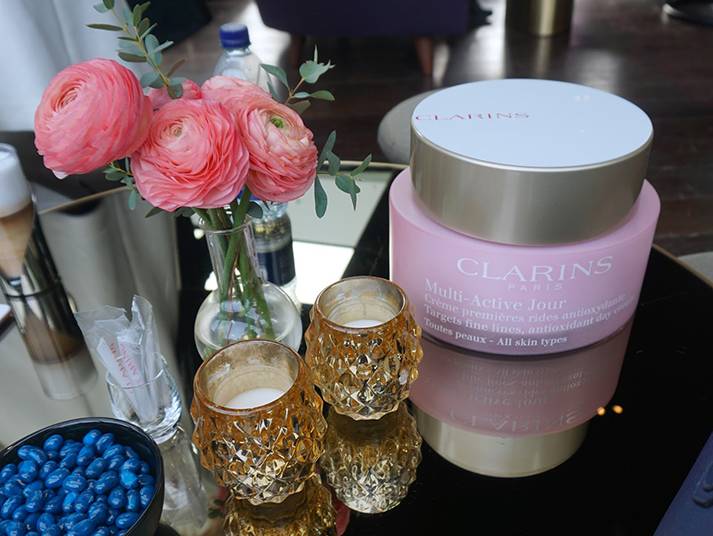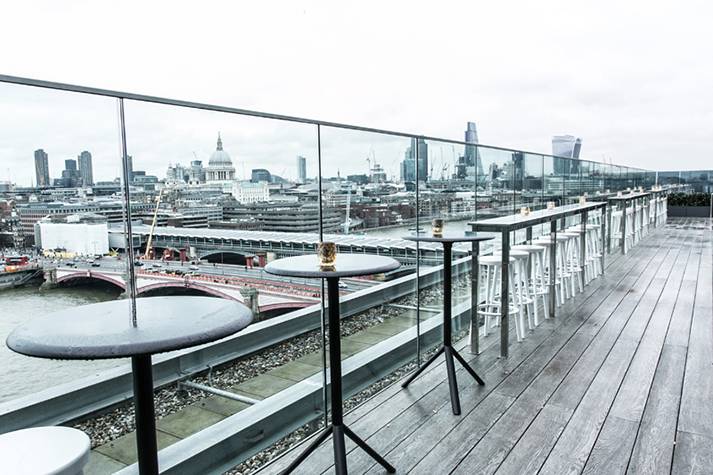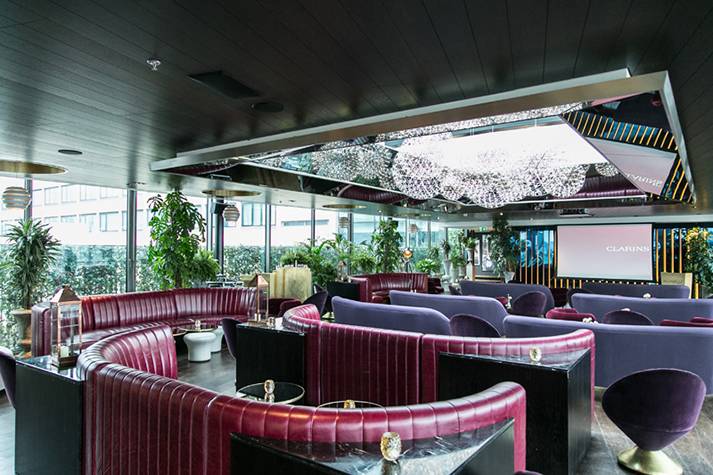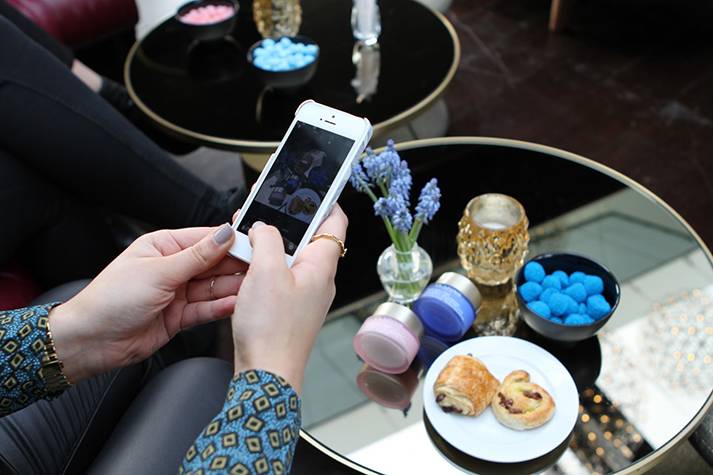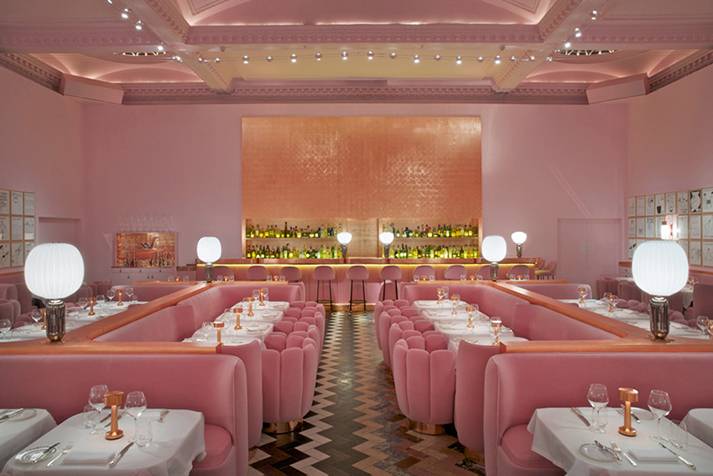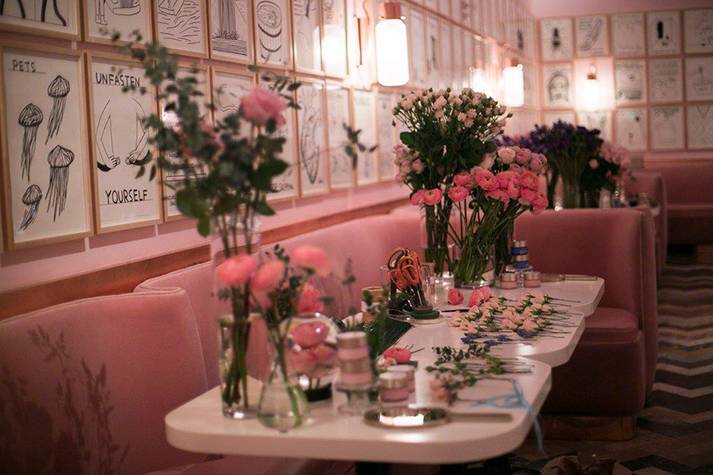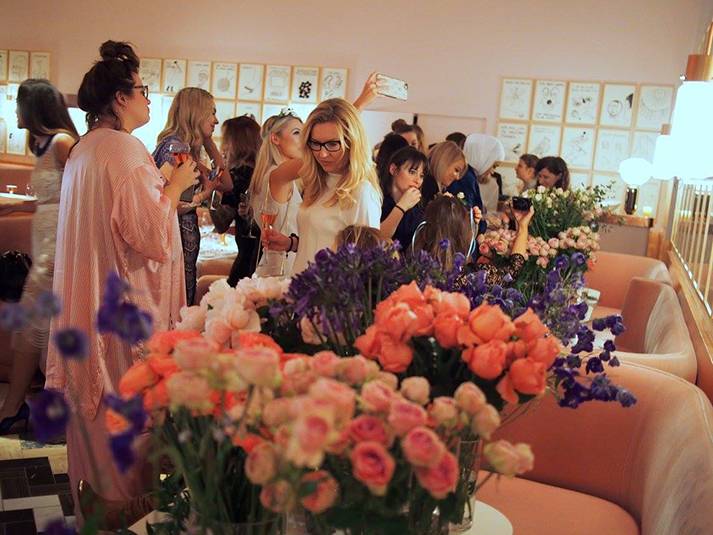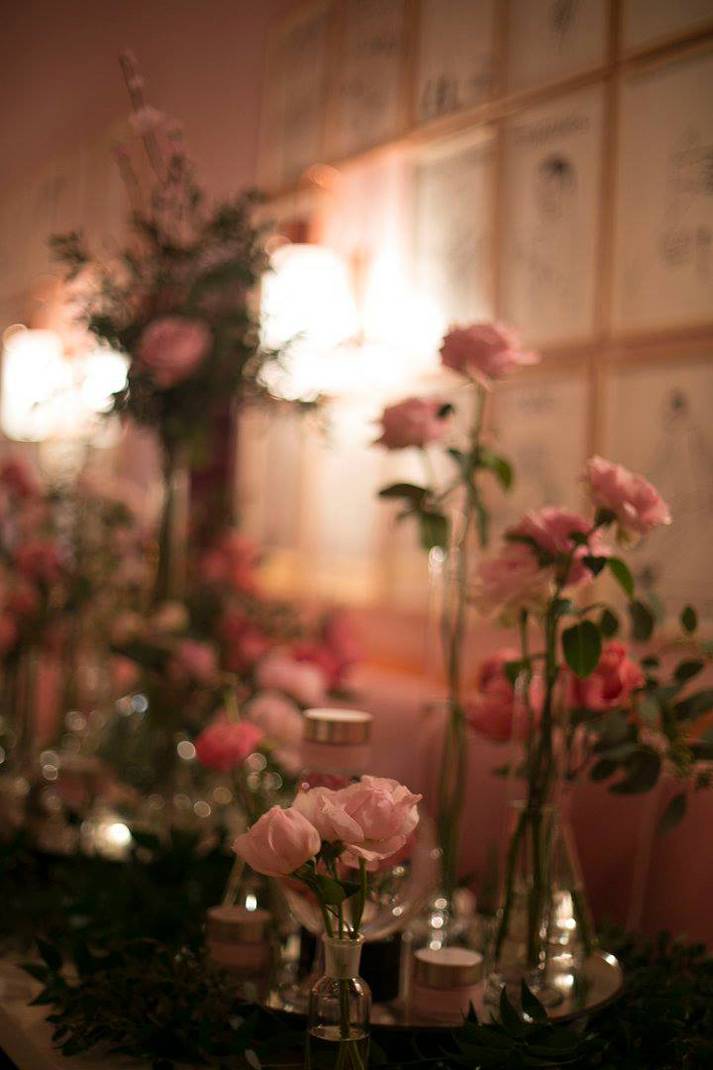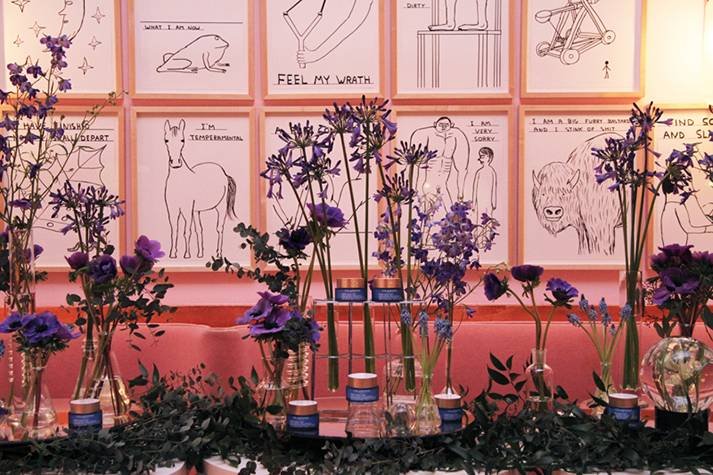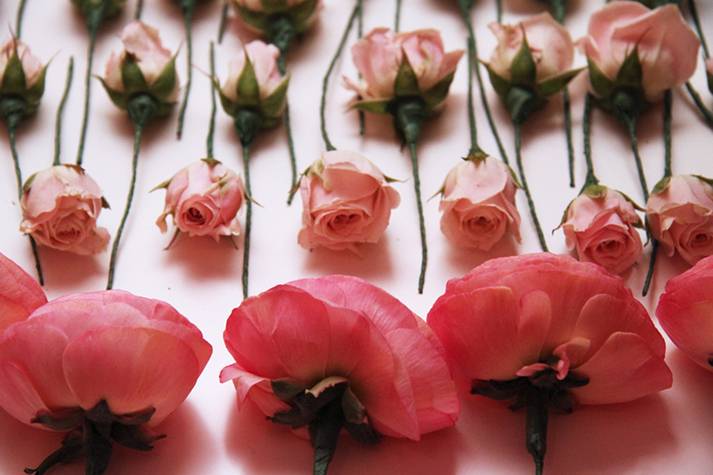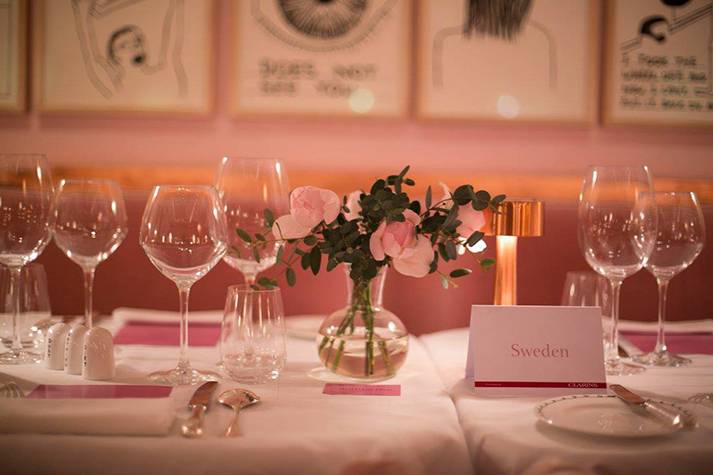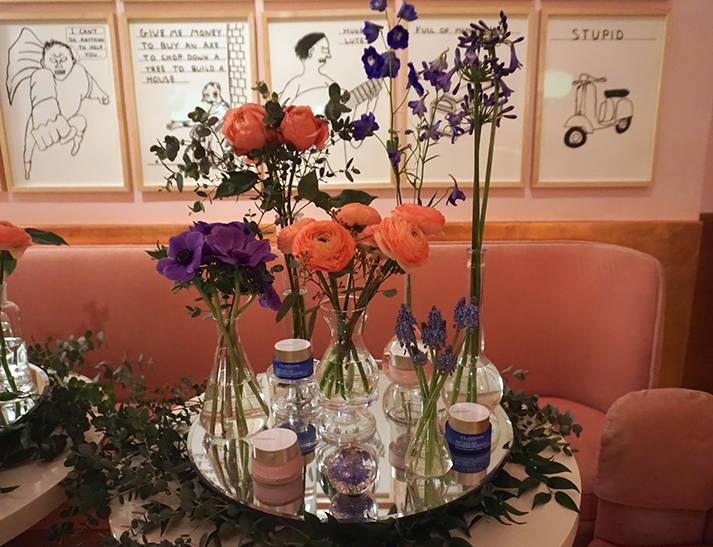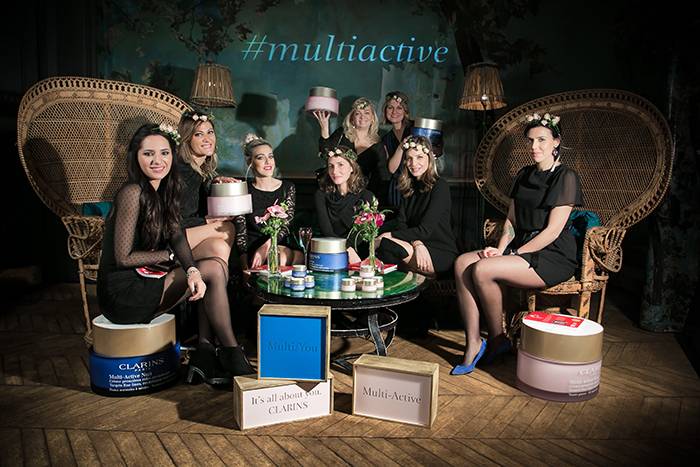 To start the day, the bloggers could go to a yoga class at the top of the Shard with a stunning view of London. The lunch took place in the restaurant Bourne & Hollingsworth, a perfect setting for a photo shoot thanks to the light, the greenery and the freshness! The trip ended with a DIY workshop to create a custom-built sleep mask, organised at Drink Shop and Do. The perfect timing as well to enjoy the famous afternoon tea of course!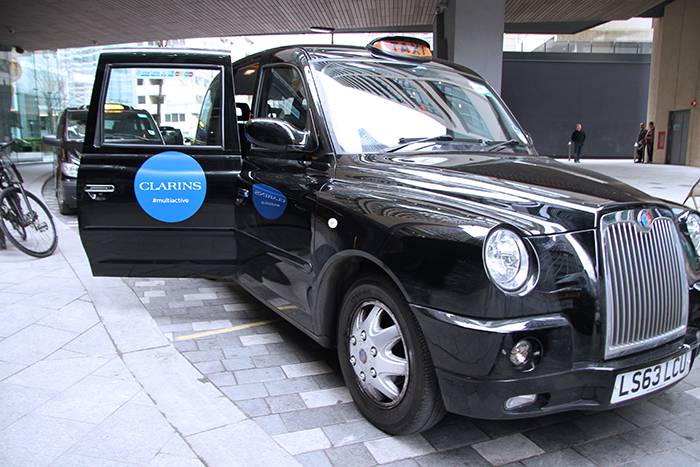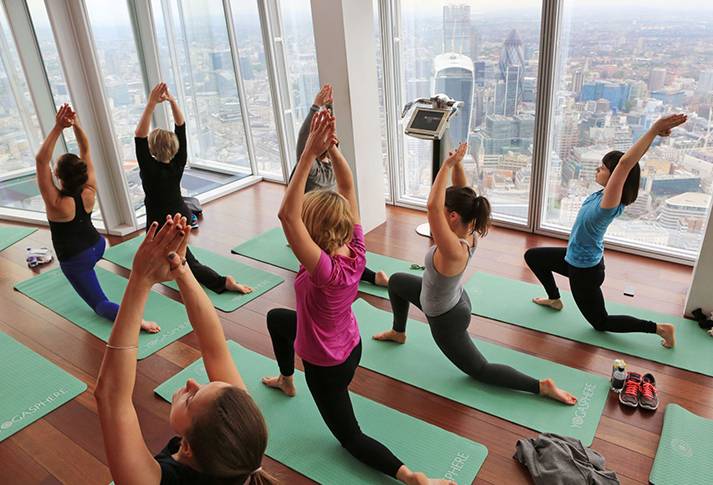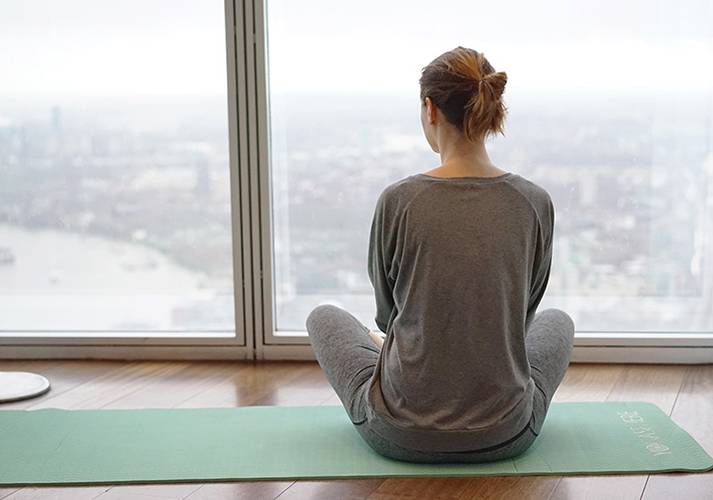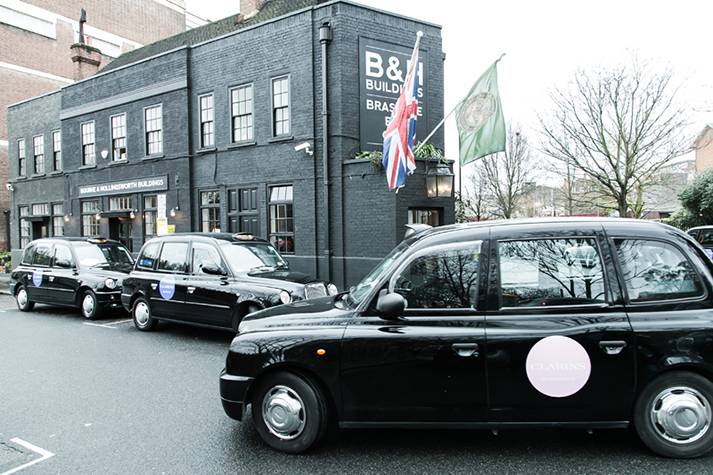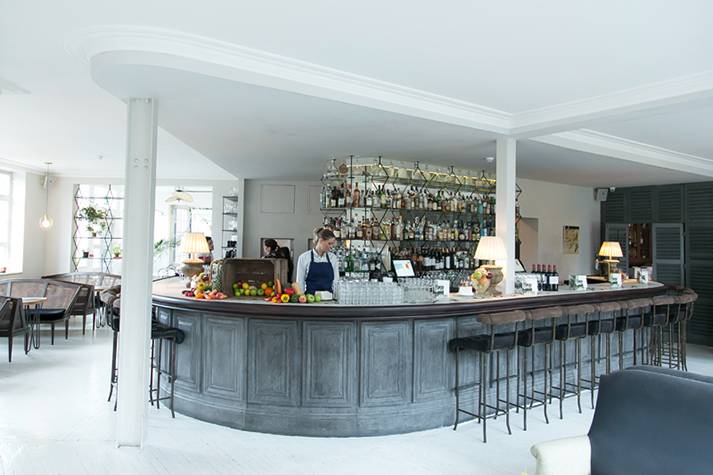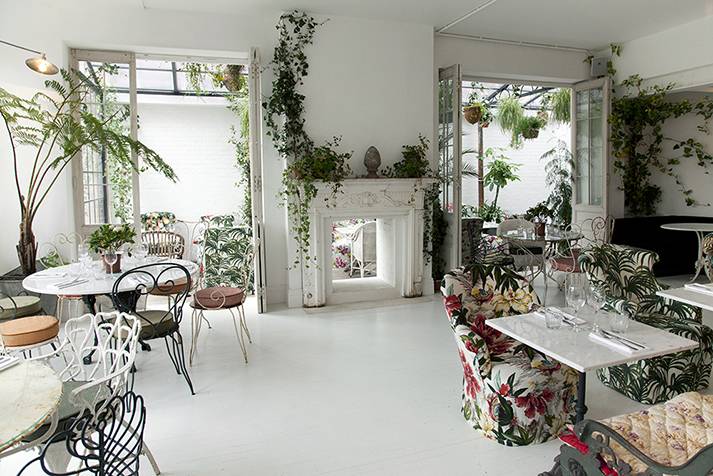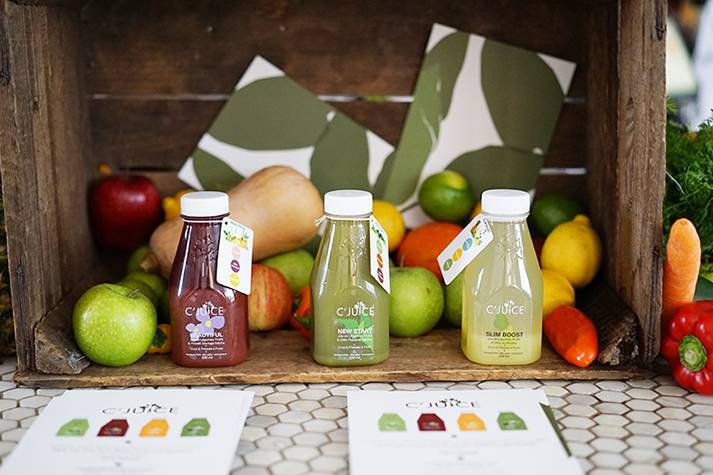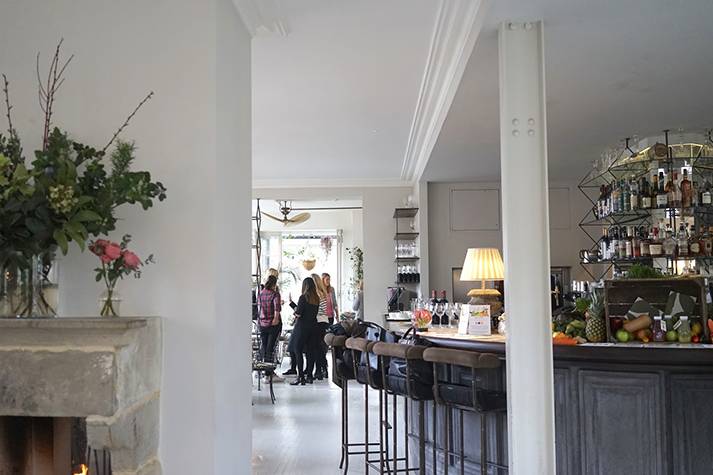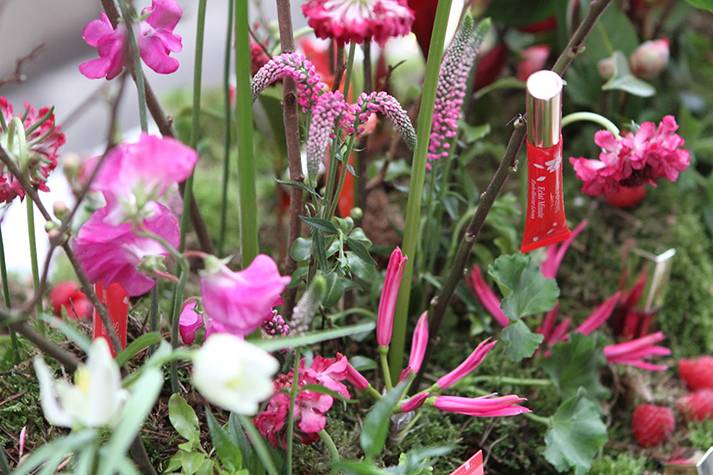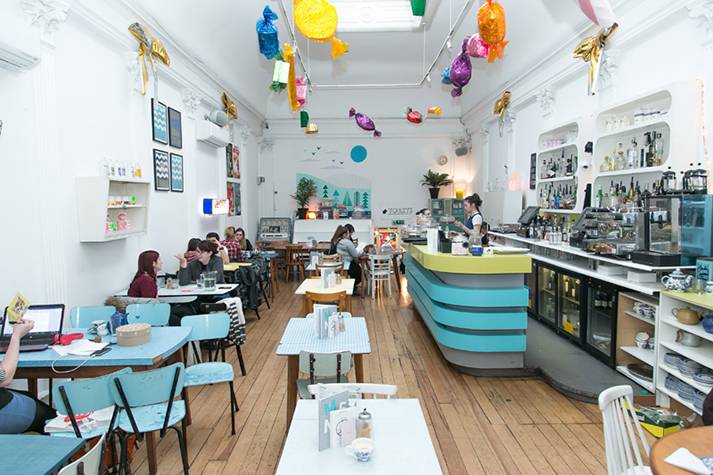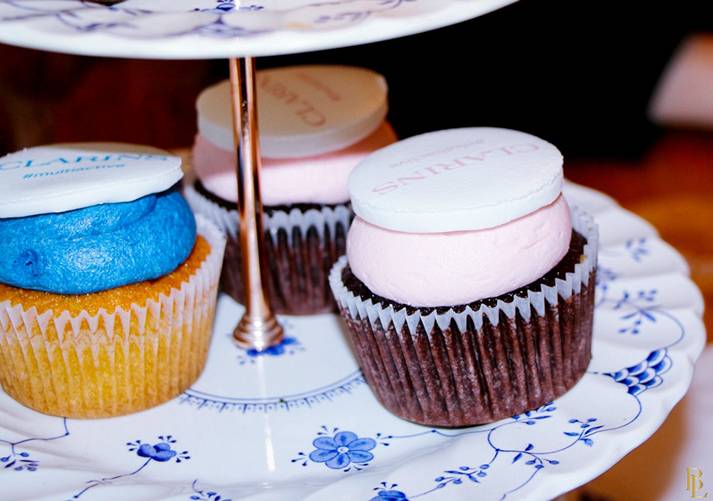 Here is a glimpse of the articles posted on the different blogs:
Italy: Sweetasacandy.com
Spain: Aishawari.com  and vidéo , VLOG IsabelleSanz (youtube)
UK:
Thisislondonlife.com,  Couture-girl.co.uk,  emtalks.co.uk ,  theellenextdoor.com, frockmeimfamous.com
Poland: Horkruks.com
Germany: Itsalix blogwalk.de
Russia: Elia-chaba.com
France: beautylicieuse.com,  Carline-beauty.com , Allyfantaisies.com , Estelleblogmode.com
Discover more pictures on  Twitter, Instagram or Facebook with #Multiactive and #Clarins.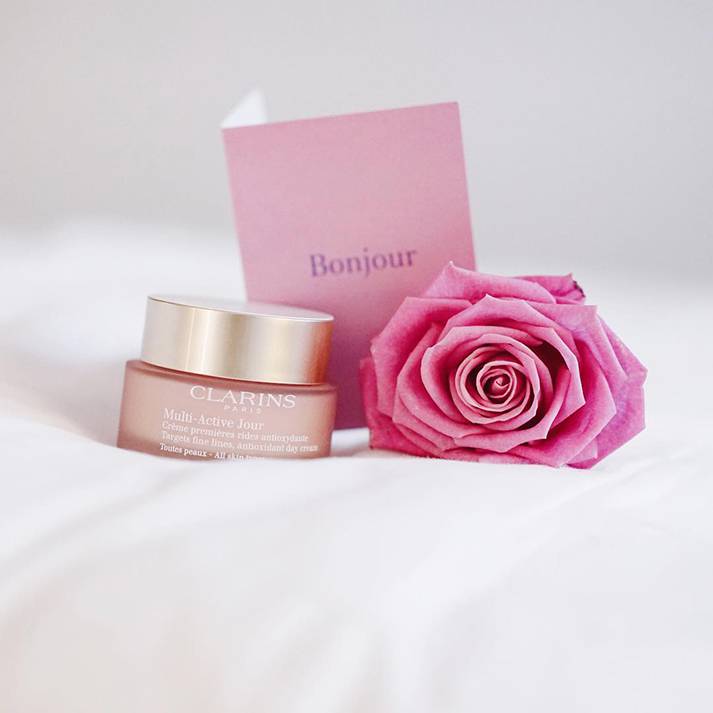 Professionnals, you too, trust us and contact London Incognito to organise your  special events  and exclusive press and vip trips in London.
London Incognito takes care of everything in order to organise your bespoke event  in detail.