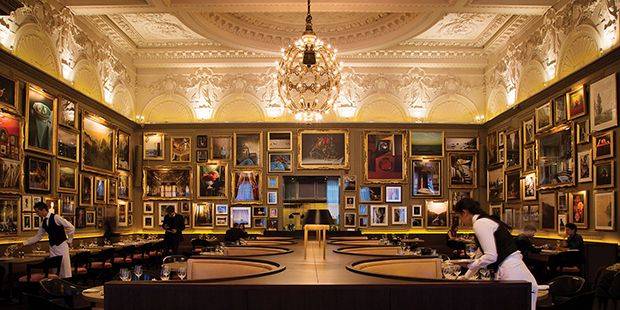 17 Nov

48h of bespoke luxury

A few days ago, London Incognito received a very special request. The client wanted to organise his wife's 50th birthday in London through 48 hours of bespoke luxury.

We had exactly 72h to find the ideas that were going to make him happy, check the availabilities in despite of the very short delay and organise everything from A to Z as we are used to. A real challenge and mostly a race against time!

The 3 watchwords were: luxury, originality and romanticism. Here is what we offered him…

Day 1:

* A morning in an exclusive luxury spa with treatments and light lunch

* An afternoon tea at Claridge's with the "Tea Lady", Henrietta Lovell, the founder of  The Rare Tea Company who is the creator of the most famous afternoon tea in the world, the one of Claridge's. Tasting of different teas, champagne and classical afternoon tea…A unique moment near to an absolute expert in the industry.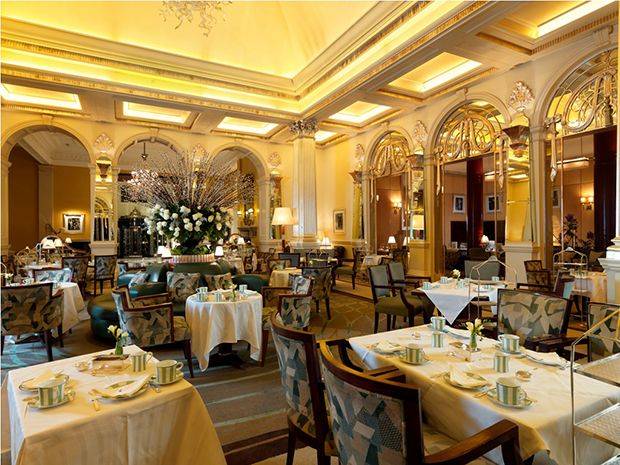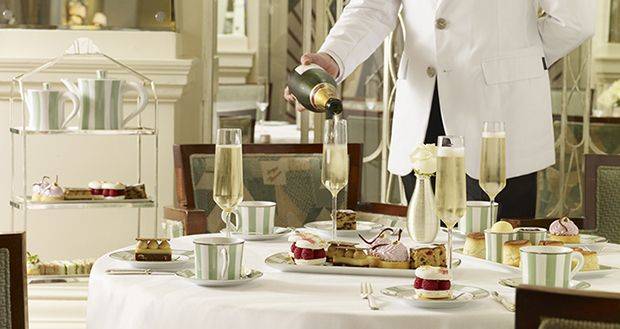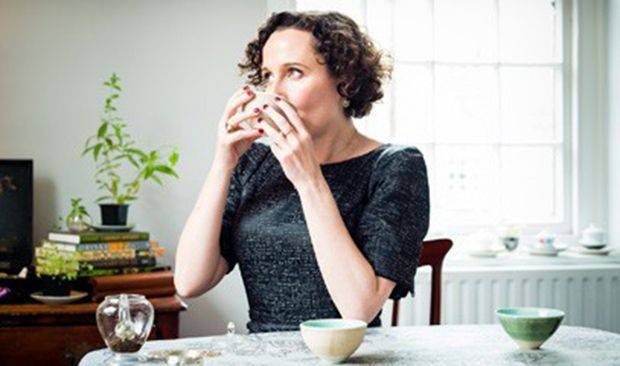 * Creation of a leather bespoke pair of shoes for his wife, in a legendary workshop (visit of the workshop, consultation, choice of the sole, seams etc.)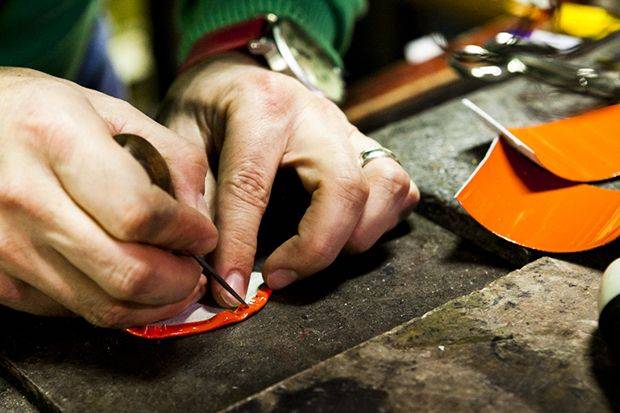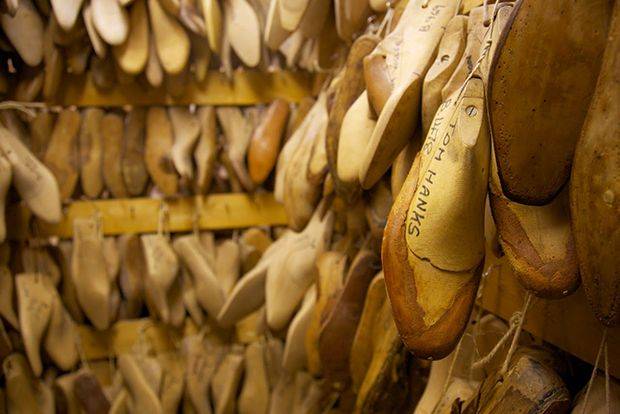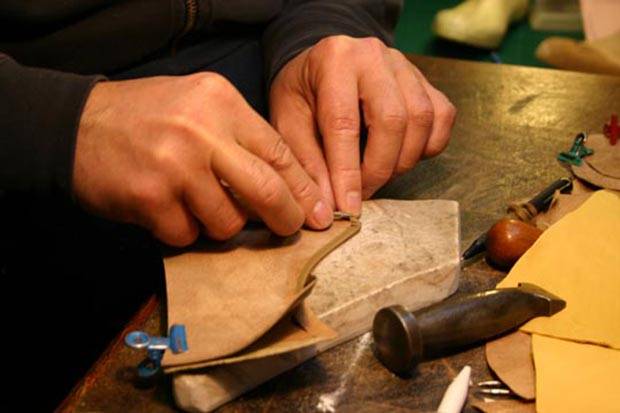 * A jazz evening dinner at a VIP table in an amazing restaurant by the Thames. The venue also offers an oyster and caviar bar, a whisky bar, a terrace and a library with cigars.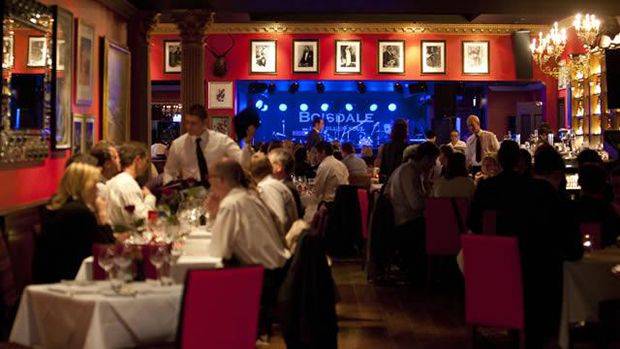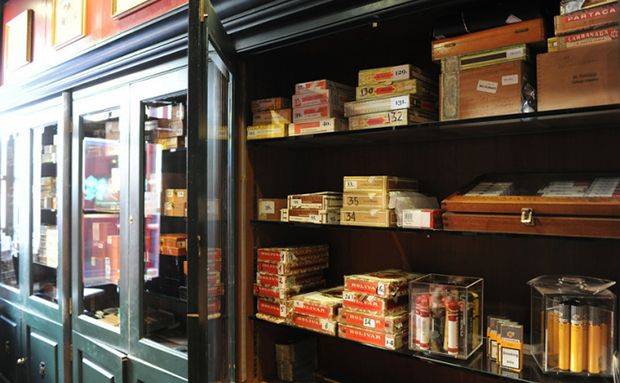 Day 2:
* A Beatles guided tour in Rolls Royce, with the one who was the personal hairdresser of the band in 1967.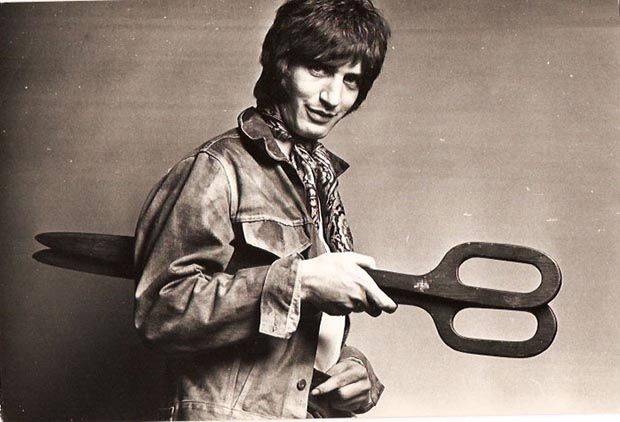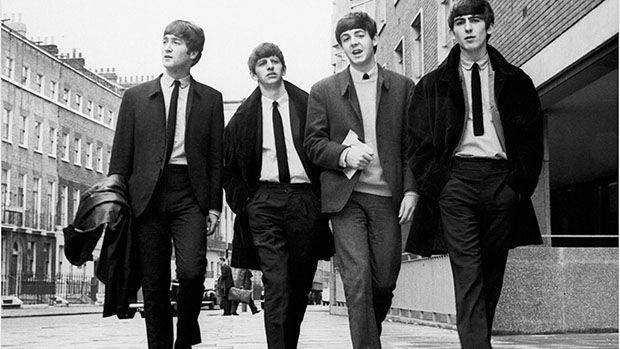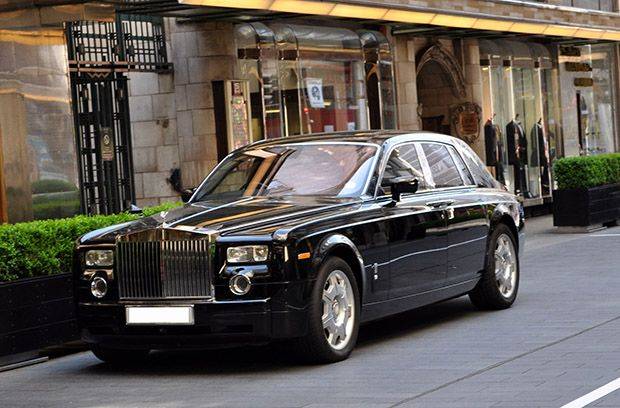 * A lunch in an unusual restaurant: amazing surrounding and menu from the Michelin star chef Jason Atherton. A venue without pretension where the british cuisine is simple and divine and where the menu offers the best product of England. A experience simply glamorous and elegant…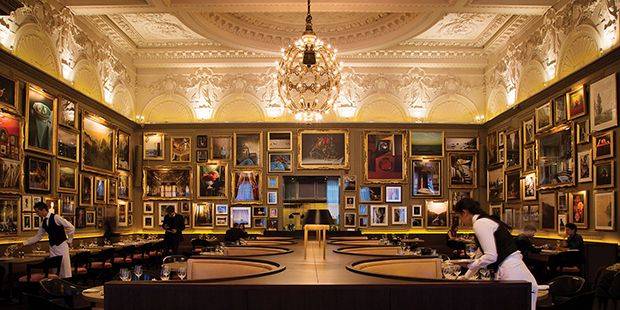 * A portrait photo shoot with the Royal family's personal photographer, Mario testino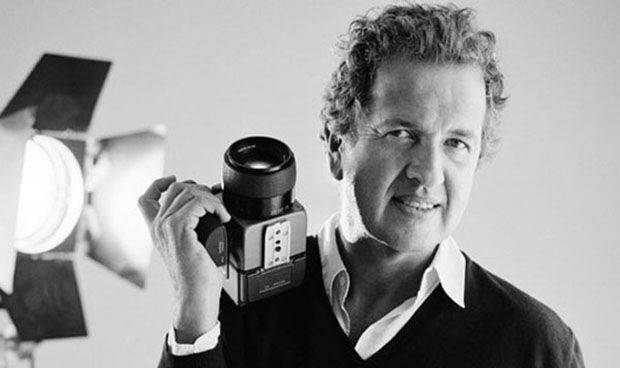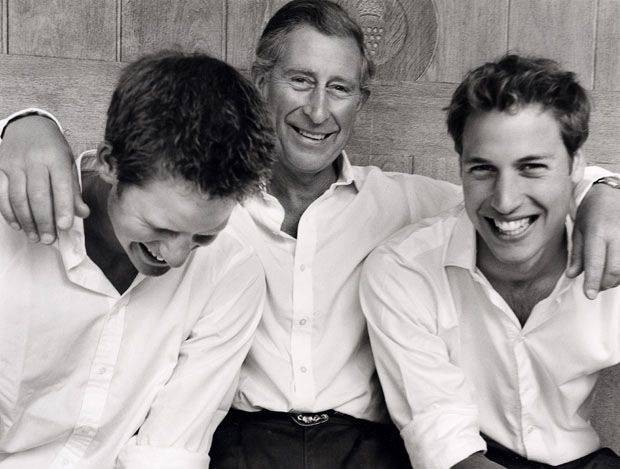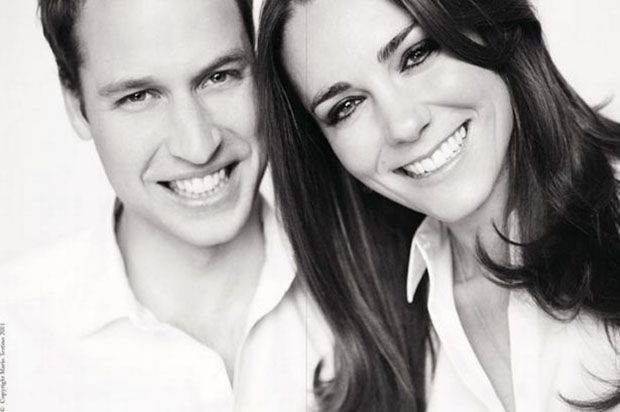 * A private guided tour of the Royal Opera House's backstage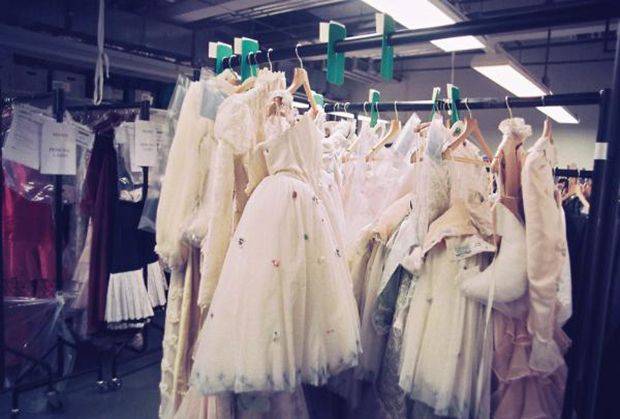 * A dinner organised by the famous chef Anton Mosimann, on board of the 20's luxury train Orient Express.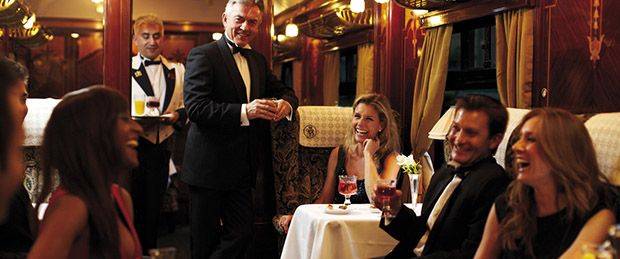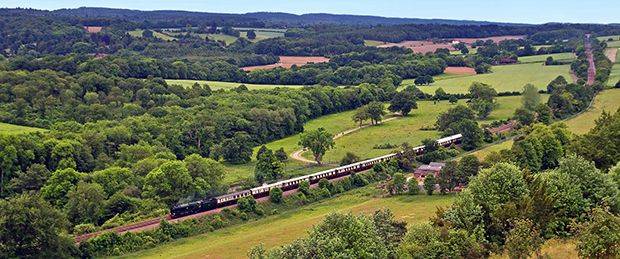 London Incognito has many ideas so don't hesitate to contact us to let us organise your trips, birthday presents and original luxury and prestigious gifts.  Offer London as a gift!
Original and romantic experiences that might also give you ideas for Christmas presents 🙂 We are waiting impatiently for your requests!