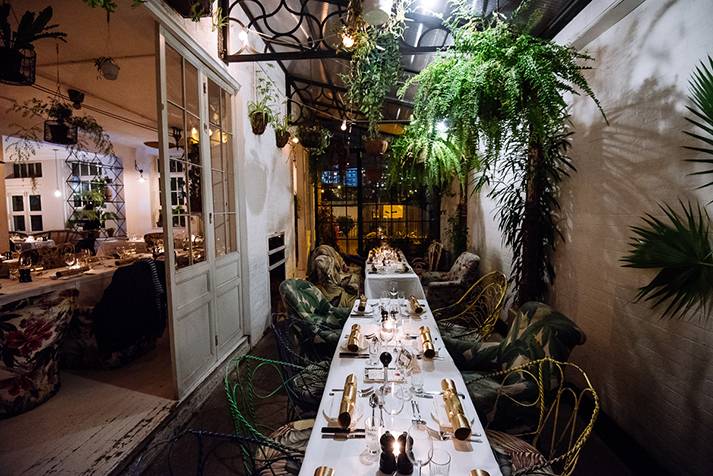 06 Nov

A bespoke business trip in London

A few weeks ago, the client Gouters Magiques from France contacted London Incognito to organise their bespoke business trip in London combining meetings, an original team building and a fabulous gala dinner.

Staying in a modern hotel in central London and within walking distance of the Thames, the group was able to enjoy the meeting room with a capacity of 60 people.

After their last meeting, the co-workers began the celebrations with a Recording Team Building studio and enjoy a unique group experience in the world famous Angel Studio that hosted Seal, Adele and Robbie Williams.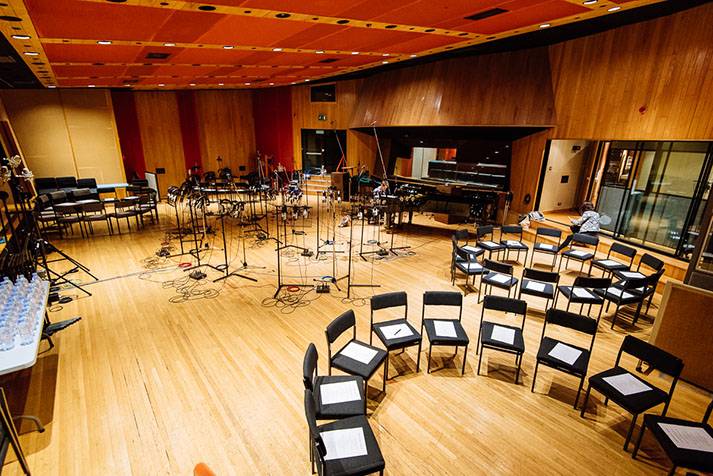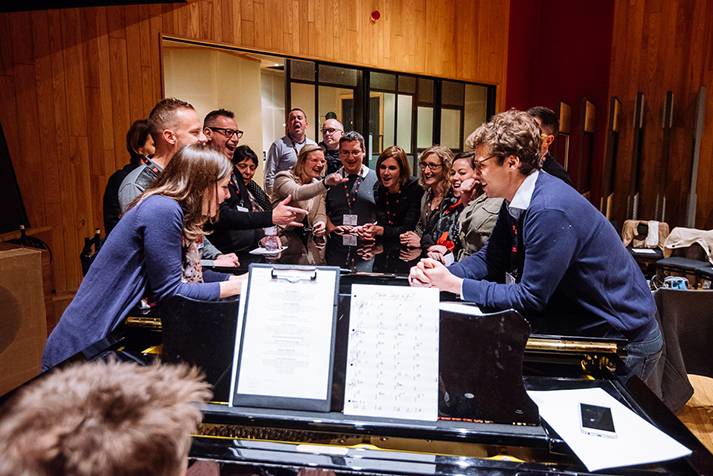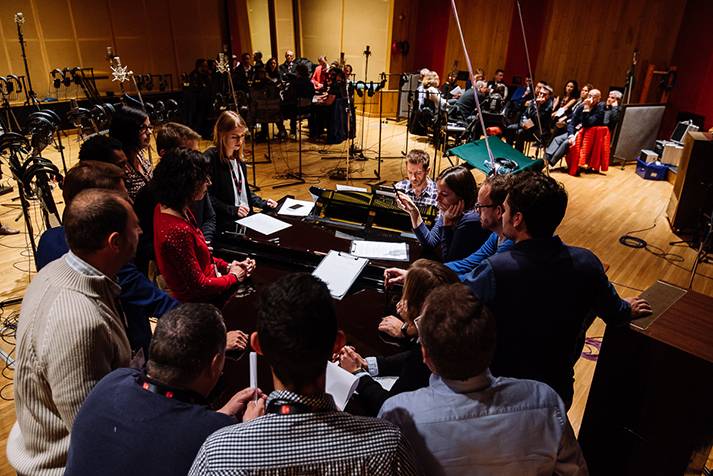 With the help of Britney Spears and Rolling Stones 's highly talented voice coach Steven Williams, the group, divided in teams was tasked to rewrite the lyrics of the song previously selected "Hard" Days Night "of the Beatles.
After a warm-up on the piano, behind the microphones, the group has recorded the new version of the song and thus to live an unforgettable and unique experience.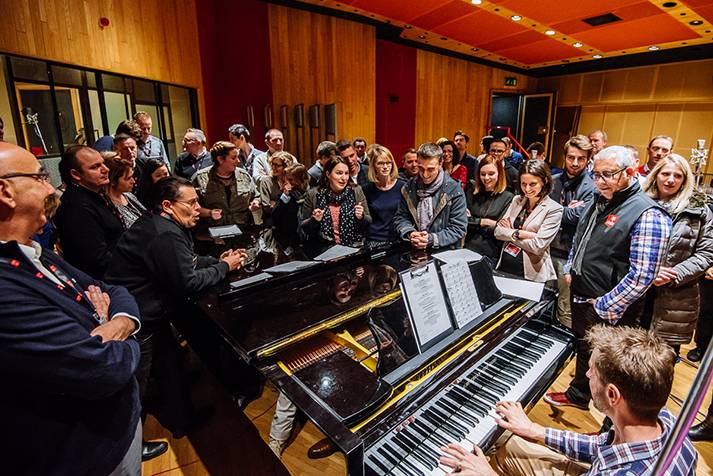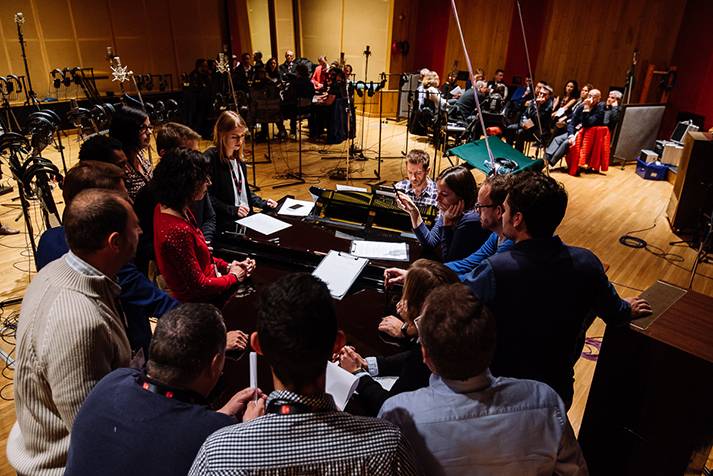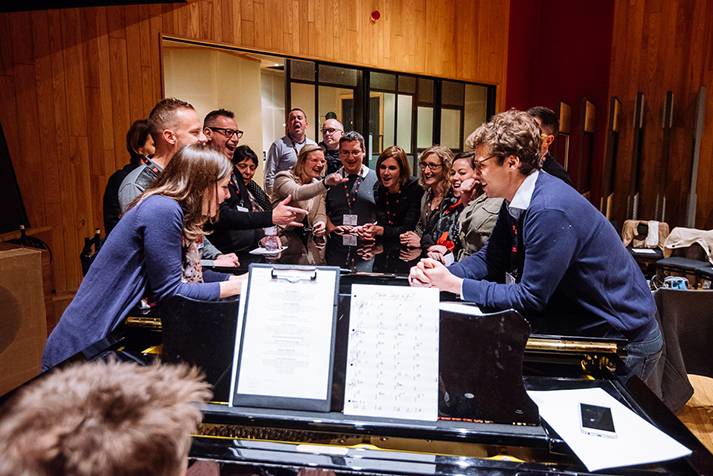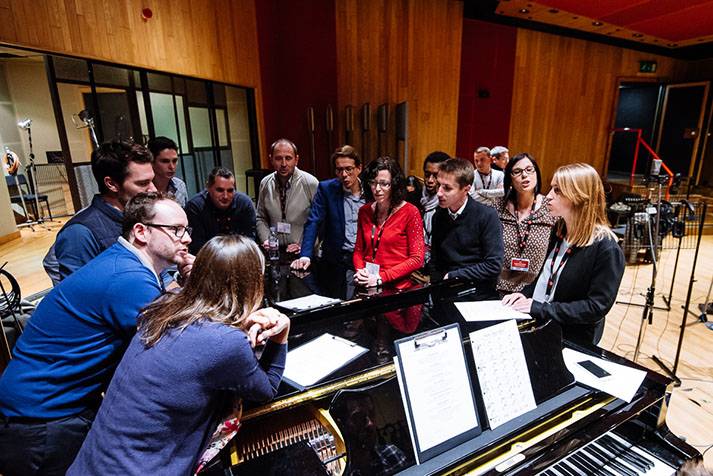 This Studio has several recording rooms ranging from 45 to 60 people.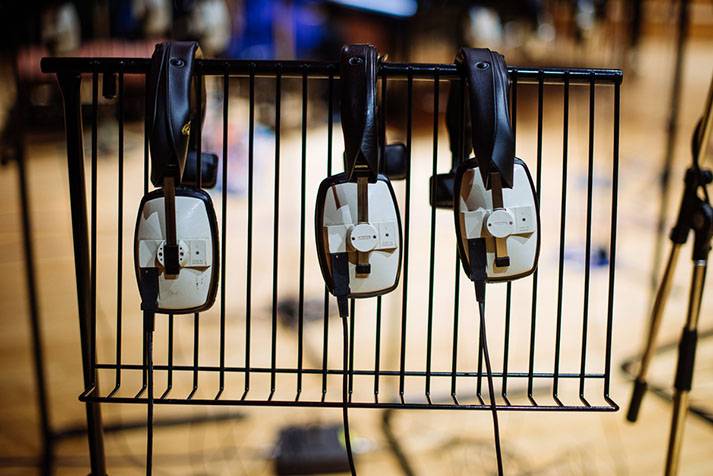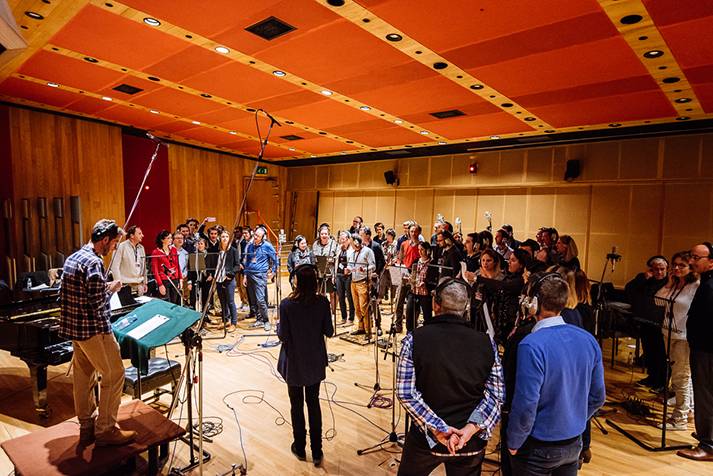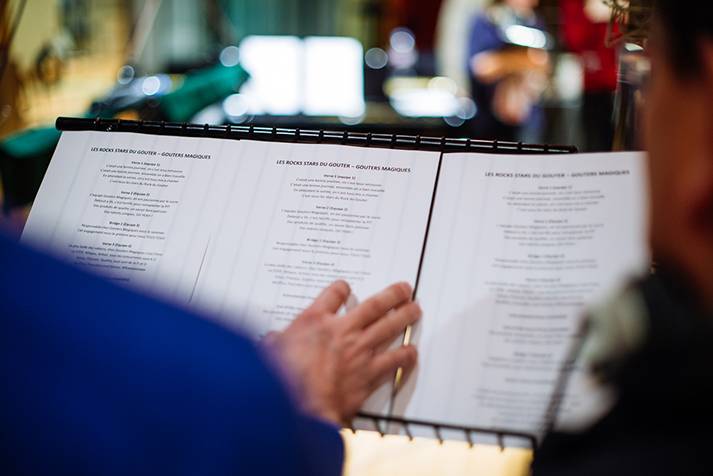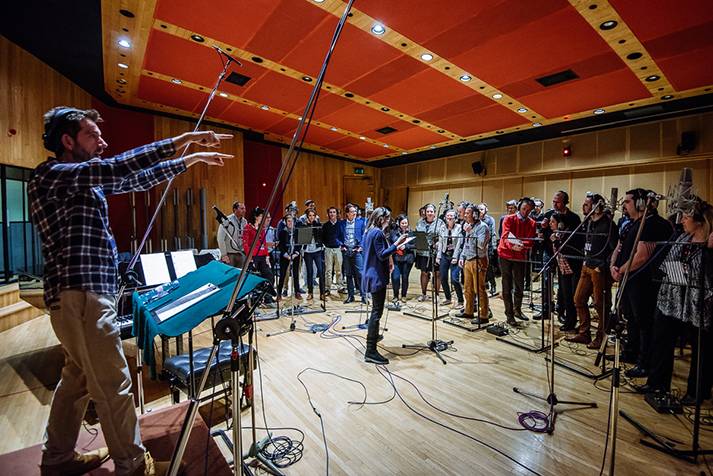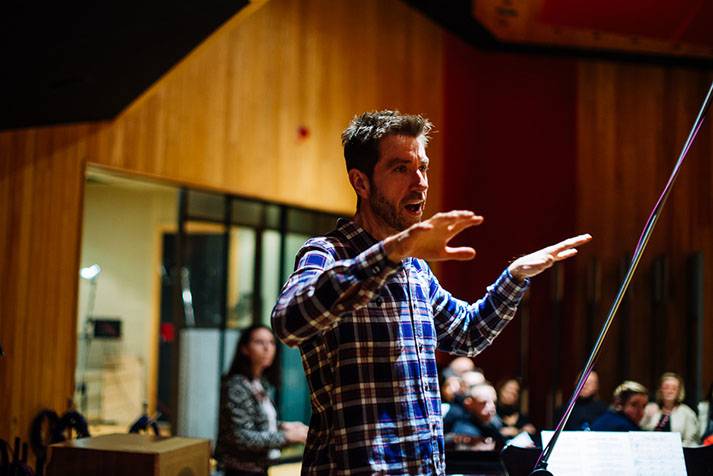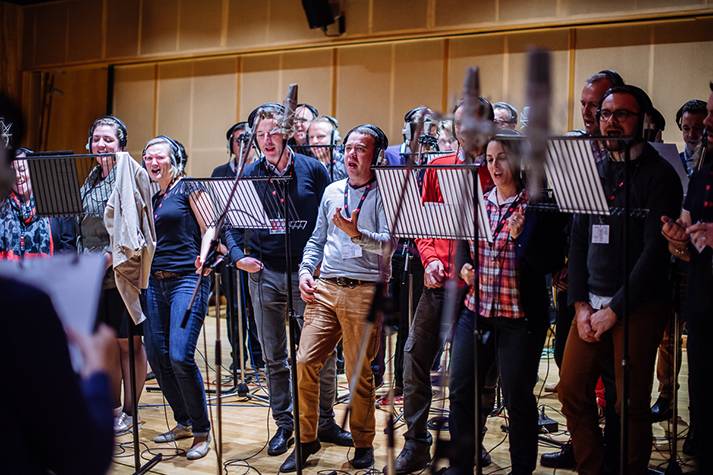 Surprisingly and surprisingly, the Gouters Magiques teams then made their way to the Studio for a Gala dinner at the exceptional Bourne & Hollingsworth restaurant.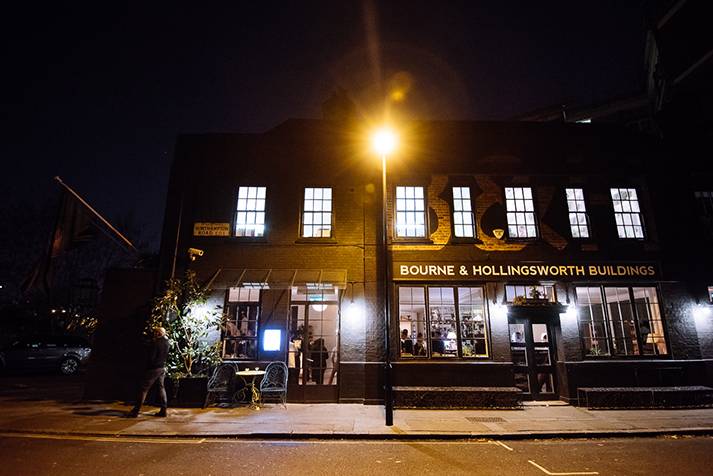 This restaurant will seduce you with its warm atmosphere and friendly atmosphere.
This place has an upstairs kitchen where some cooking classes usually take place, a beautiful floral restaurant with a capacity of 70 people, a colonial-style bar and a club in the basement called the Below & Hidden.
The group was welcomed by the Beatles for a musical cocktail during the first hour of the evening and was able to go in small groups in the kitchen for a tasting session of new products of the company. Top Secret!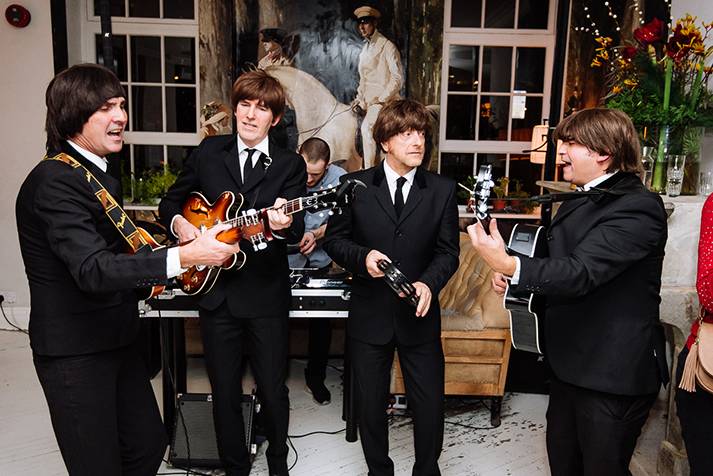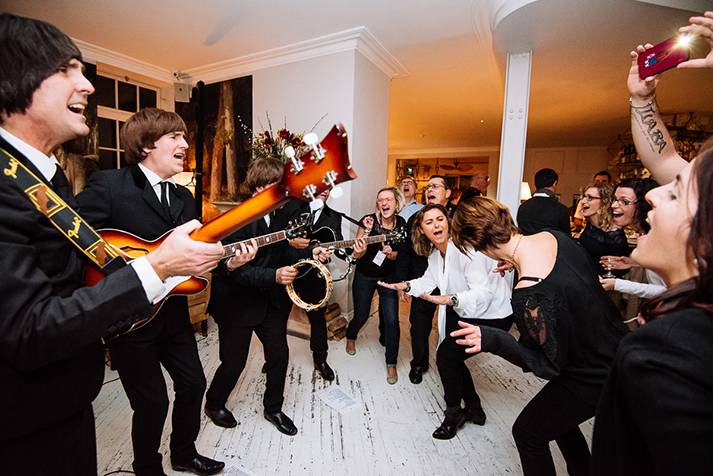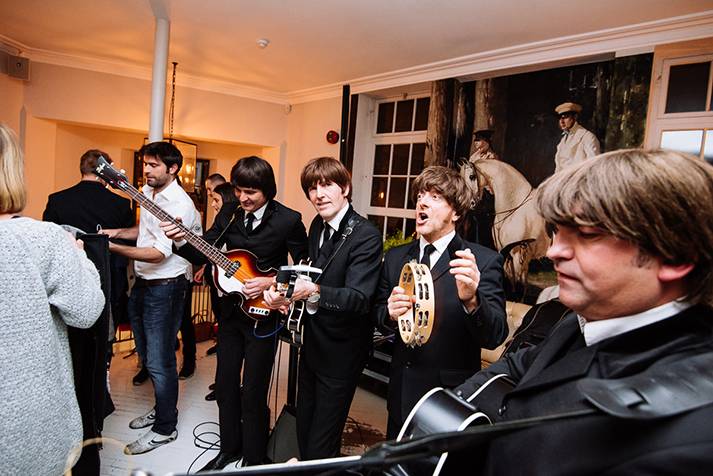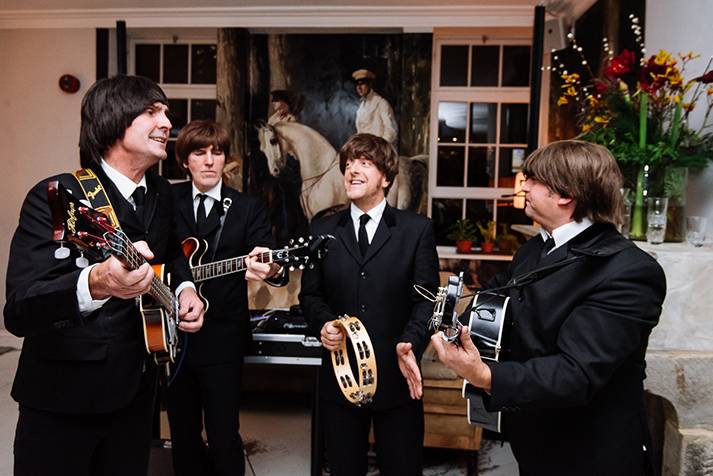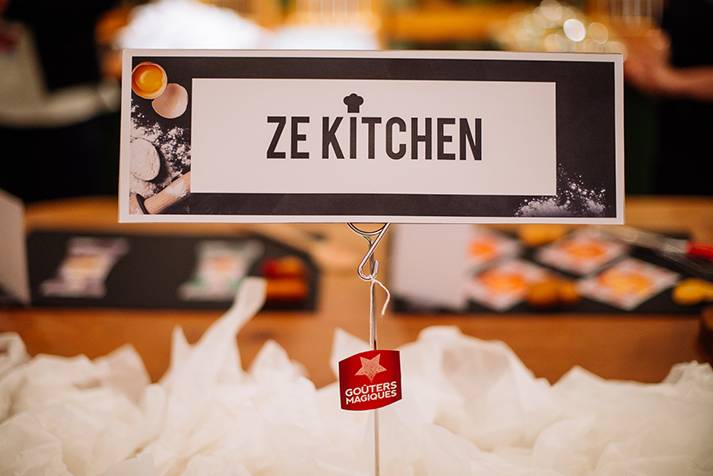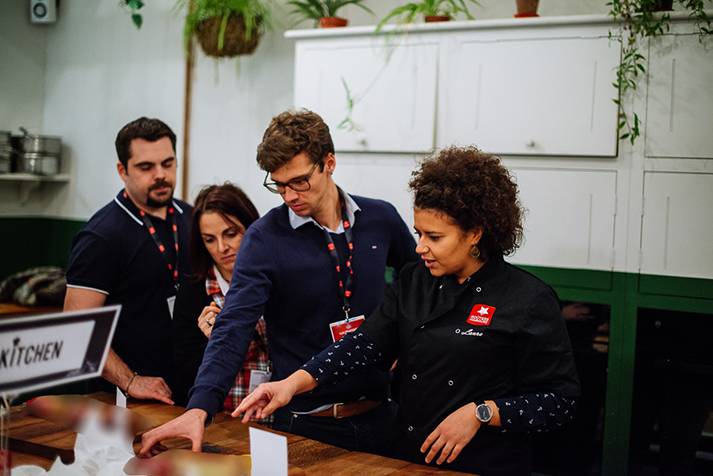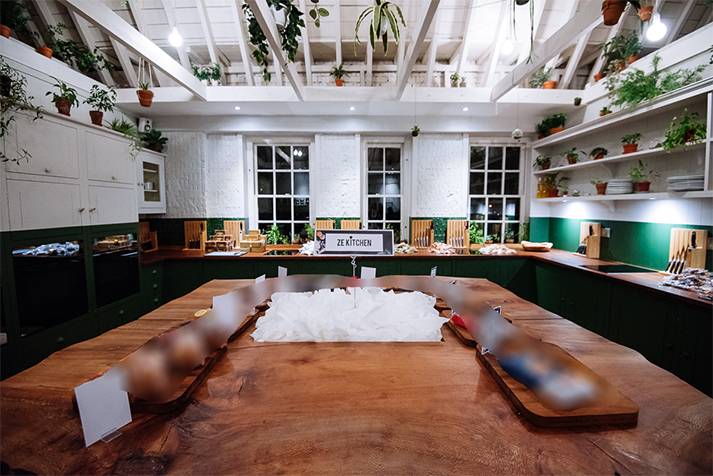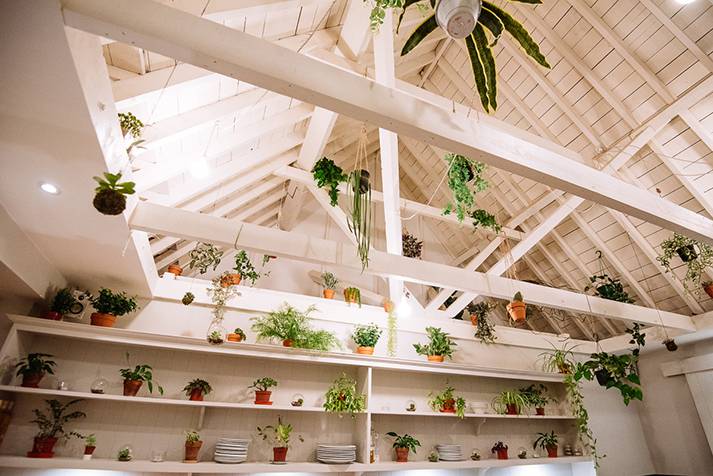 A unique and bespoke pub quizz was animating the gala dinner. In three heats and armed with horns, the teams were confronted during the meal on with general and historical cultures questions, customized for the occasion.
At the end of this sumptuous meal, they were directed to the dance floor in order to enjoy the rest of this amazing gala dinner. The restaurant can be closed until 2am.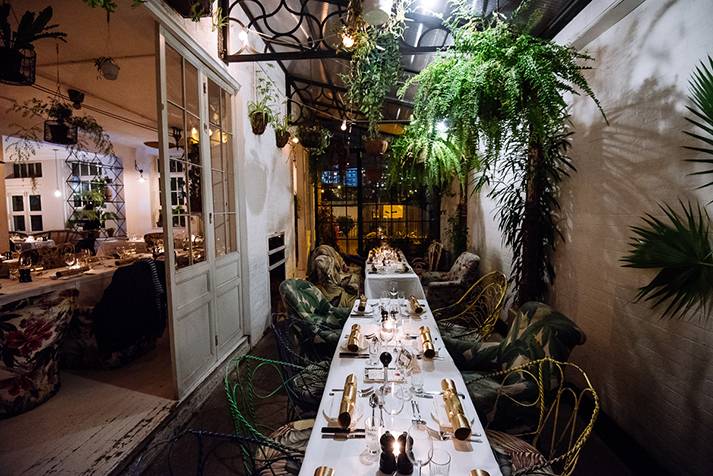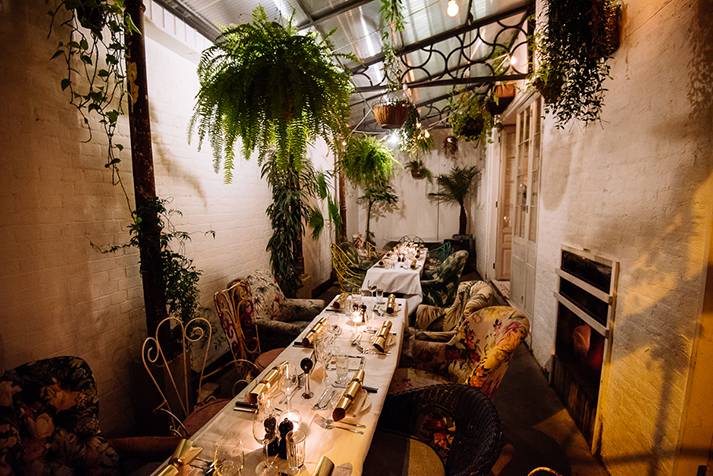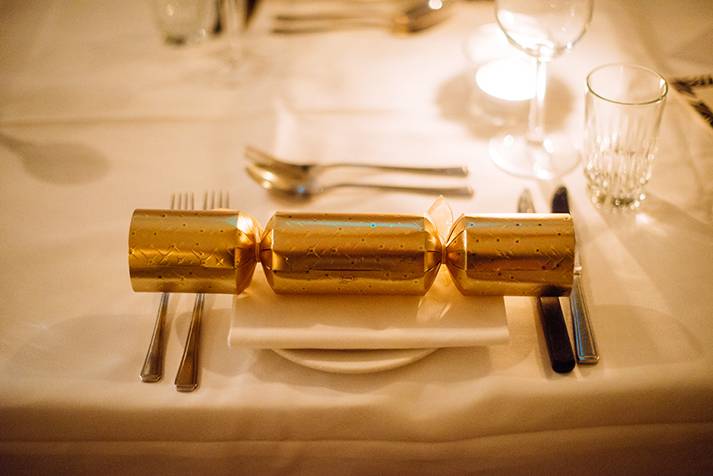 The group ended the trip the following day, with a cultural note and was able to enjoy a few hours of guided walking tour from the Tate Modern to the famous Borrought Market through the Millennium Bridge and St Paul.  They ended up their journey with a lunch in a privatised space of the traditional British pub, the Barrow Boy & Banker and taste traditional English dishes.
Professionnals, you too, contact London Incognito to organise you  special events.  London Incognito takes care of every single step to organise your bespoke event into details.