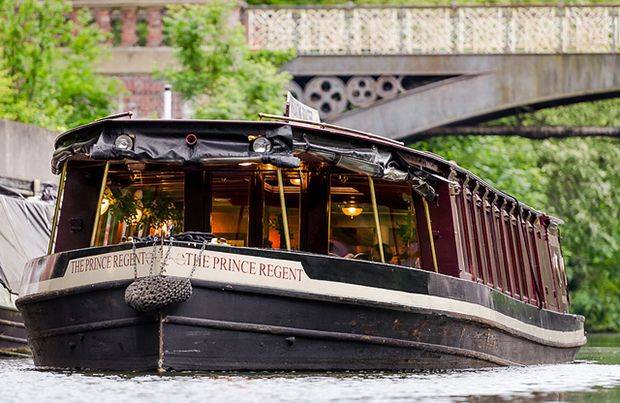 30 Sep

Beer tasting and gala dinner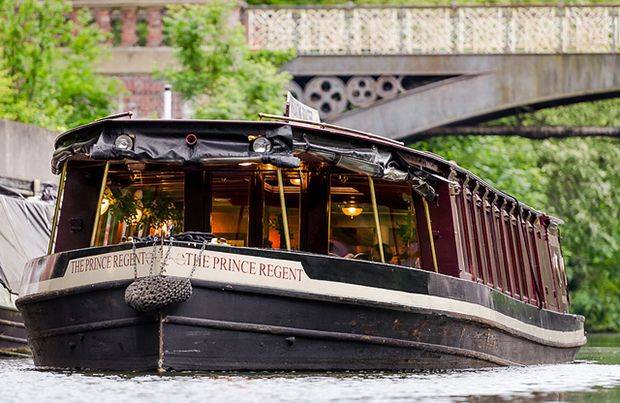 For this group of 60 corporates, this evening was made up an english beer tasting followed by a gala dinner in a restaurant in the heart of Soho.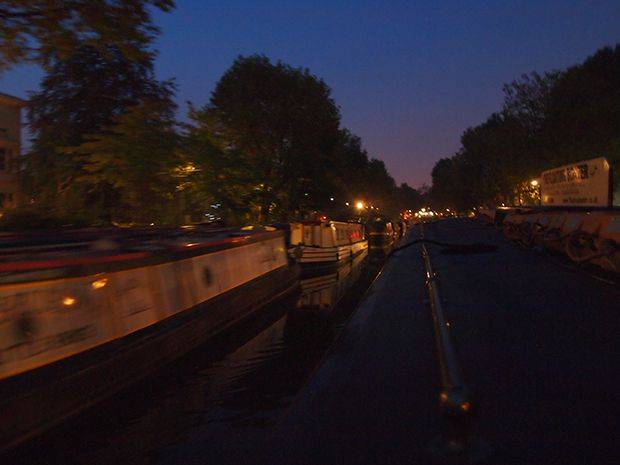 The beer tasting from the Fuller's brewery took place in a casual way on board of a private narrow boat. The cruise went on the Regent's canal from Little Venice to Camden. On board, the participants learnt about the history of London breweries, Fuller's beers and tasted 4 different beers. London official guides were here as well to give some comments about the canal and London during the cruise.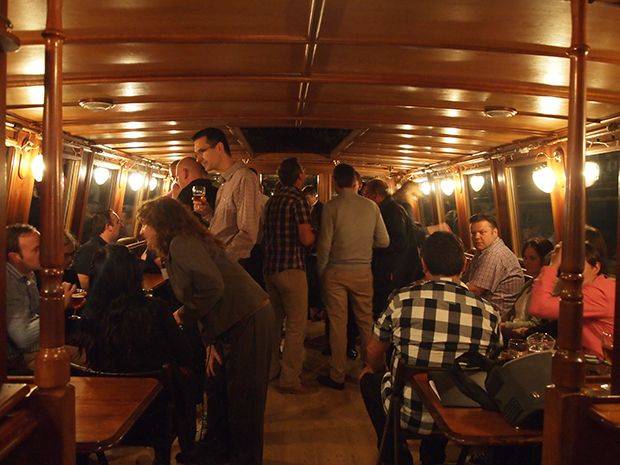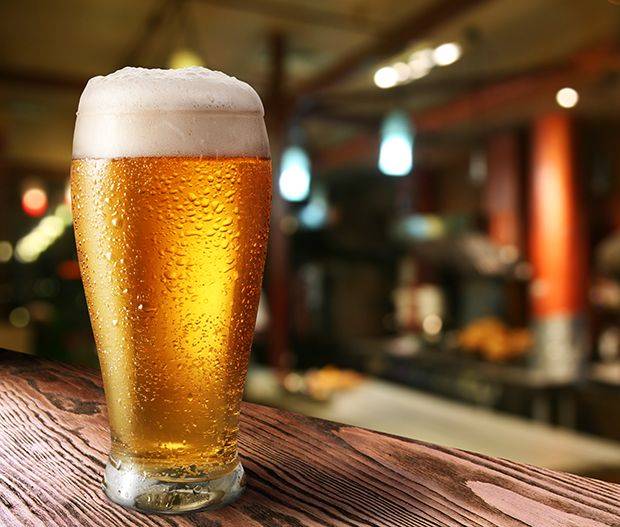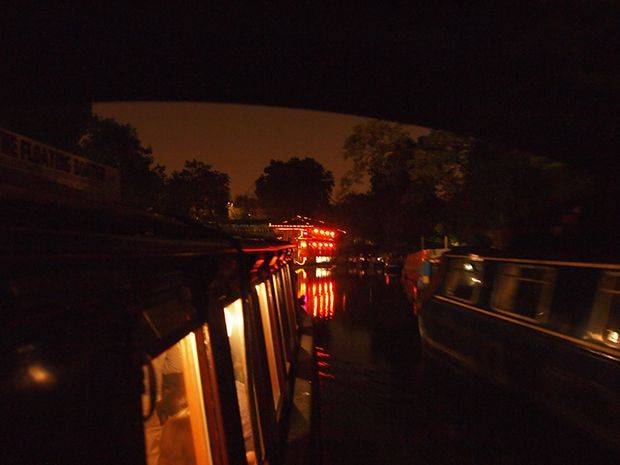 A gala dinner followed, in a very british brasserie located in the heart of Soho.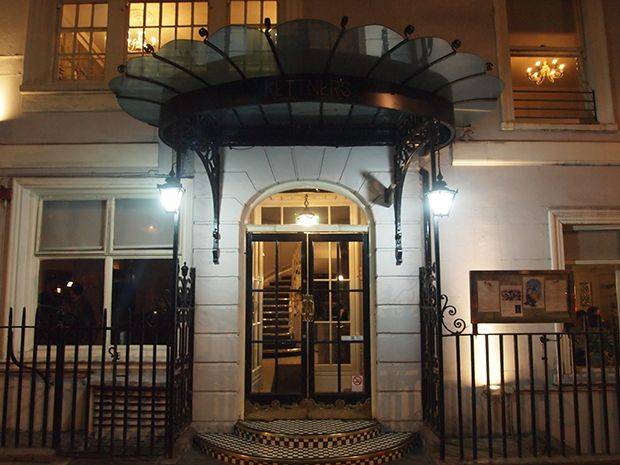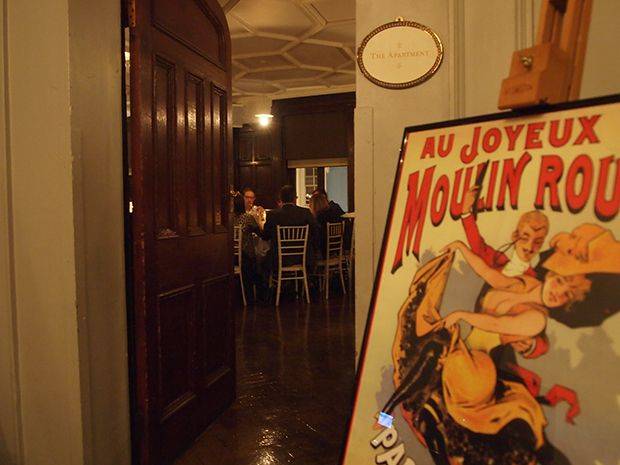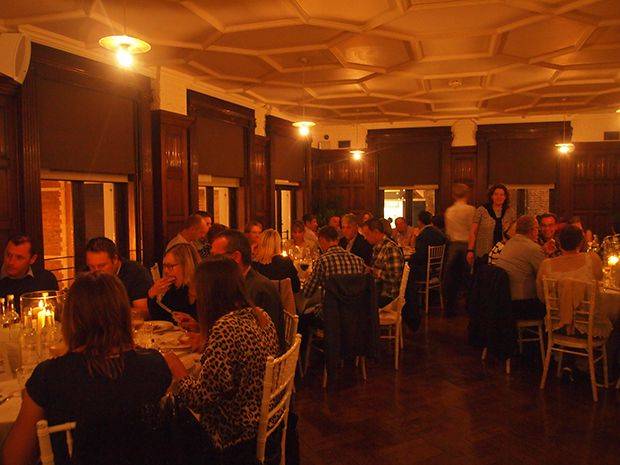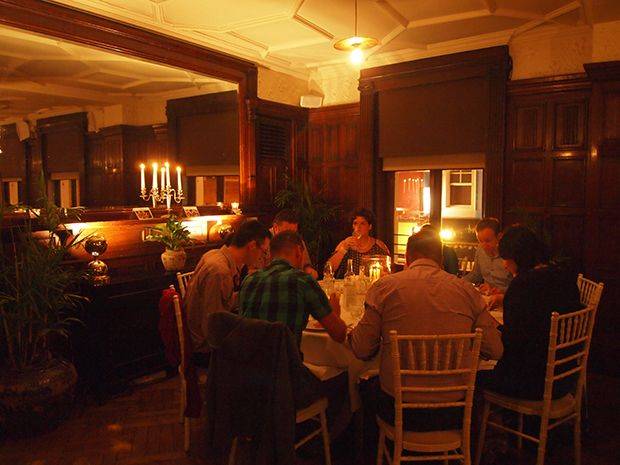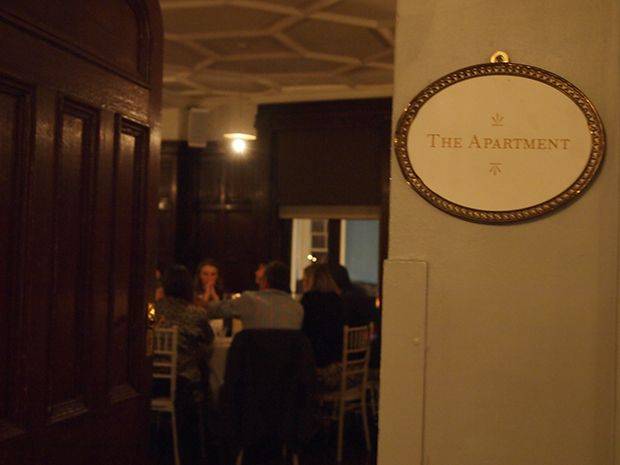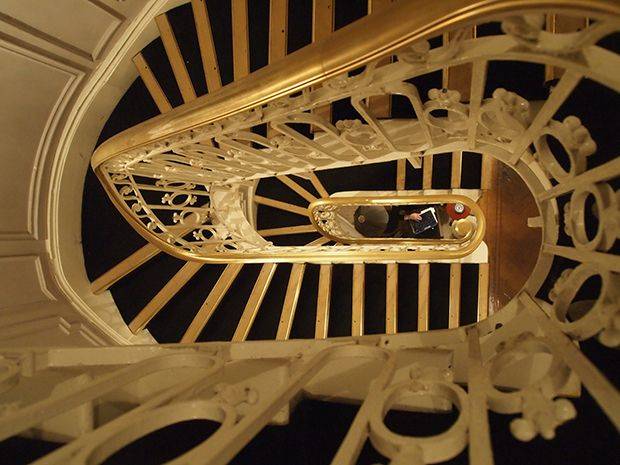 Professionnals, you too contact London Incognito to organise your activities and gal dinner in London.
London Incognito takes care of everything to organise your bespoke events in details.