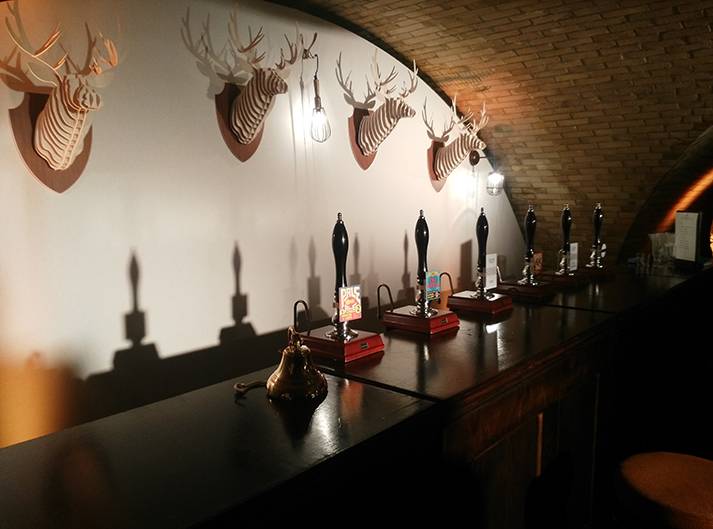 20 Feb

A beer tasting for 500 people

London Incognito was contacted by a well-known international fast food company in order to organise an original giant English beer tasting at the famous Old Billingsgate located at the foot of the Thames. The theme of the gala dinner being the pub, what better way to have a taste of 6 original London breweries. With the advice of our 3 French-speaking experts, the guests were able to appreciate its qualities such as its color, the sound of the foam, the aroma, the many components of taste and its aftertaste. The selection of beers can be entirely bespoke to your meal and accompaniment of your fish & chips, British Lamb or even your traditional English Pudding. From brunette to blonde and amber beer, this unusual and original animation is meant to be greedy, playful and SO BRITISH!

Additionally, why not including to your gala dinner some traditional pub games like "Skittle" the game of the hanging ball, darts, pool table, or even the" Pub Washer " the three holes carpeted.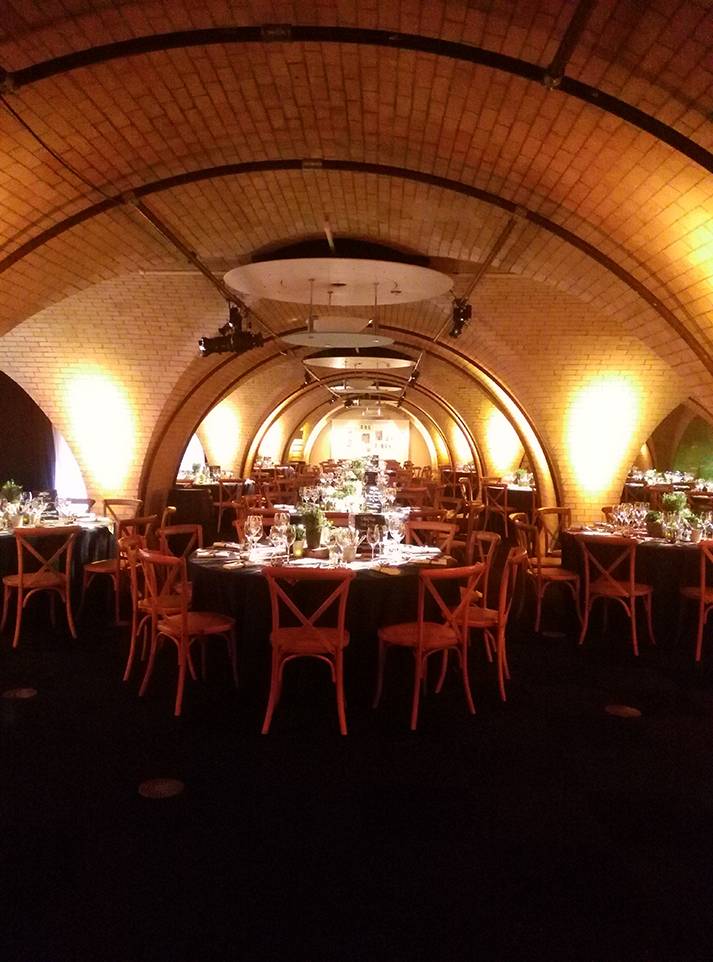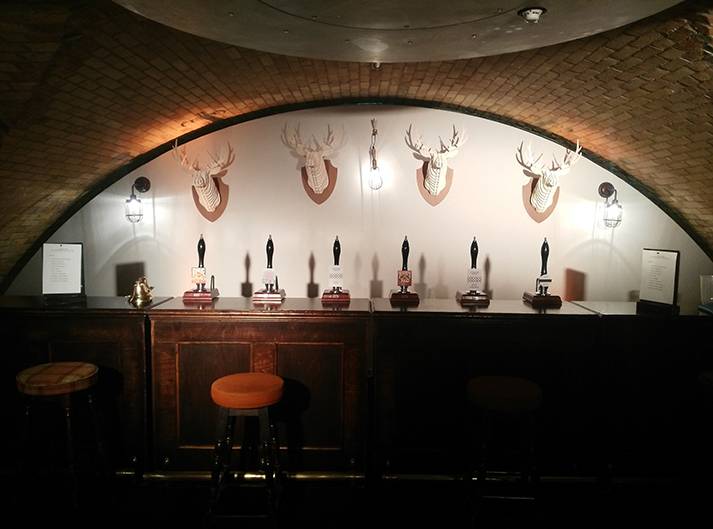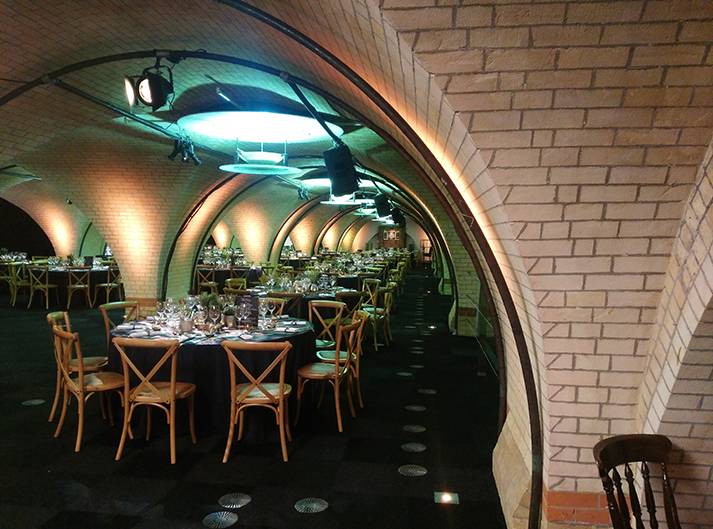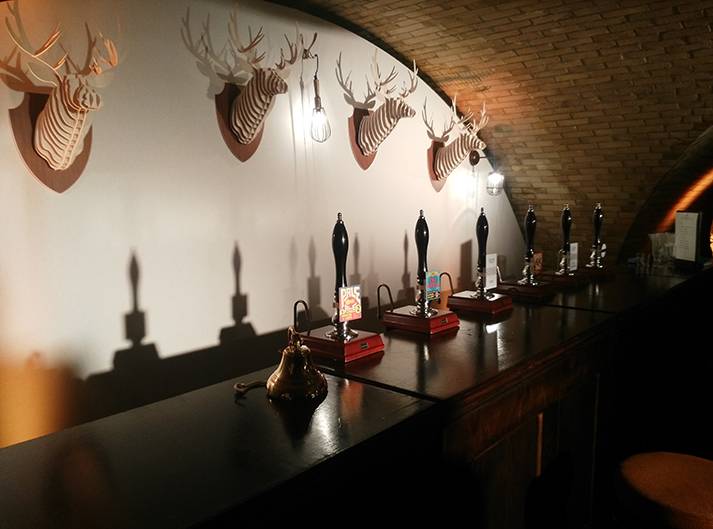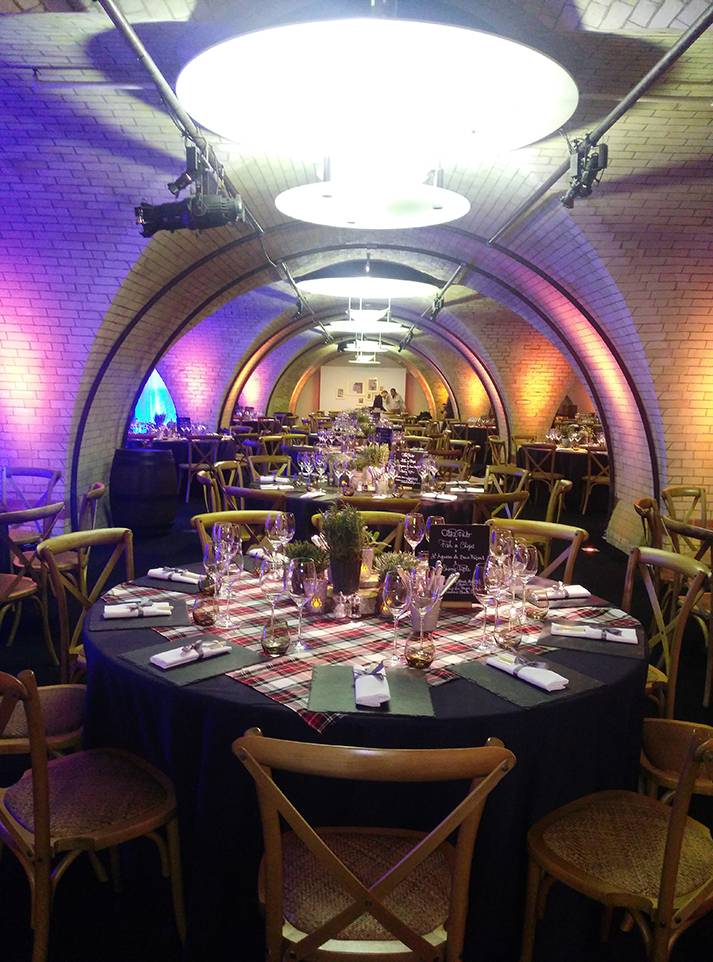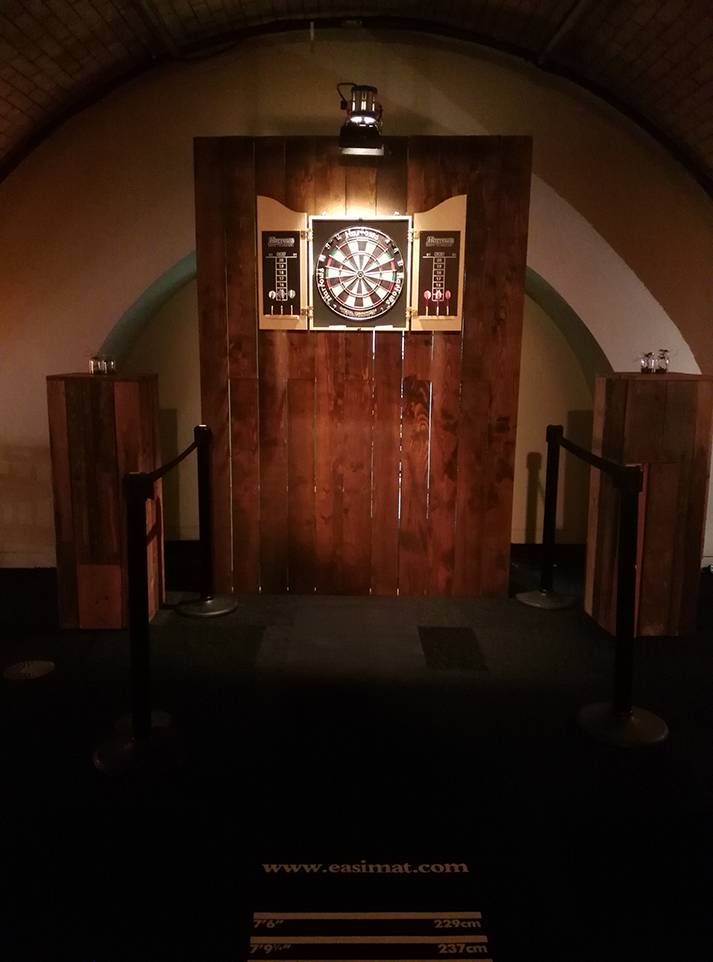 Professionnals, you too, contact London Incognito to organise you  special events.  London Incognito takes care of every single step to organise your bespoke event into details.