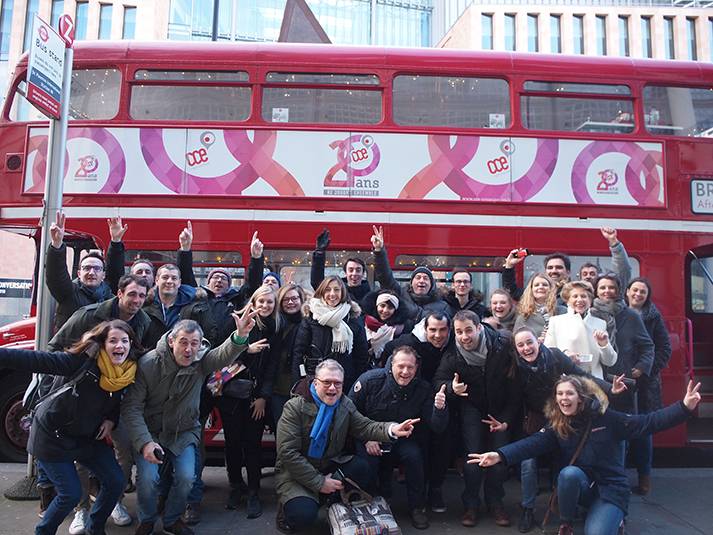 28 Mar

20th anniversary for the group CCE

For the 20th anniversary of the group CCE, all the team came to London to celebrate!

Day 1:

As soon as they arrived at St Pancras, the guests jumped on bord a private imperial double decker bus, bespoked for them and where they enjoyed an afternoon tea while discovering London. The bus ended its journey by the London Eye, where in privates capsules, the group admired London from the sky at the sun set and a glass of champagne by hand.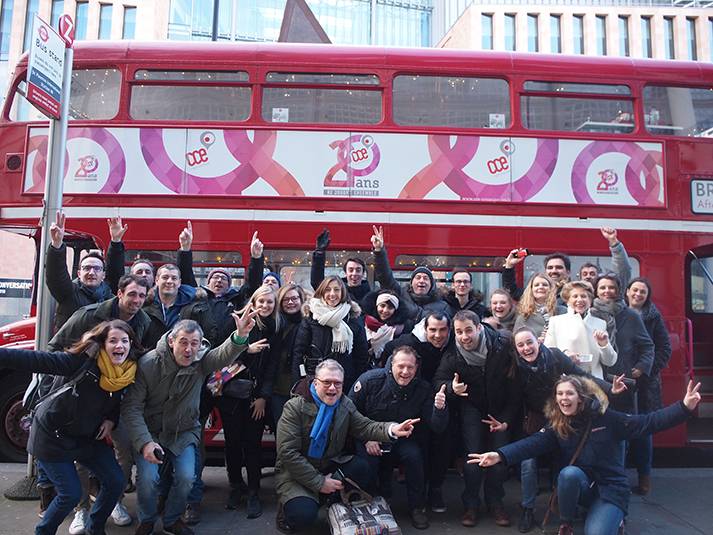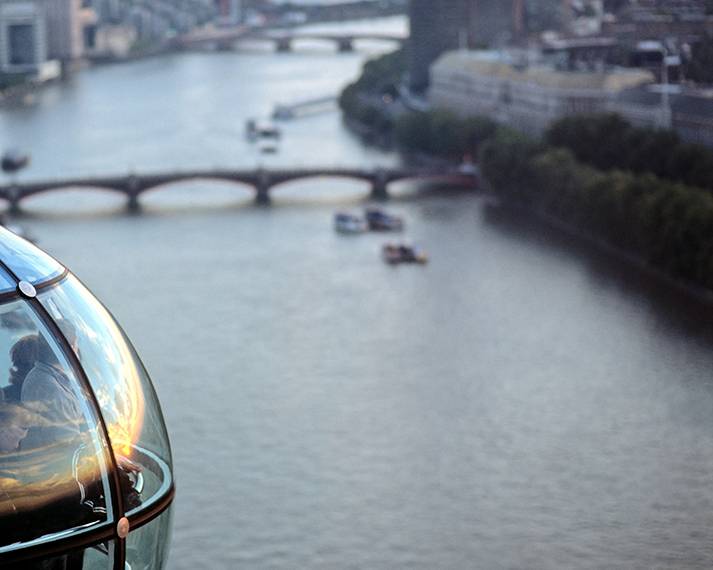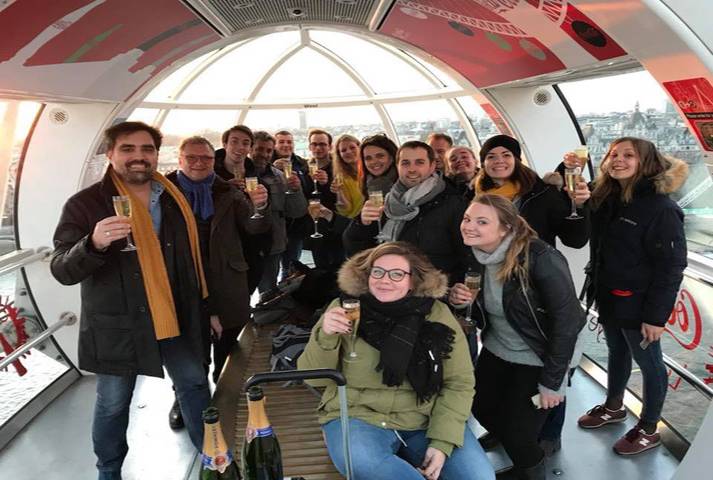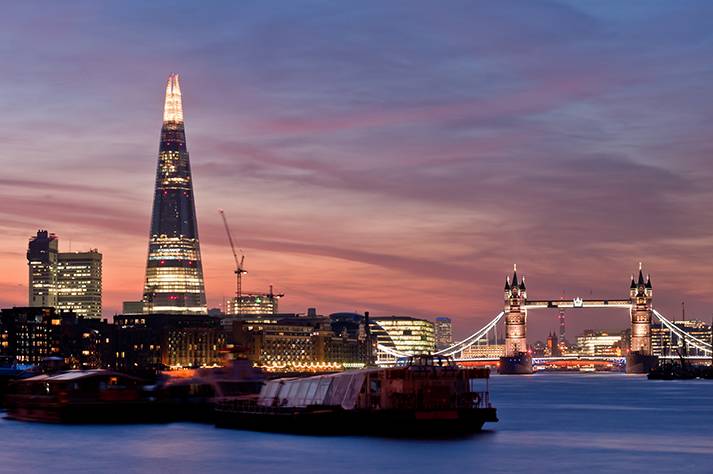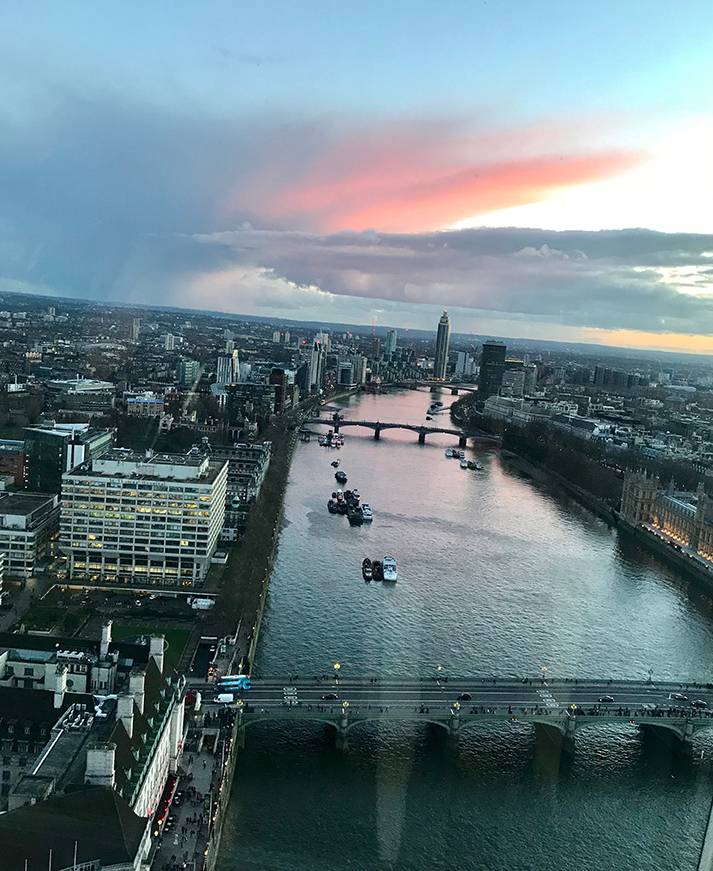 The diner took place as a casual cocktail dinner, in an unusual  cocktail bar ranked among the best of the world and the list 2016! A semi-private space was booked for them and they could eat and drink with the live music of a a cuban band.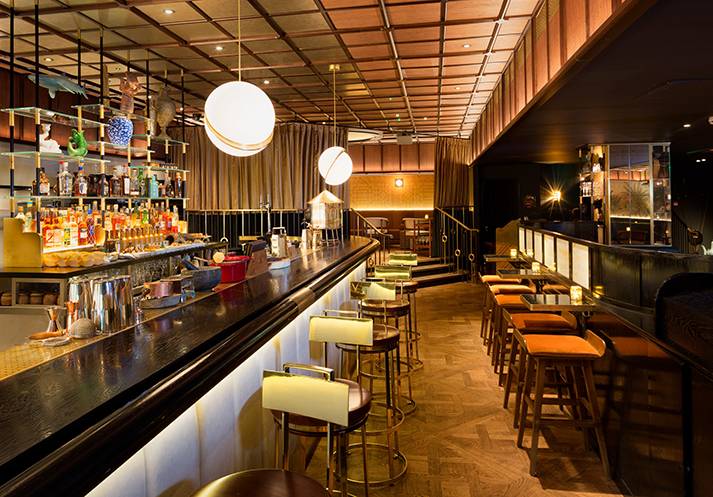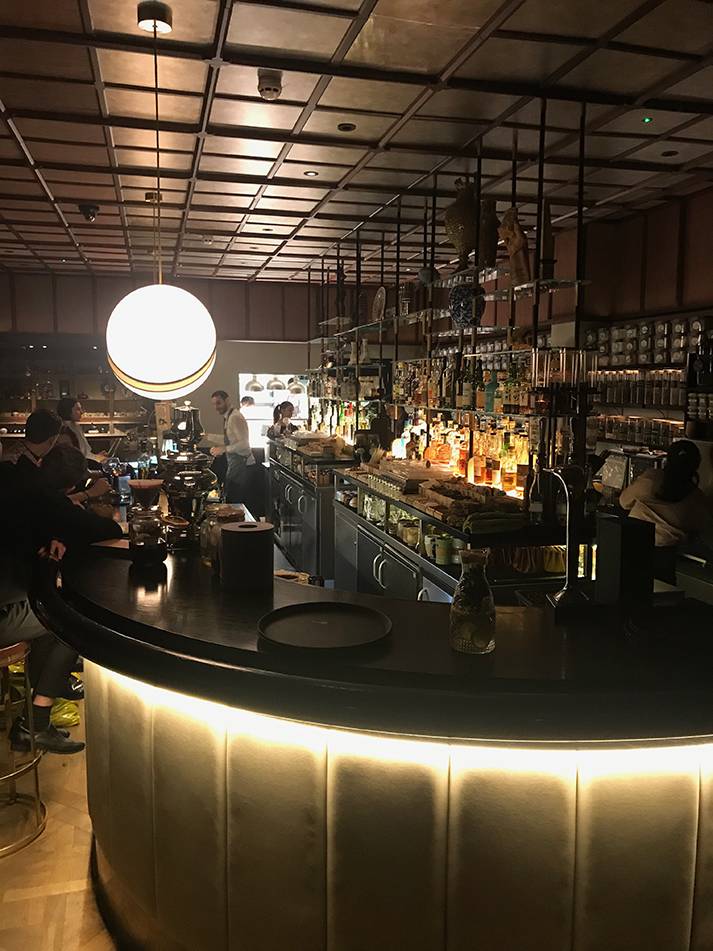 The hotel: central, young and dynamic, just like the group.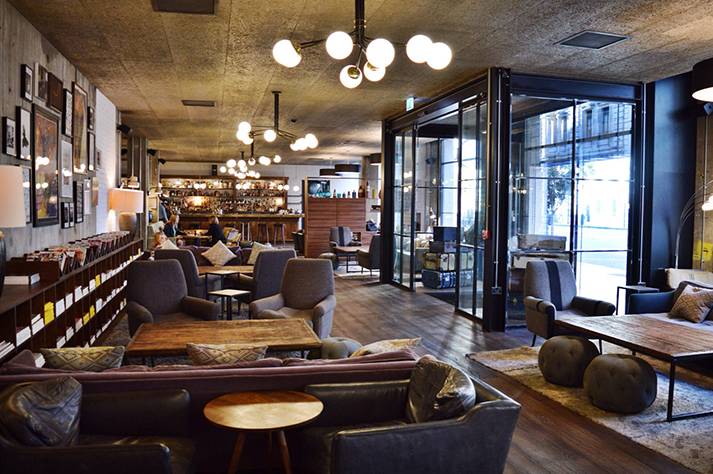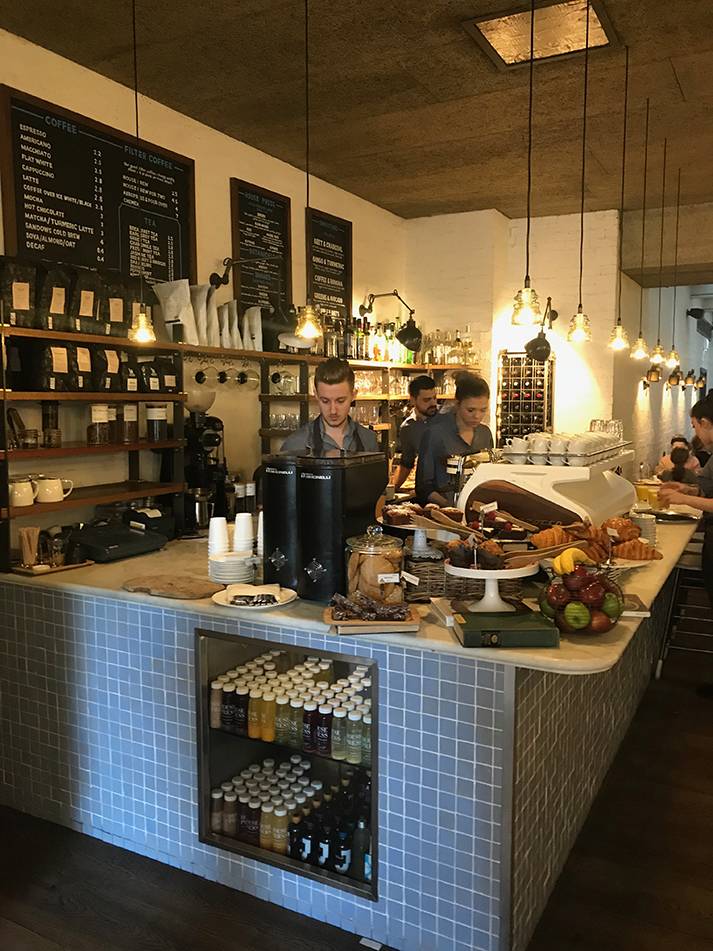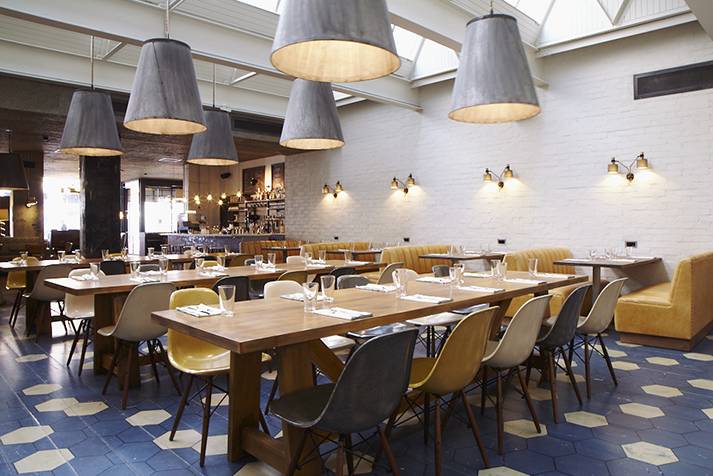 Day 2:
The following day, the group started with a team building "song recording" in studio. The guests even had the chance to visit the studios and to meet the director before starting the recording session coached by an important character in the music field who has worked with some of the biggest.
Also the occasion for the group to sing Happy Birthday to CCE group!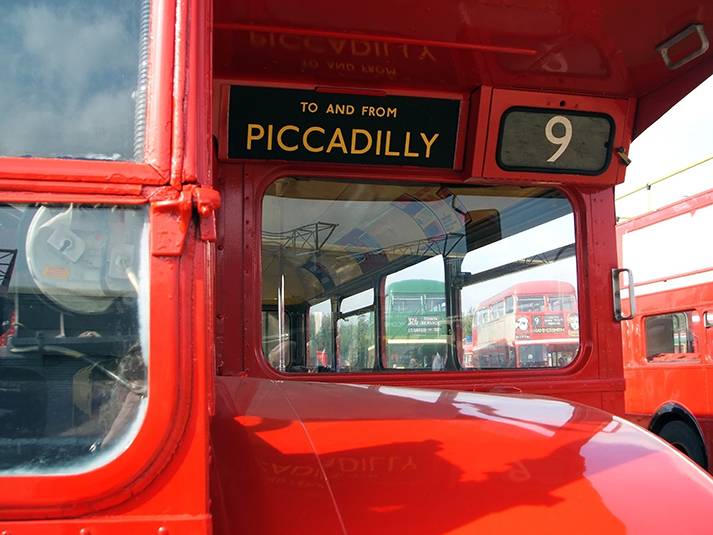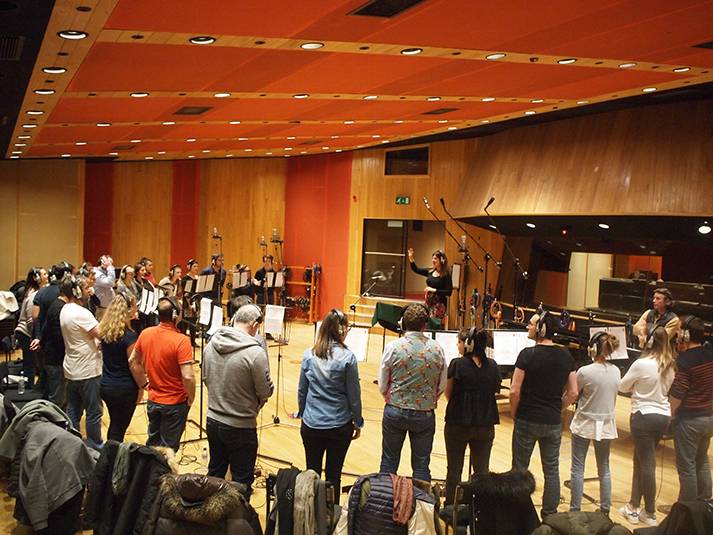 * Typical english lunch, fish & chips in a pub who brew their own beer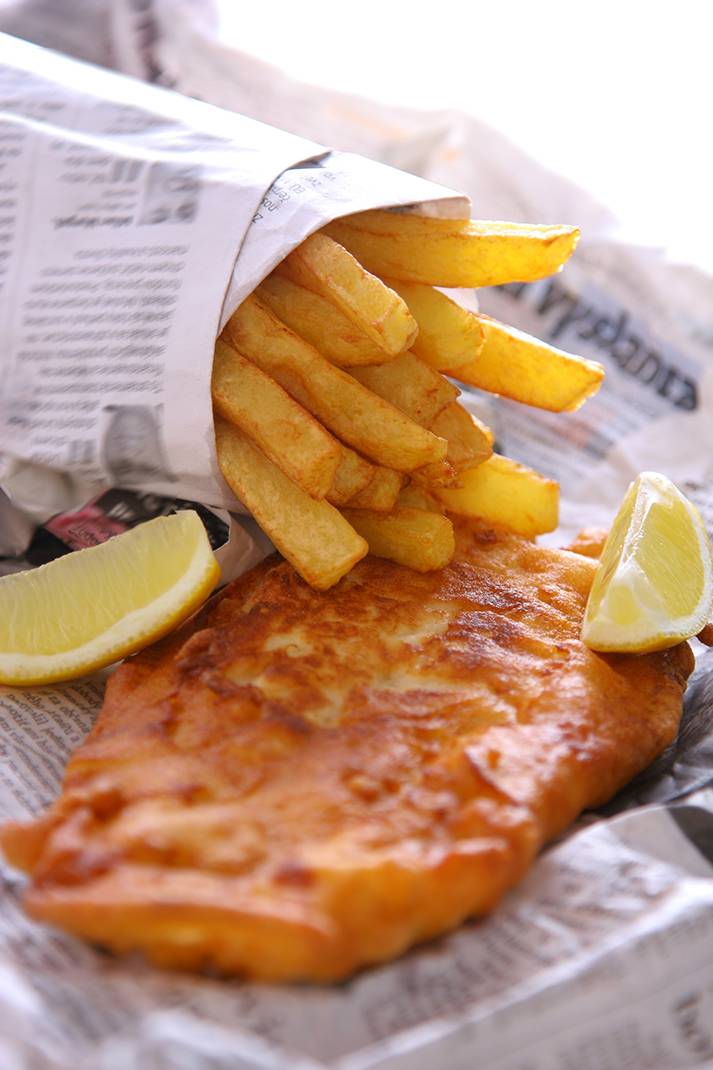 *  Free time in Camden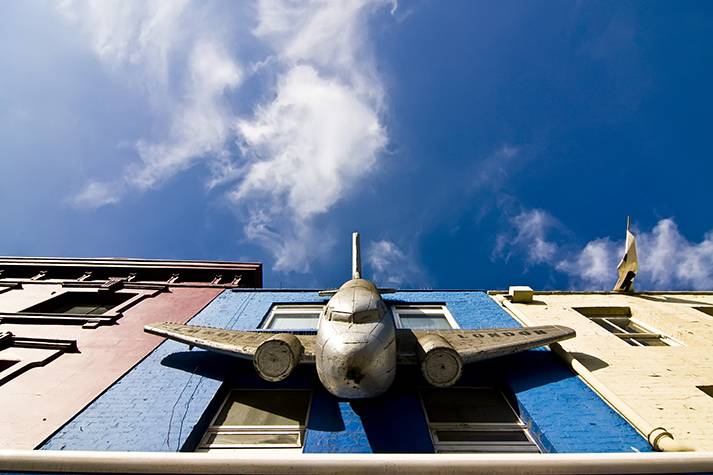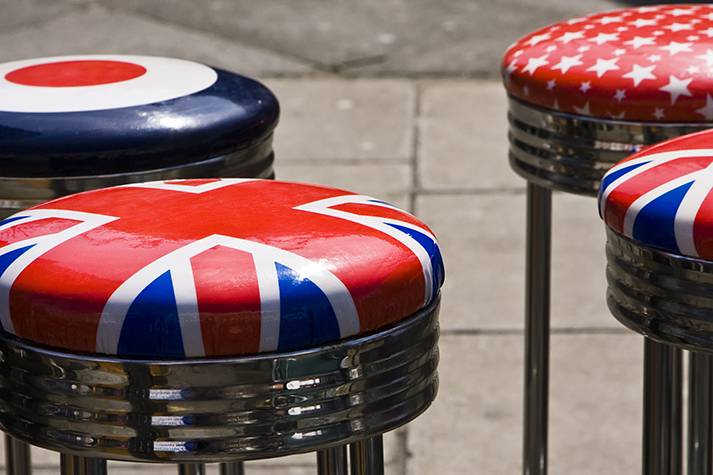 *  Musical 42nd Street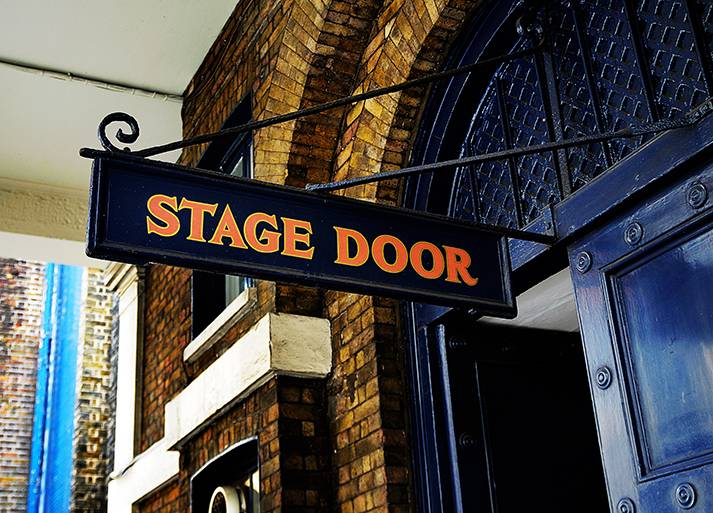 * Chic diner in an unusual restaurant, hired privately for the group. The evening went on in the club, also private for the occasion with DJ, cocktails and birthday cake.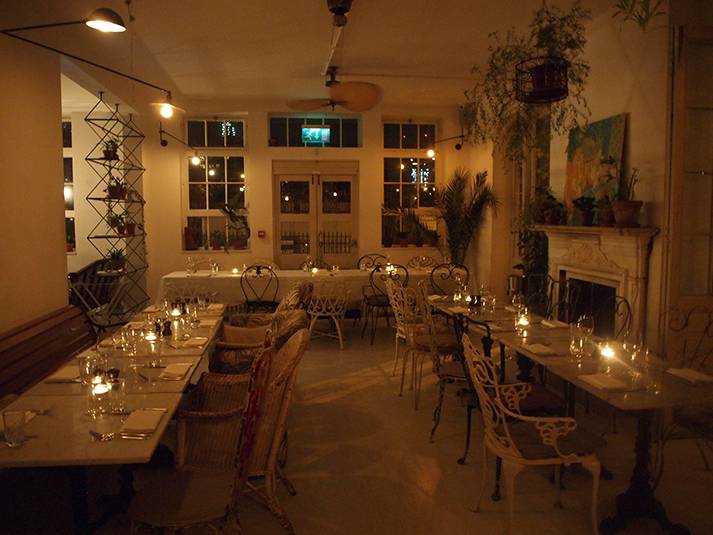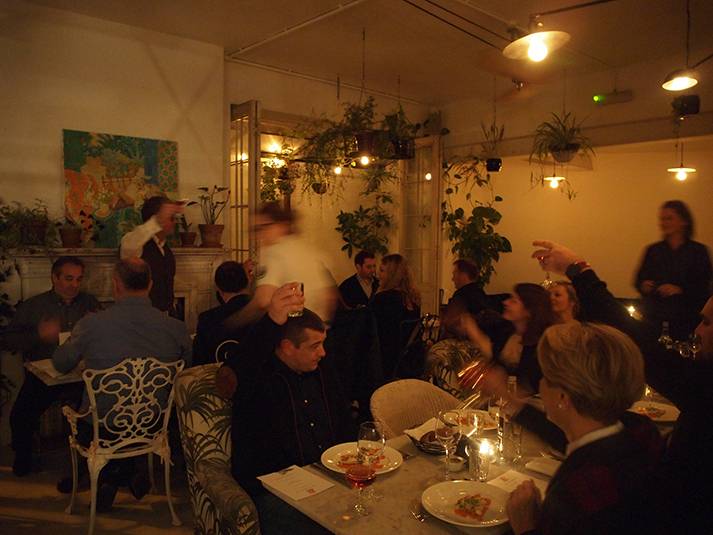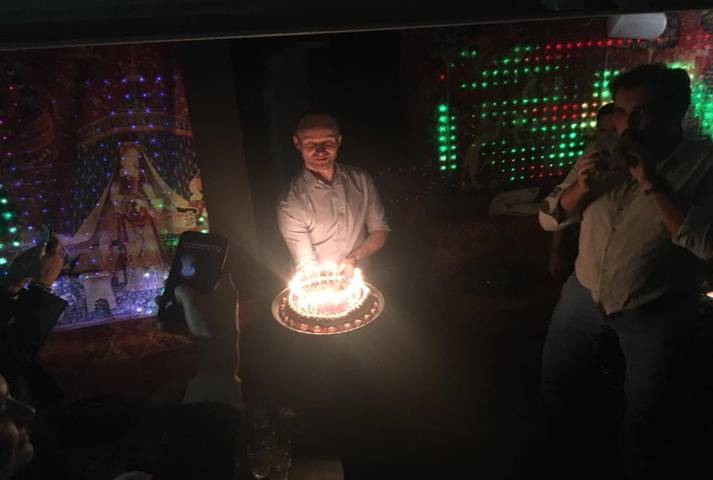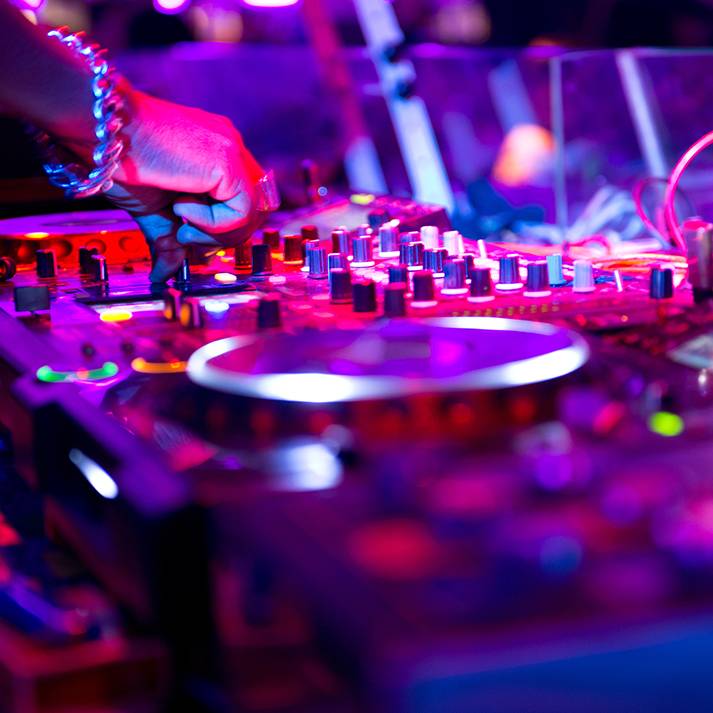 * The night ended in a club in the heart of Soho.
Professionnals, you too, trust us and contact London Incognito to organise your  special events  and seminars in London.
London Incognito takes care of everything in order to organise your bespoke event  in detail.